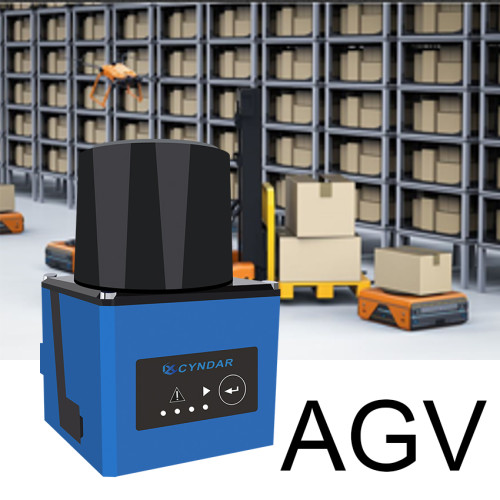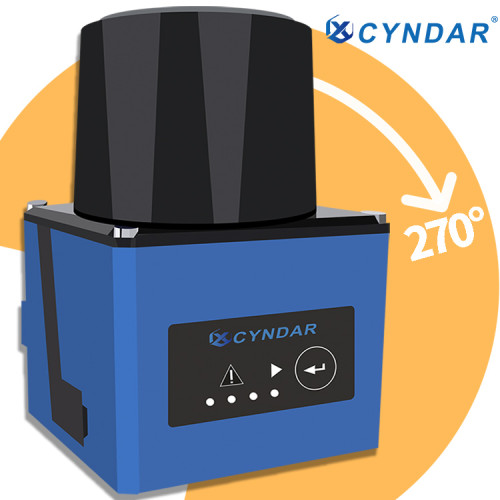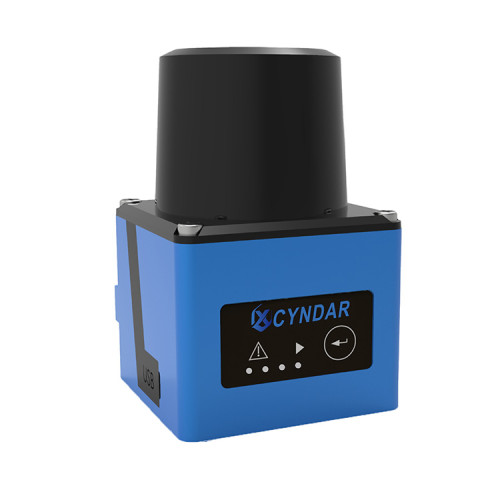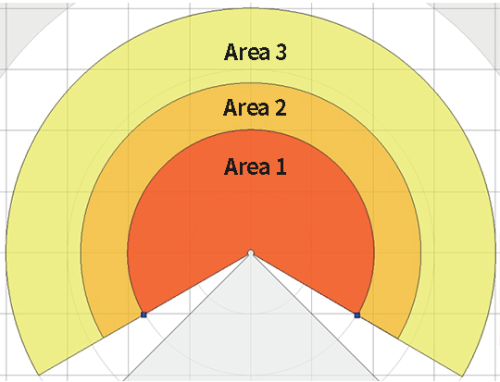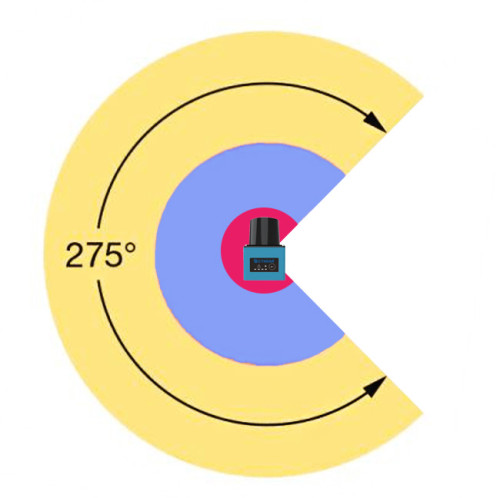 Obstacle avoidance radar AGV height limit recognition
Item specifics
Dimensions (length × width × height)

50 × 50 × 76 mm
Recognizable object shape

almost any shape
Measurement error

±30 mm
USB

Micro-USB
Input

GND/NC×4
Description
AGV height limit recognition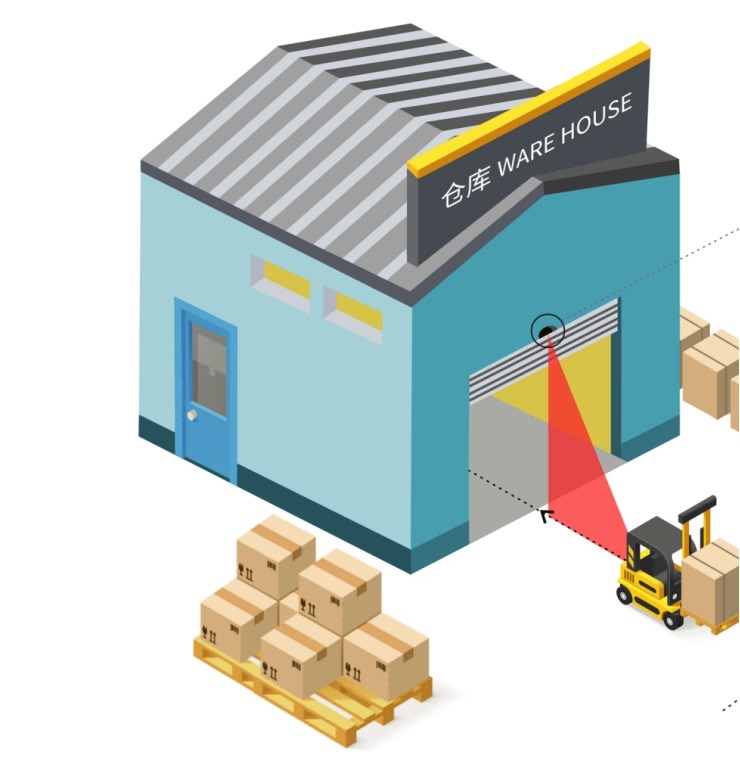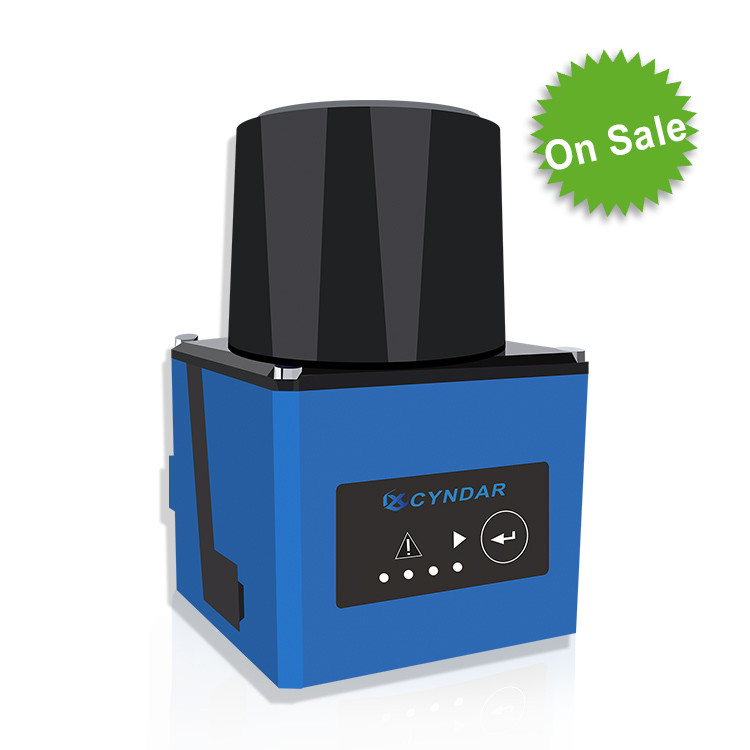 Fully automatic AGV technology has been quite mature, with a complete degree of automation, almost completely without manual intervention. With the rapid development of logistics systems, the scope of application of AGVs is also expanding. At present, the main "battlefield" is concentrated between intelligent storage AGV (unmanned transport vehicles) and unmanned delivery vehicles.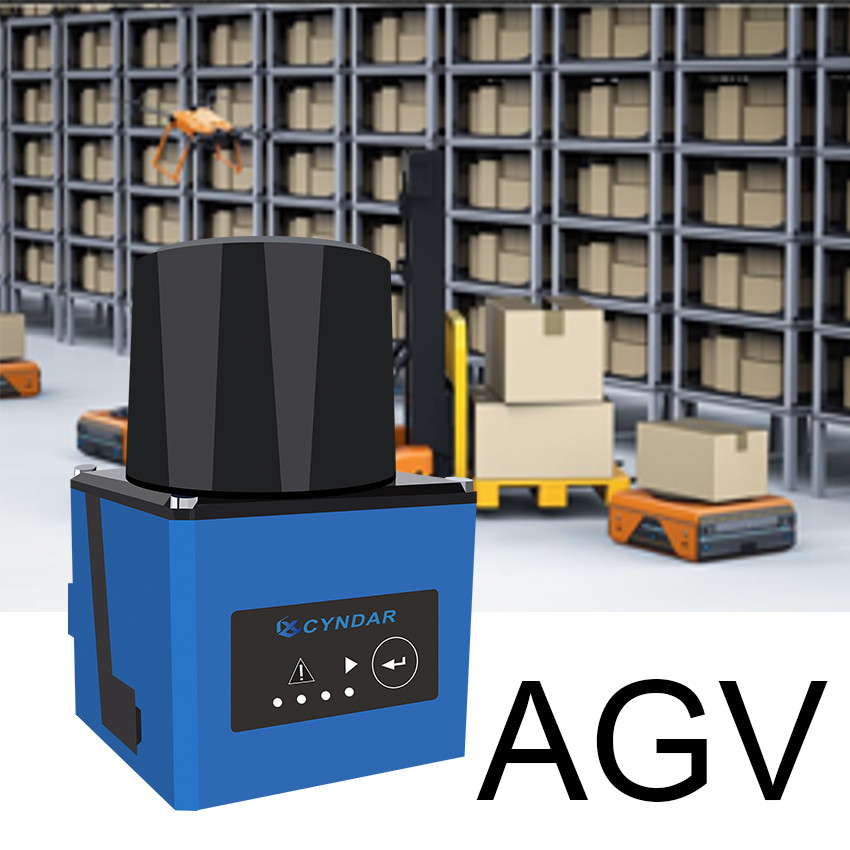 When the intelligent warehousing AGV enters and exits the warehouse, TOF-05D can be installed on the door to detect the height of the unmanned delivery vehicle. When the height exceeds, it can quickly issue a warning.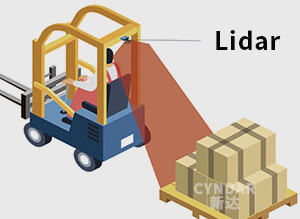 Lidar requires the AGV to emit laser beams while collecting the reflected laser beams to determine the position and direction, and to achieve navigation and obstacle avoidance through trigonometric operations. When the cargo robot enters and exits the warehouse, it is necessary to predict whether the height of the cargo cannot enter the warehouse threshold to avoid collision or damage. The laser radar is installed to scan in the vertical direction in advance to determine the passable height information and compare it with the height of the loaded cargo , To determine whether the cargo trolley can pass through the area, and quickly respond to an early warning report.