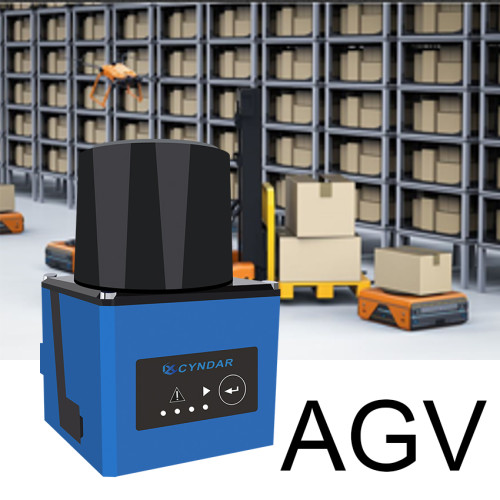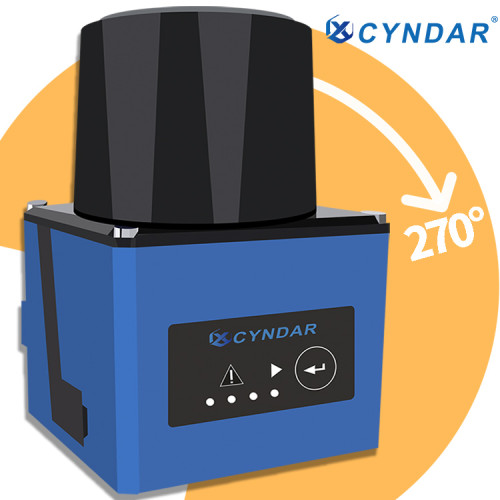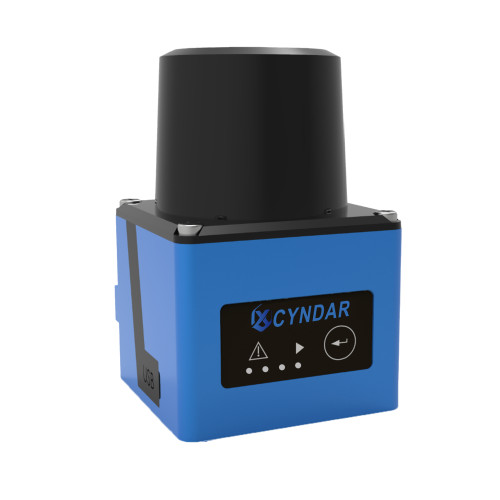 Install AGV automatic obstacle avoidance radar.
Item specifics
Laser light source

905 nm (class I)
Power supply voltage

DC 9 V~28 V
Power consumption

2W
Shell color

light blue
Protection level

IP65
Description
At present, the AGV industry is mainly based on 2D navigation radar, because the general industrial scene environment is relatively fixed and simple, and 2D navigation radar can fully meet the demand.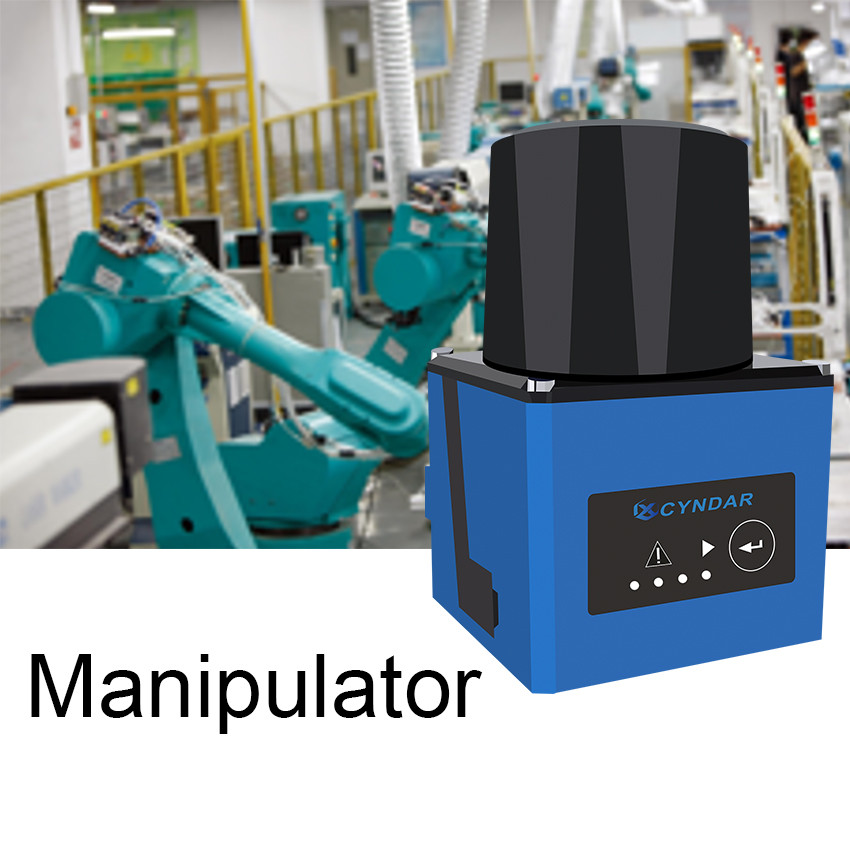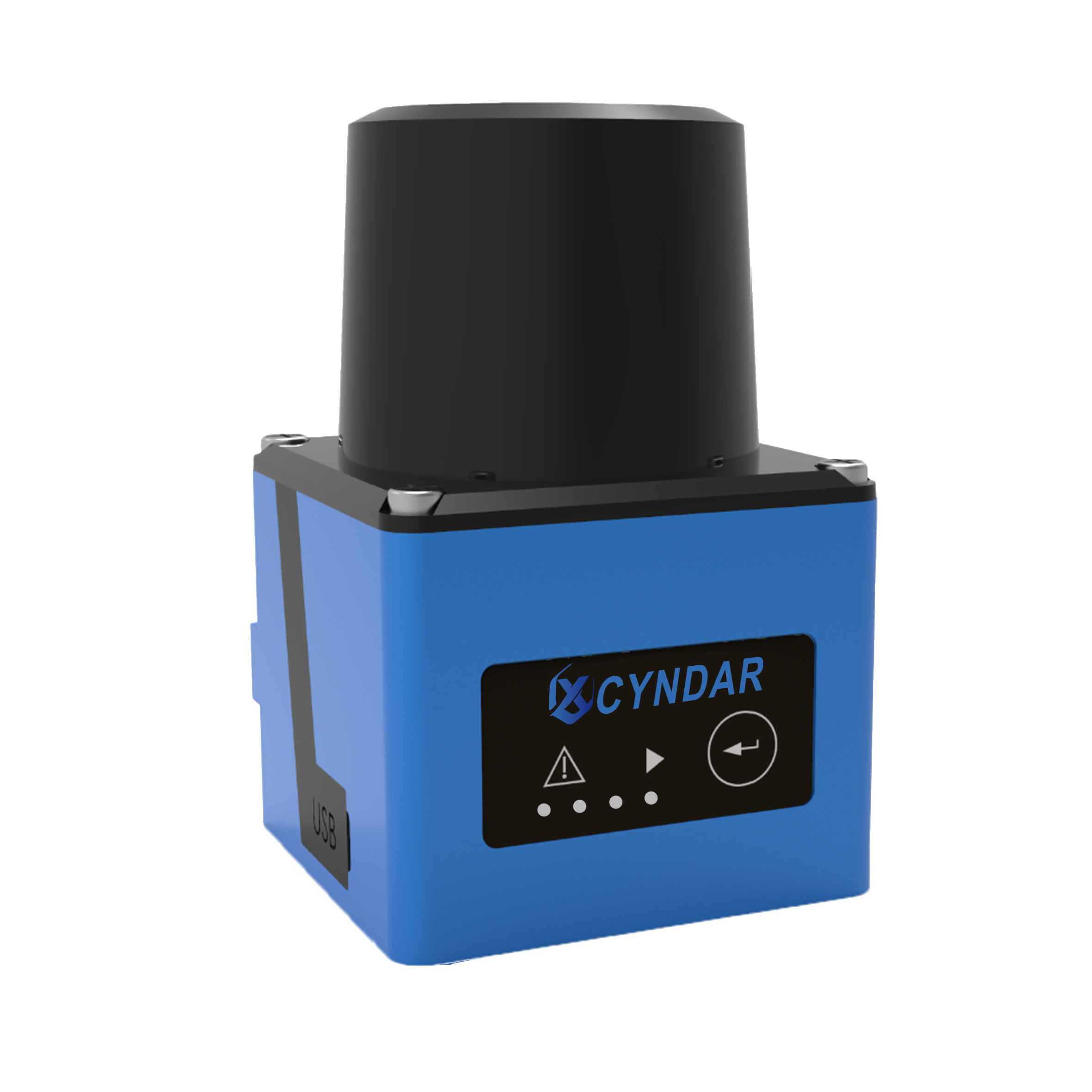 Single-line radar can help robots avoid obstacles with fast scanning speed, high resolution, and high reliability. Compared with multi-line lidar, single-line lidar reacts more quickly in angular frequency and sensitivity. Therefore, when testing surrounding obstacles Both distance and accuracy are more accurate.