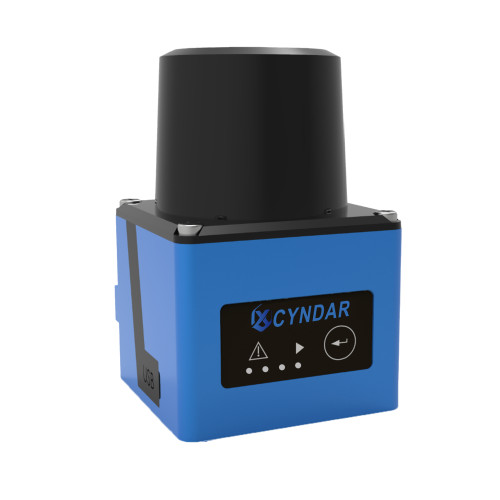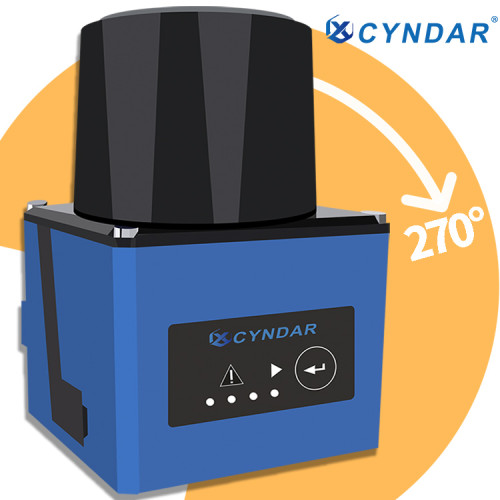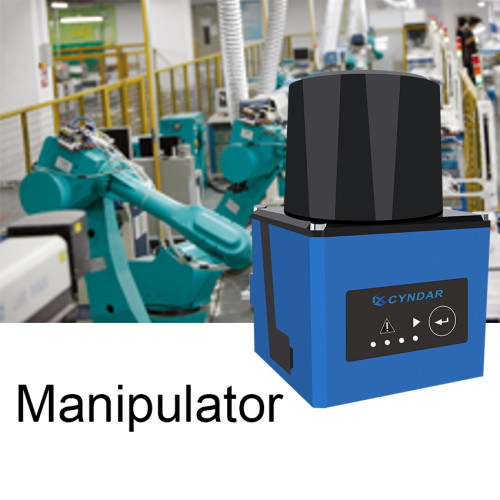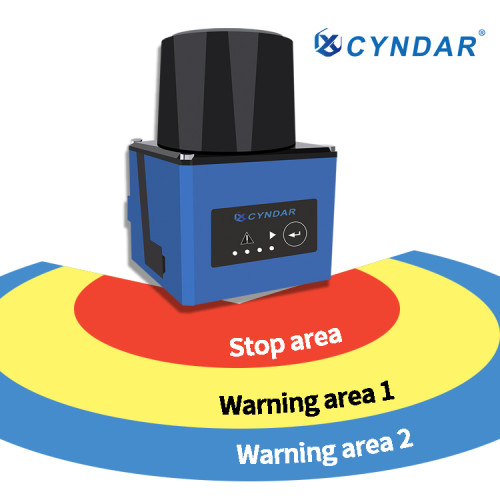 Lidar·Super economical·Fast measurement·Small size
Item specifics
Scanning angle range

270°
Scanning frequency

15Hz/30Hz
Angle resolution

0.1°/0.3°
Working area

0.05m~5m
Laser light source

905nm (class I)
Description
Imported components have longer life, anti-vibration and anti-interference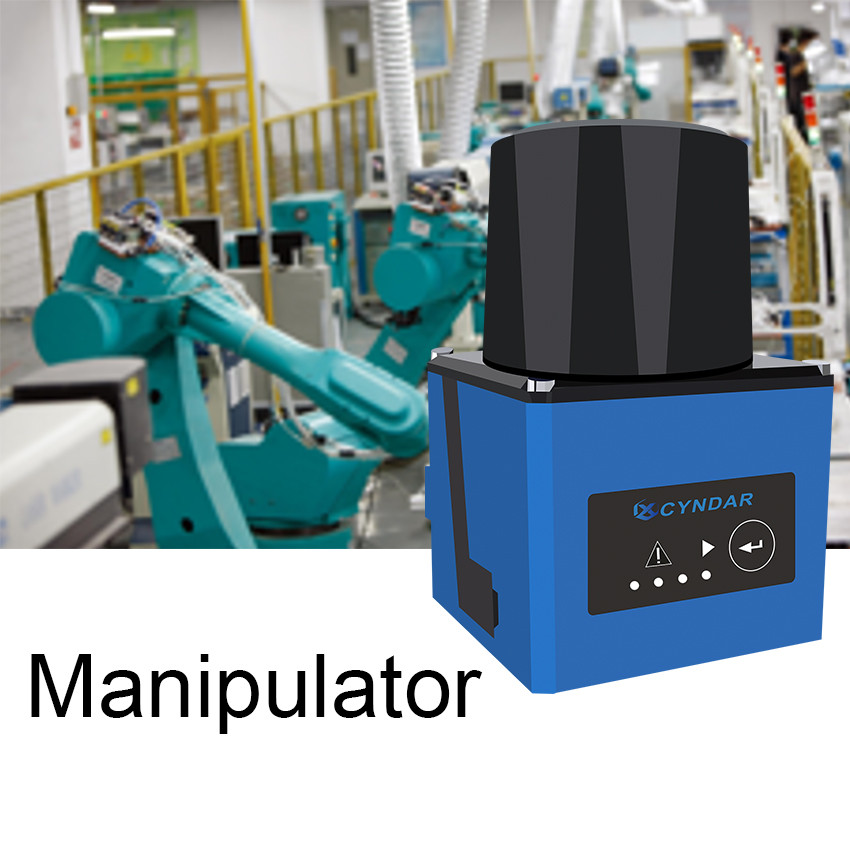 The 05D series two-dimensional TOF obstacle avoidance lidar can detect 5M with a 270° angle. It has the function of stopping operation and taking into account the production function. The products are mainly small and economical, which are newly developed in the market, with fast measuring speed, small size, light weight, low power consumption and low cost.
Application scenario
The entire system of the industrial robot has a compact structure and high repeat positioning accuracy, which can be used in many occasions such as spot welding, handling, casting grinding, and laser cutting. In the automatic processing unit, the original parts totes or pallets containing the finished parts are added or removed. Use XD-TOF-05D safety laser scanner (each scanner has a 270° scanning angle, and two with 360° scanning) are used for all-round monitoring and all-round protection of the robot. XD-TOF-05D has a protection range of 5 m, which is a perfect solution for short distances. The robot can continue its defined work steps.