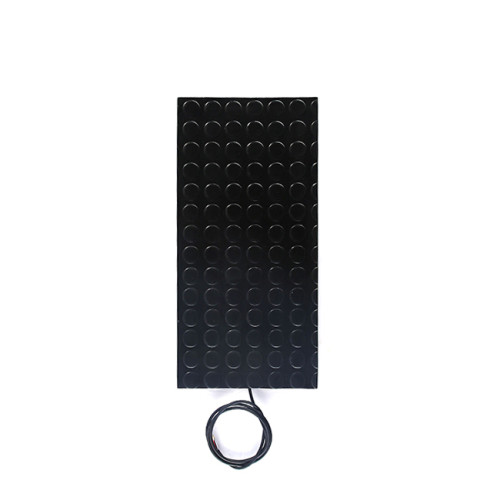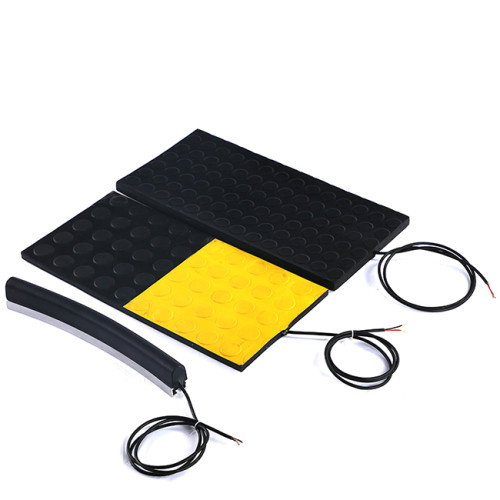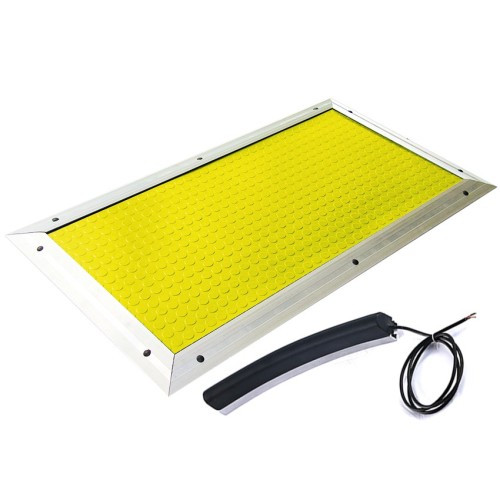 The safety carpet protection system can detect whether there are people in the laying area within a certain period of time,
Item specifics
Model:

LS-PSM3
Trigger force:

<20 kg
Edge length min./ max:

200 mm / 3000 mm
Protection level:

IP65
Maximum humidity (23 degrees):

95% (condensation)
Description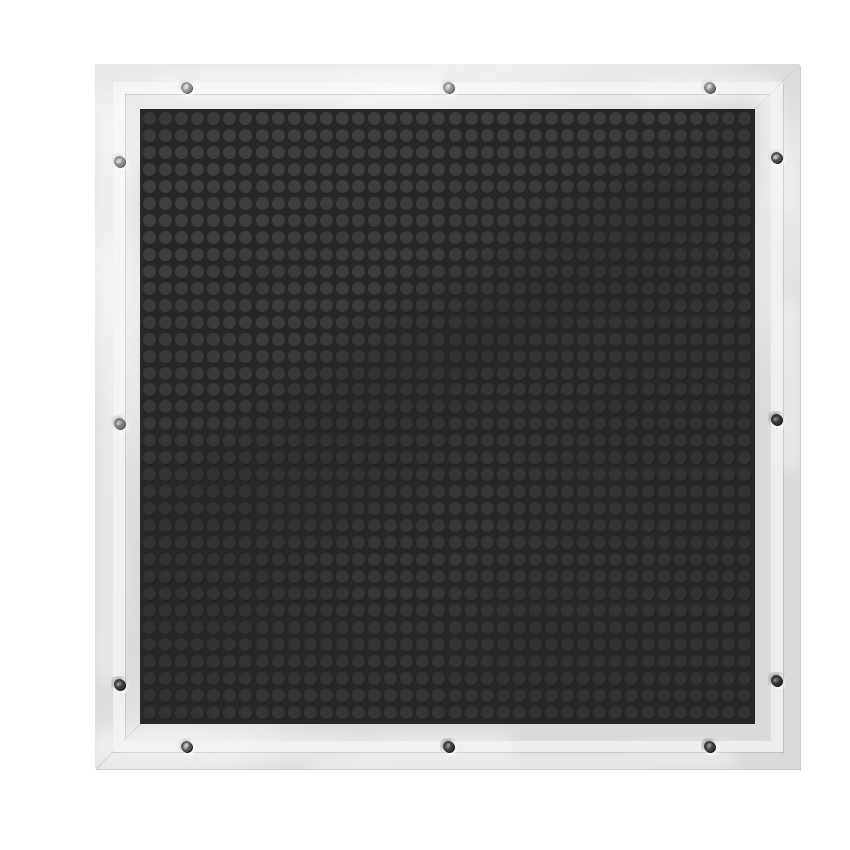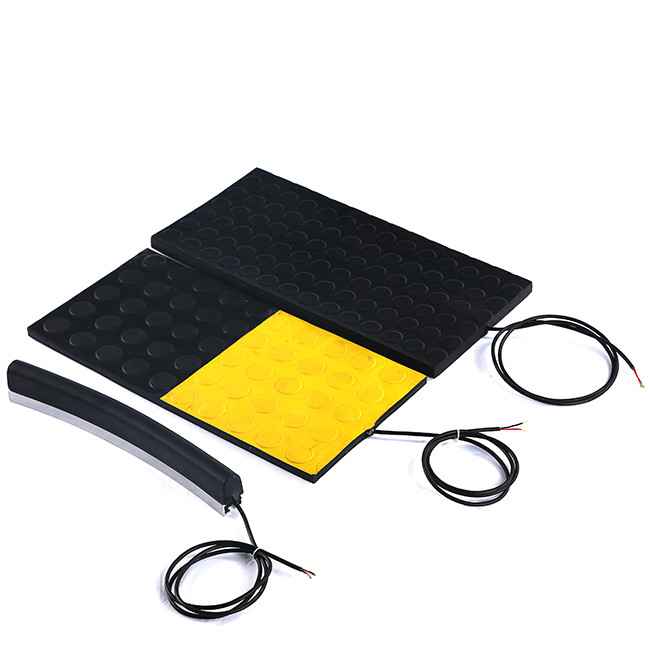 Barrier performance of safety carpet protective layer
The protective layer of the safety carpet is a material with good physical and chemical barrier properties and a certain degree of mechanical protection. The surface layer has excellent anti-skid performance. According to the use environment and working conditions, the selected protective layer has the functions of anti-skid, oil resistance and corrosion resistance.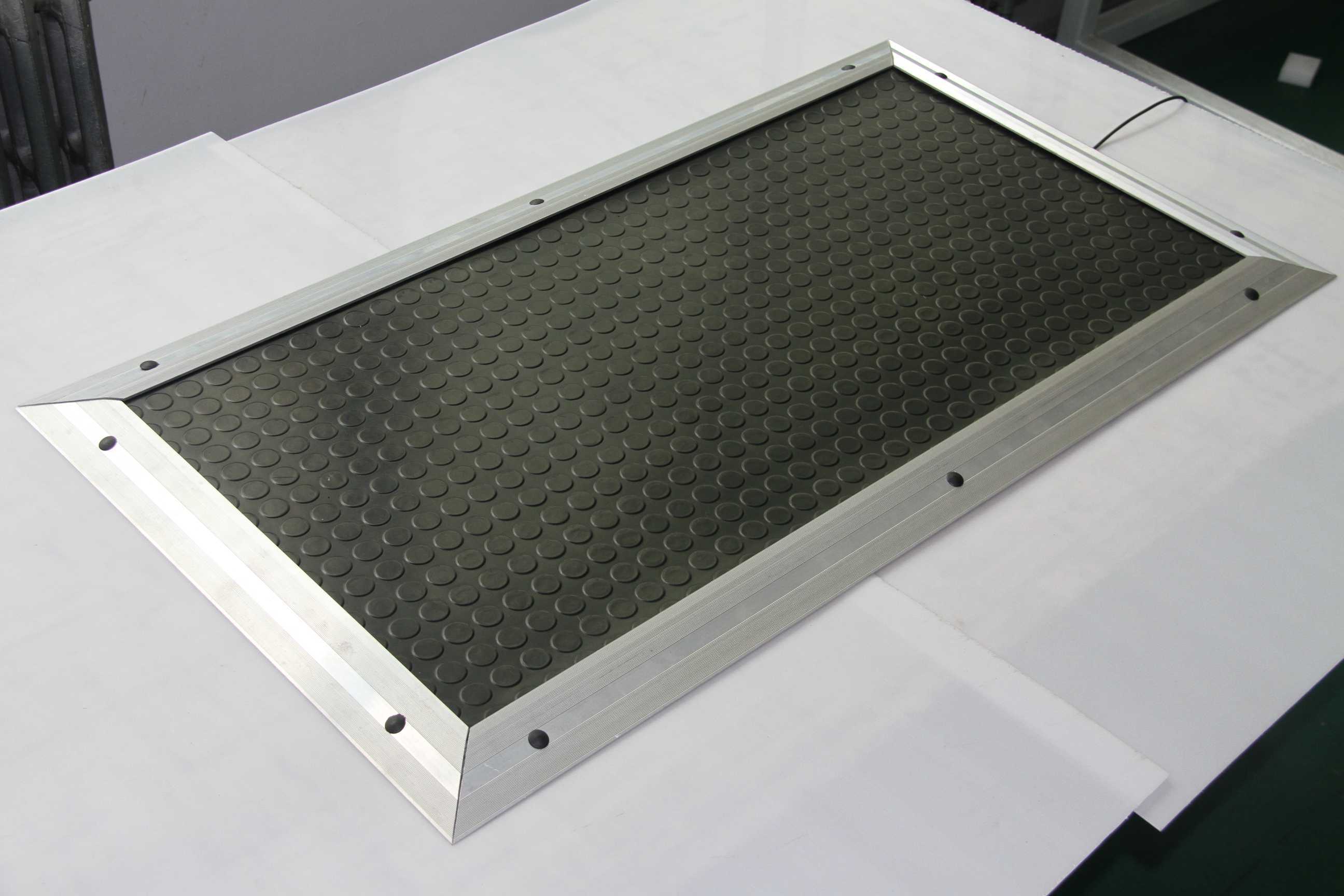  Be sure to use safety mats and safety relays with safety function certification.  Be sure to use the safety mat with the safety relays in this instruction.
 Do not connect the safety mat directly to the switch contacts of ordinary intermediate relays for use.  The safety mat cannot be directly connected to the PLC for use.
 Please regularly check whether the safety carpet is working properly to ensure its safety function.
 Please replace the safety carpets that have exceeded their service life in time.
 Please replace the safety carpet with damaged surface protection layer in time.