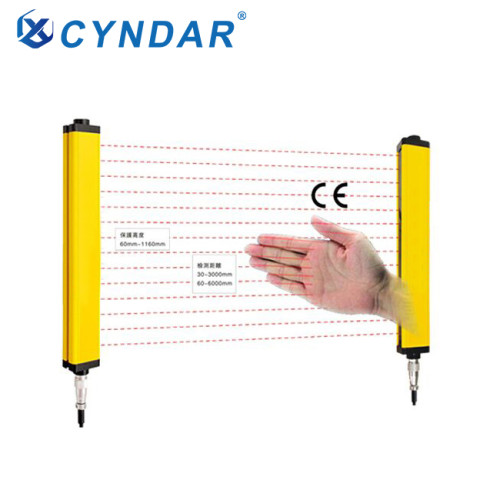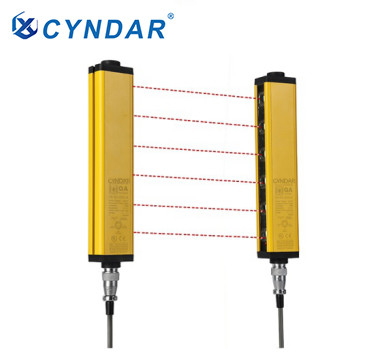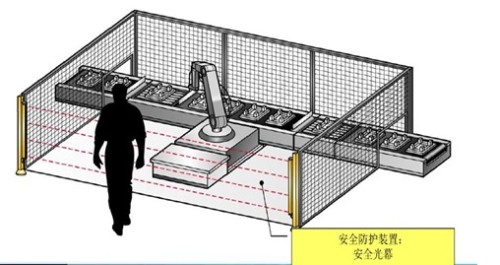 Safety light curtain with perfect self-check function
Item specifics
Anti-light interference

10000lux(incidence angle≥5°)
Dimensions,

35×51×Lmm (L is the length of the emitter/receiver
Protection level

IP65
Controller

QCA/QCA2
Current consumption

≤200mA
Description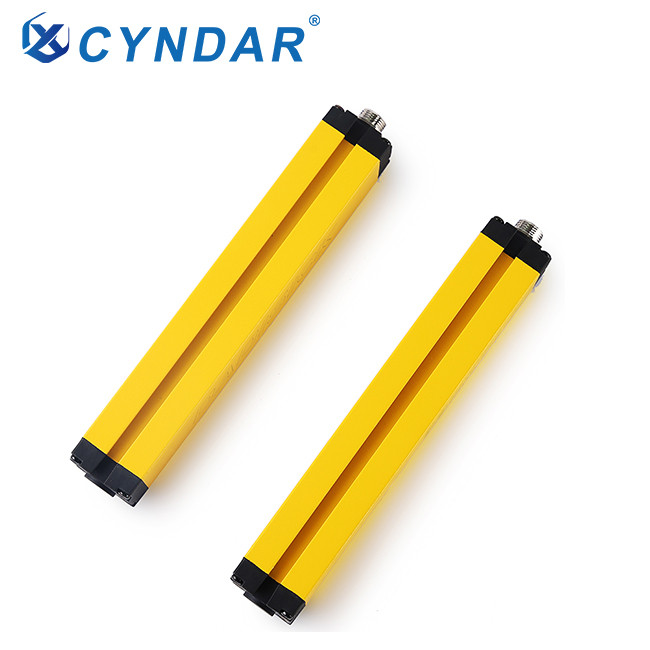 Perfect self-checking function: When the safety light curtain protector fails, make sure not to send wrong signals to the controlled electrical appliances.
·Strong anti-interference ability: the system has good anti-interference ability against electromagnetic signals, strobe lights, welding arcs and surrounding light sources.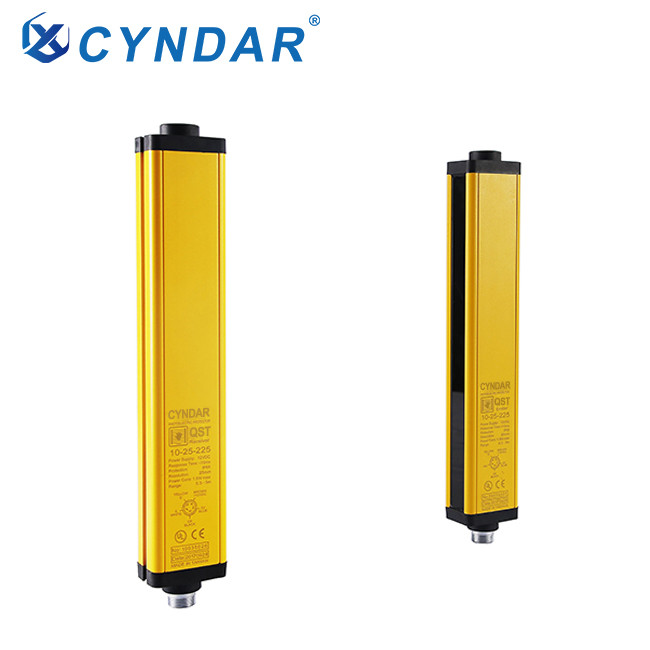 ·Convenient installation and debugging, simple wiring and beautiful appearance.
·Using surface mount technology, superior shockproof performance.
·Comply with Class 4 safety level of the International Electrotechnical Society IEC61496-1/2 standard, designed in accordance with European standards, and have passed CE certification.