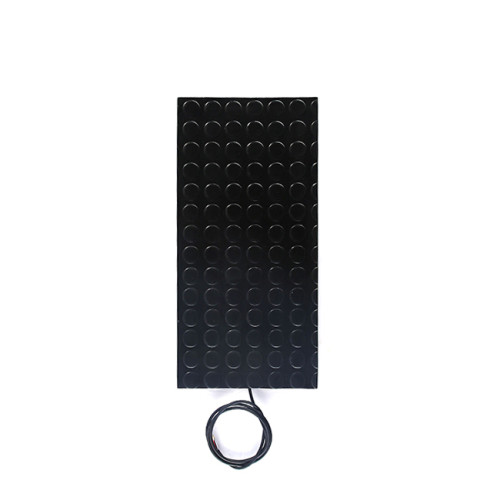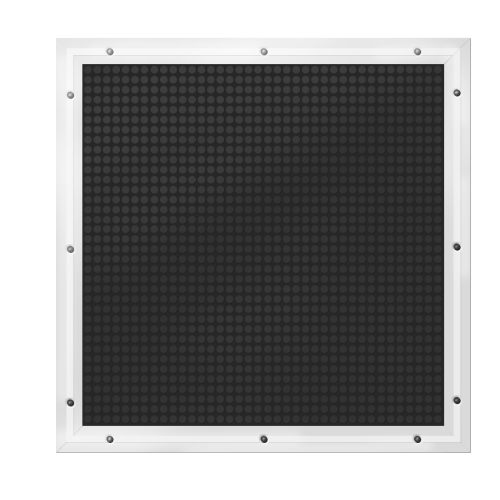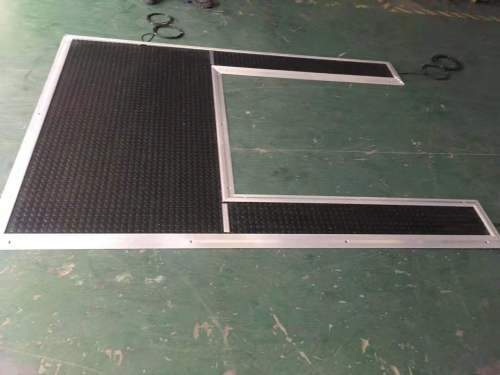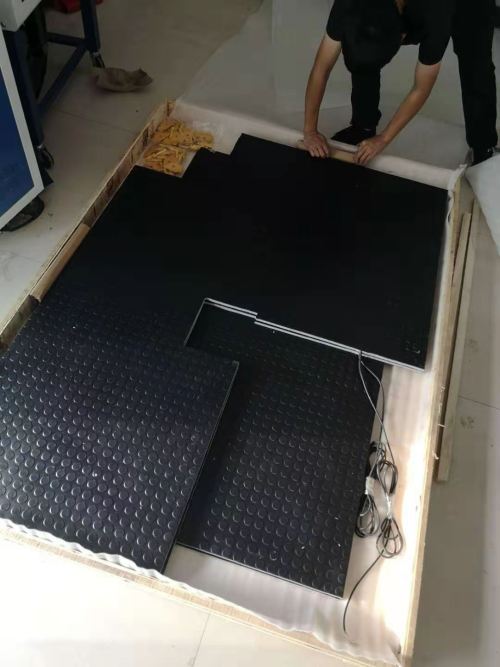 Under what circumstances can safety carpets be used?
Item specifics
Use status

-10℃ - + 65℃
Storage state

-20℃ - + 65℃
Safety mat switching current

max. 100 mA
Response time

18ms
Maximum allowable load (8 hours)

≤ 800 N/cm2
Description
The use and protection principle of CYNDAR PSM series safety carpets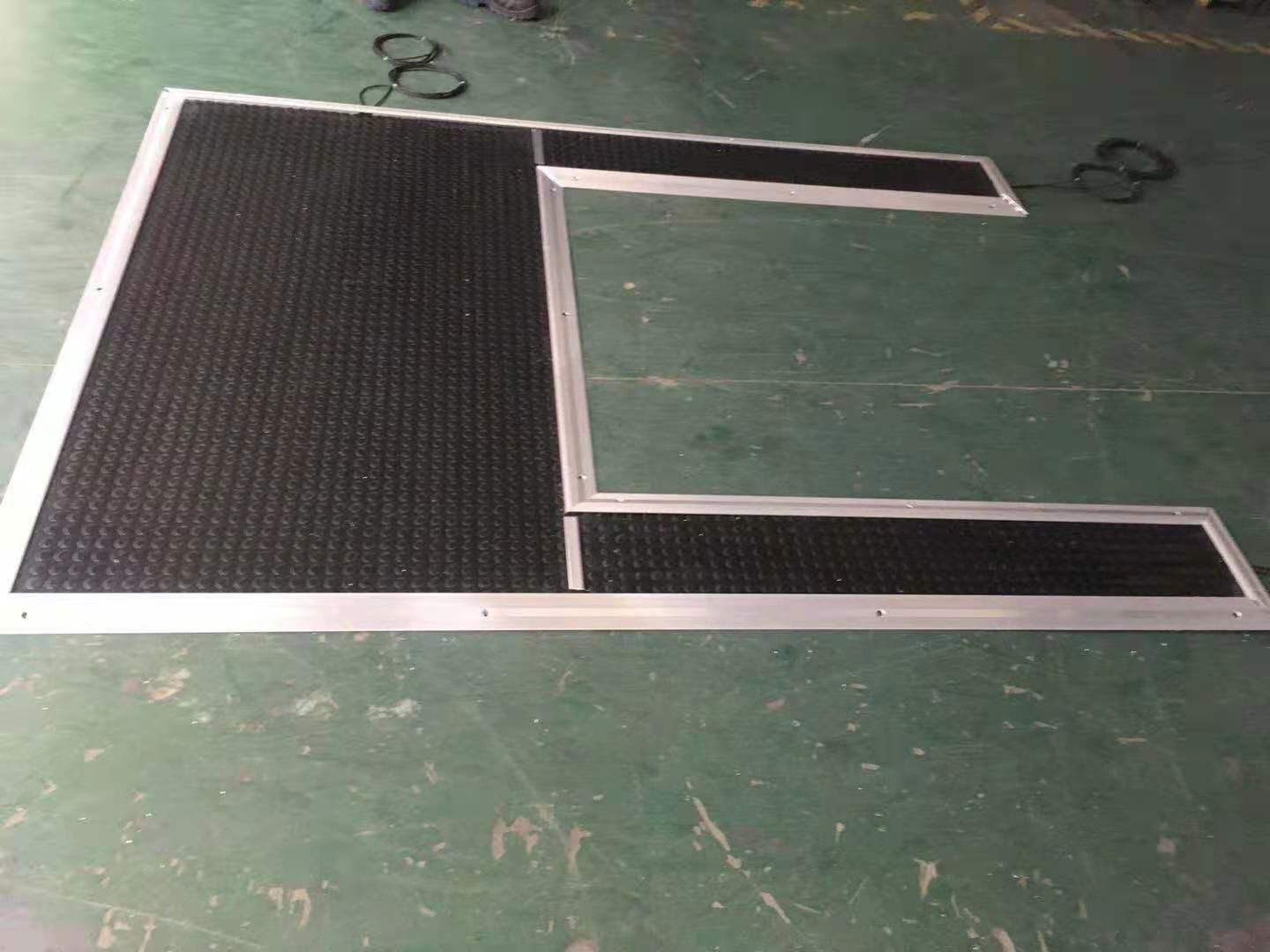 Safety carpets and safety mats can be used as area protection. Typical applications include: welding robots, rubber and plastic machinery, assembly machinery, material handling, packaging machinery, stamping machinery, pressure machinery, automobile manufacturing, iron and steel metallurgy industries. Compared with other protection aspects such as mechanical fences, sliding doors, and pull-back limits, the safety mat system is more free, flexible, and labor-saving. The full view and full access characteristics of the working area are still retained, which not only improves safety, but can also reduce Accumulation of damage.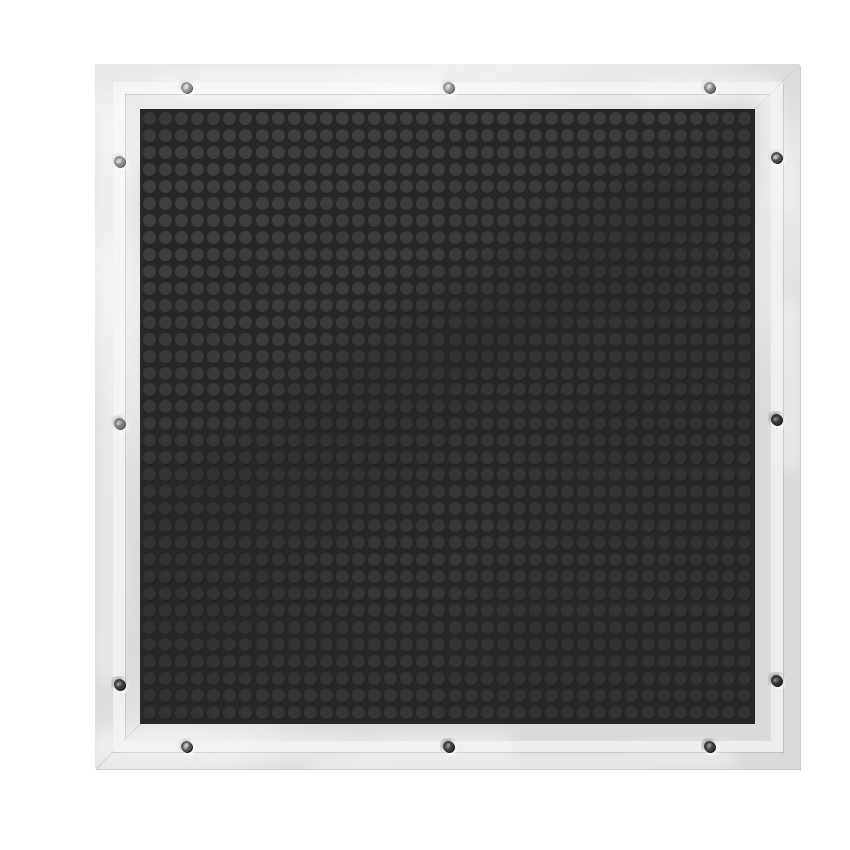 Precautions for selection
Model: LS-PSM3 safety carpet
Working condition: heavy-duty
Ambient temperature:-10℃ - 55 ℃
Oil pollution: suitable for use in oily and dusty environments
Crushing or falling of heavy objects: can withstand the crushing of light vehicles