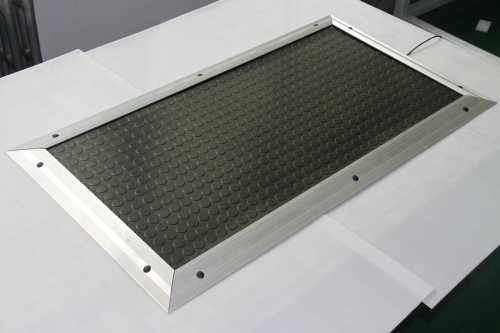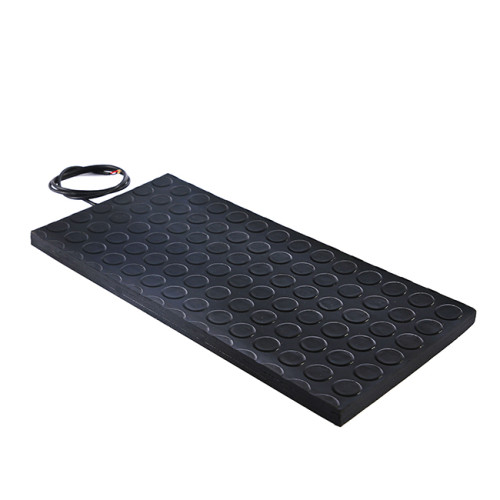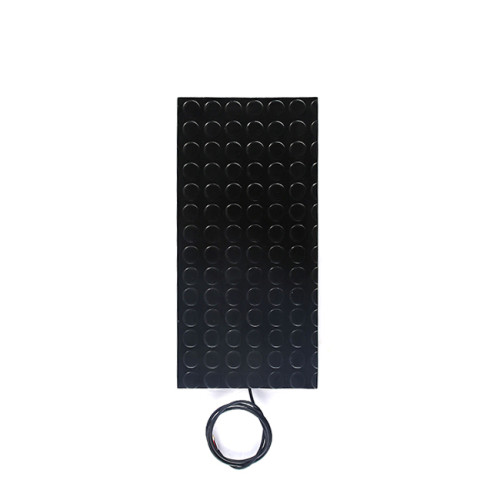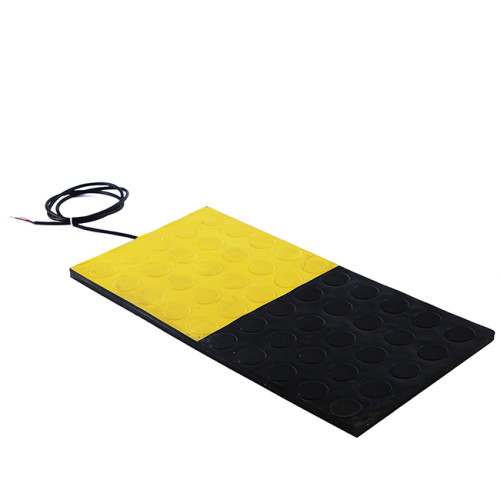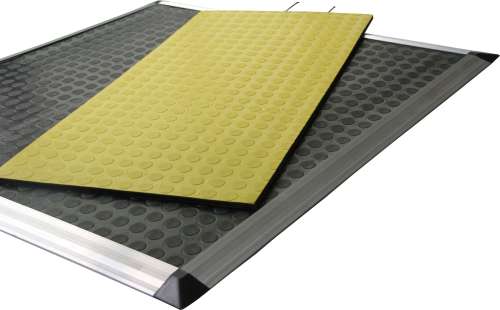 Mainly used in hazardous areas to prevent people from entering the protective safety mat.
Item specifics
Detection method

Pressure sensing method
Trigger force

<20kg
Safety carpet area

≤1.5㎡
Description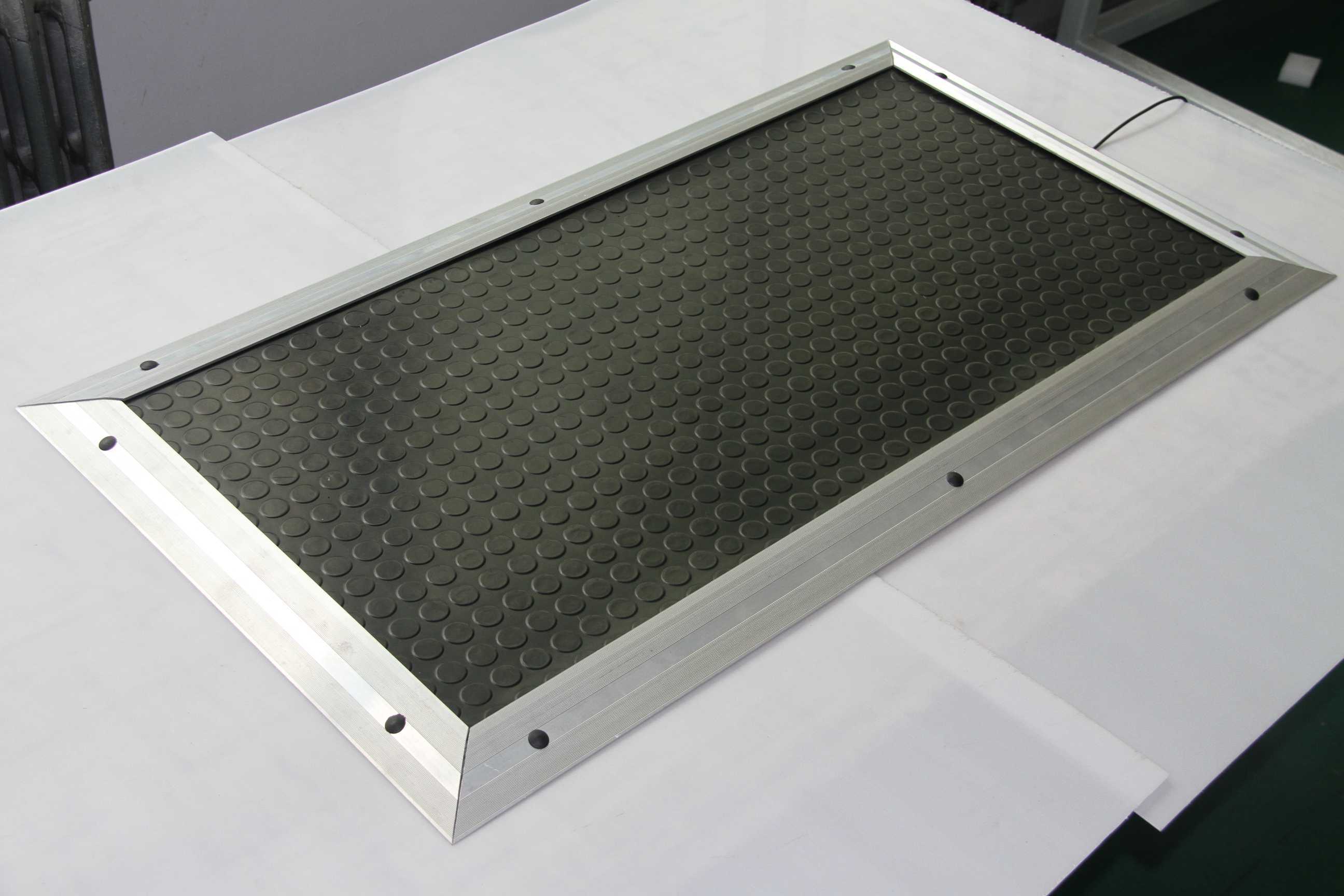 Due to the special function of the Safety mat, safety must be achieved in the entire control, so the continuous detection of the safety relay is required to ensure that people can get safe when entering the dangerous area. Safety mat is a sensitive pressure switch element. Its manufacturing standard complies with ce certification. When used with safety relays, it can greatly improve the reliability and safety level standards and meet the requirements of level 3 safety level.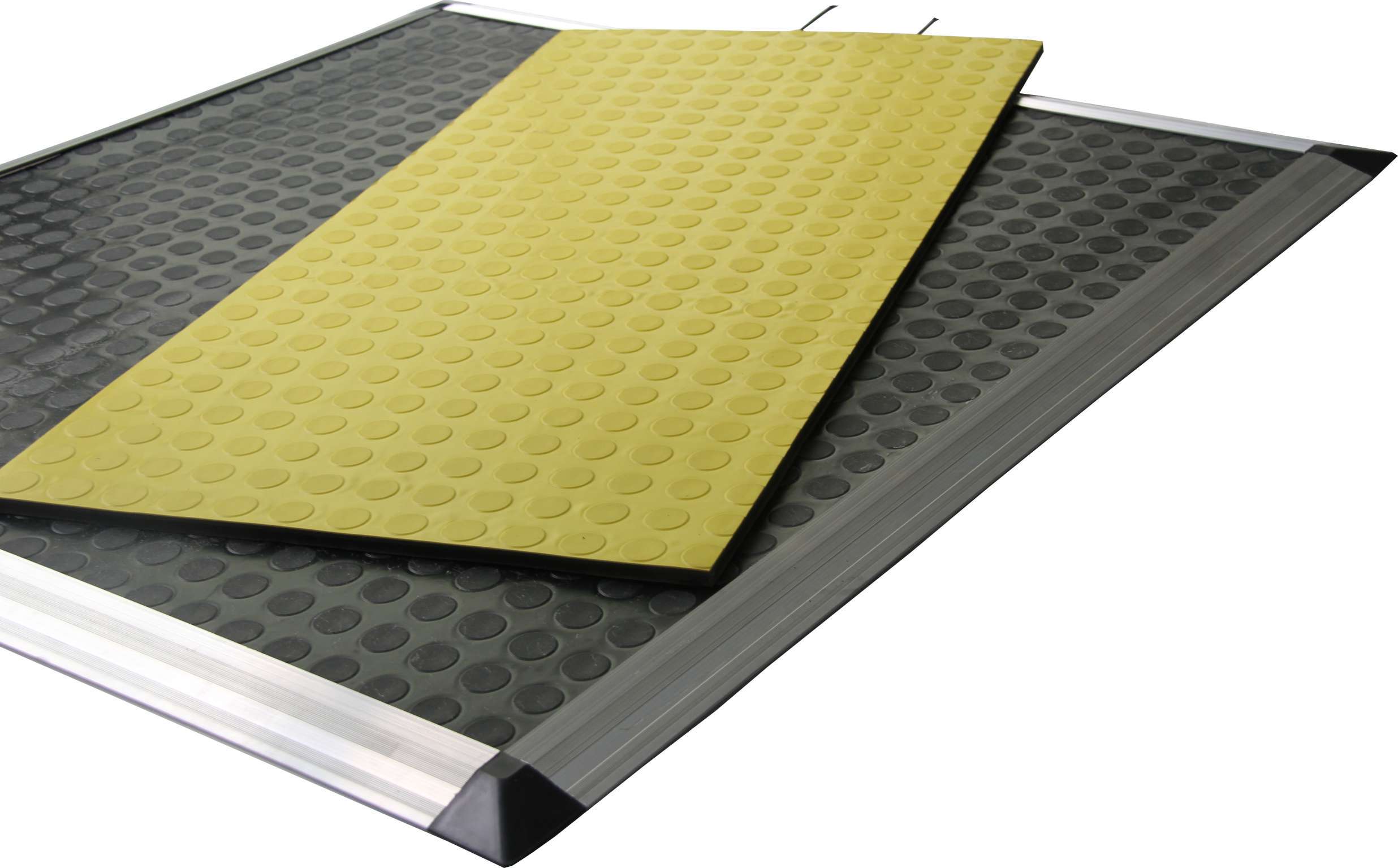 The correct use of safety mats depends on the following elements:
1) Determining the working status of the industrial safety carpet installation area.
2) The correct choice of the size of the industrial safety carpet laying area.
3) The correct choice of surface protective barrier layer.
4) Correct installation method.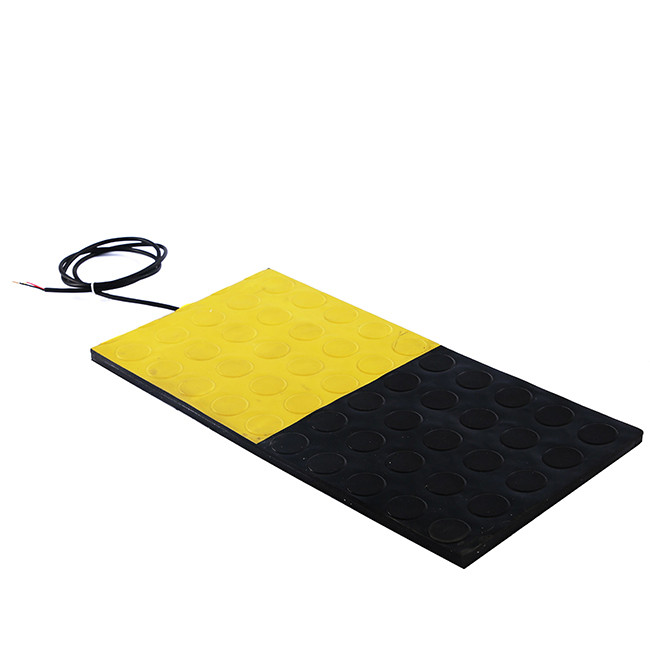 Test principle

EN1760-1,ISO13856-1

project

model

LS-PSM2

LS-PSM3

Detection method

Pressure sensing method

Trigger force

<20kg

Maximum allowable load (8 hours)

≤400N/cm²

≤800N/cm²

Mechanical life

>1,000,000 times

>3,000,000times

Safety carpet area

≤1.5㎡

Edge length min/max

200mm/3000mm

Packaging materials

PVC

NBR,CR

Surface protection layer

PVC

NBR,CR

Environmental conditions

status of use

+5℃--+55℃

-10℃--+65℃

Storage status

-20℃--+65℃

Safety mat switching current

Max.100mA

Protection level

IP65

Maximum humidity (23 degrees)

95% (condensation)

Response time

18ms

Security Classification

EN 1760-1 reset command

stand by

ISO 13849-1:2015

Cat.3

MTTFd

>30 years

B10d

3*107

Nop (accepted)

52560/year

IEC 61508: PFHS

6.99*10-10 1/h (SIL3)
Standard safety mat specifications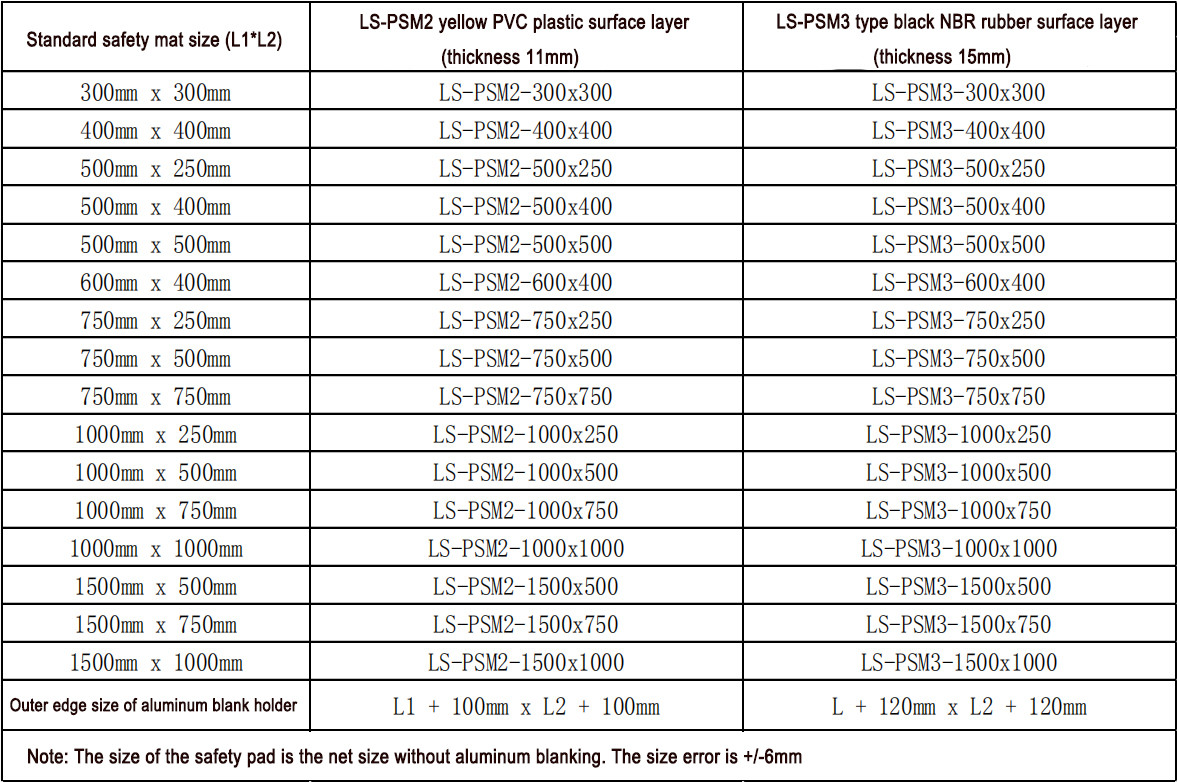 Chemical barrier of protective layer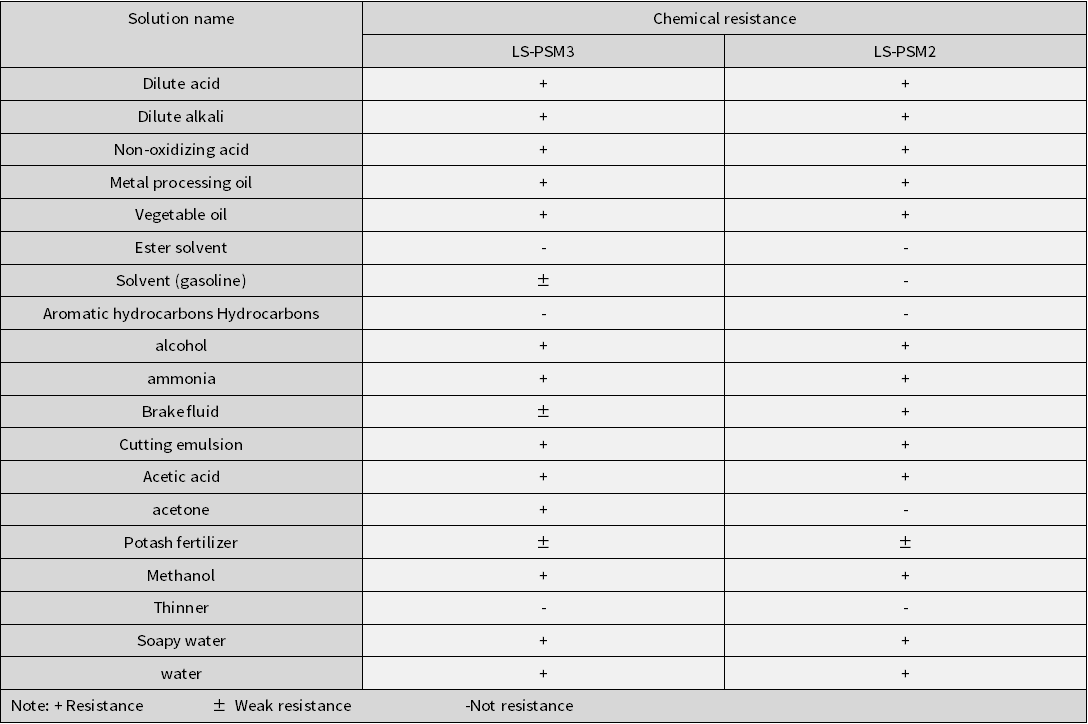 Where is safety mat mainly used? According to the characteristics and functions of safety mats and the working principles of safety mats, we can see that safety mats are mainly used in dangerous areas where pedestrians pass. These dangerous areas mainly include: steel metallurgy industry, automobile manufacturing field, welding robots and material handling and other occasions.