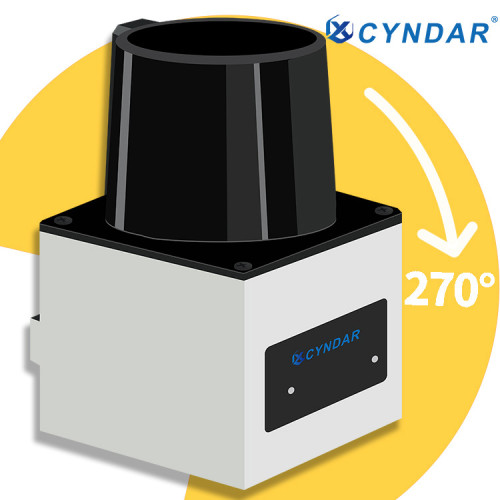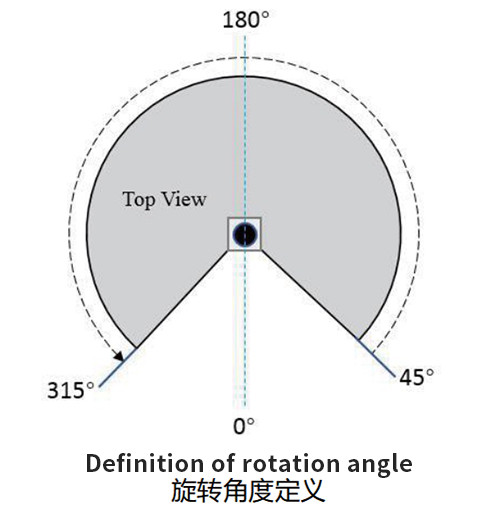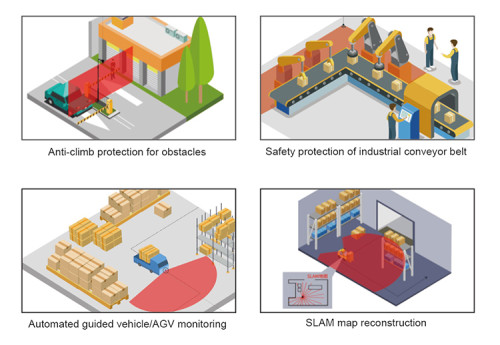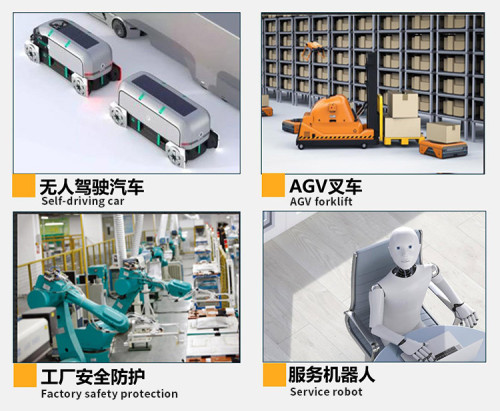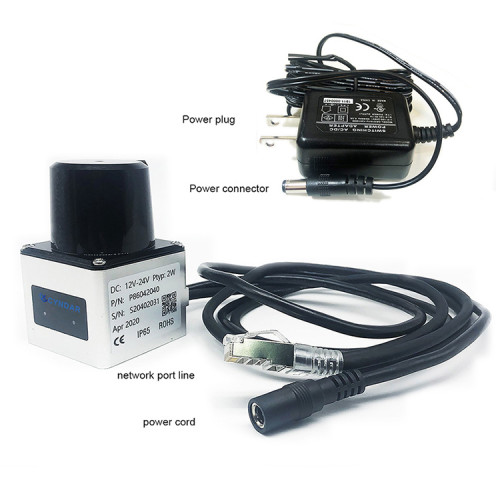 Safety laser scanner used for short-distance mobile robot navigation and positioning
Item specifics
Product name

2D-TOF navigation type safety laser scanner
Ranging accuracy

±30mm
Scan range

270º
Angular resolution

0.32º
Detection distance

10m
size

50*50*76mm
Description
Introduction to 2d laser scanner sensor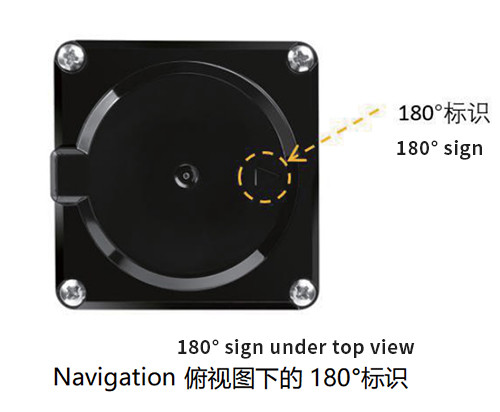 XD-TOF-10HM series two-dimensional TOF lidar safety laser scanner. The products are mainly small, economical, fast, small in size, light in weight, low in power consumption, and low in cost. Mainly used in industrial/commercial robot avoiding obstacles, safety gates, AGVs, interactive voting service robots, etc.

Working principle of laser scanner sensor

The single-point fixed position measurement can only get the distance information of the target. In order to get more angle information, a rotating motor is installed inside lidar Navigation, and the distance of different angles can be obtained through the rotation of the motor, thereby stitching together a contour image of the surrounding environment.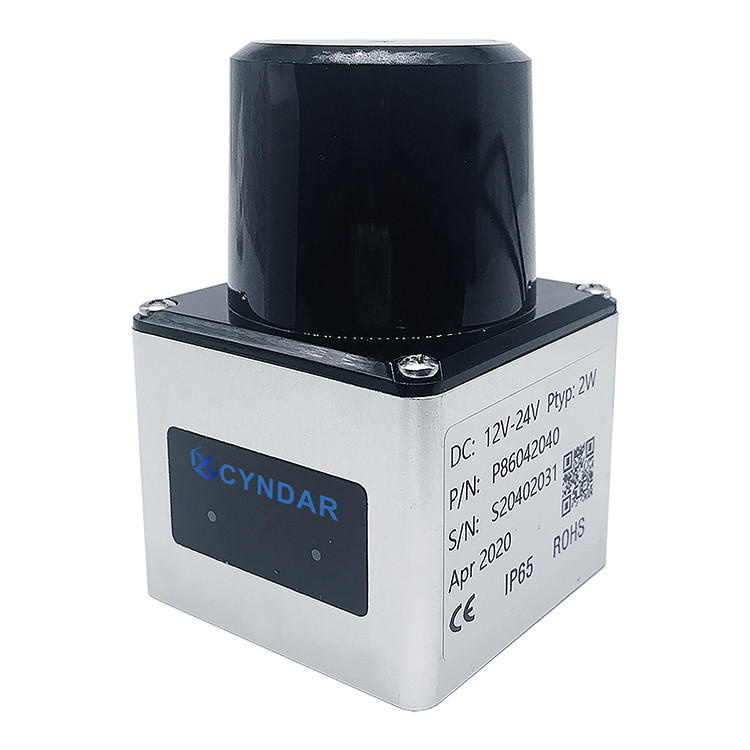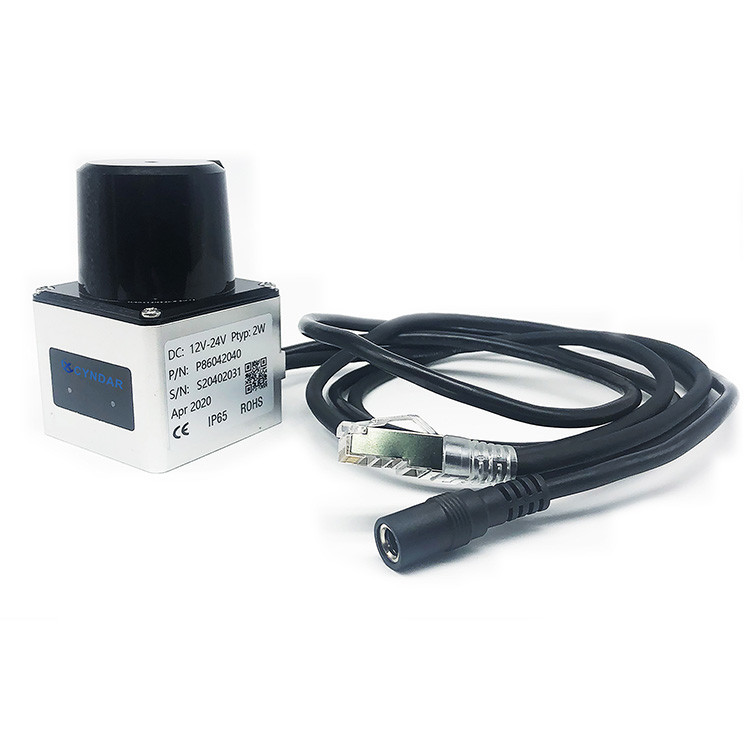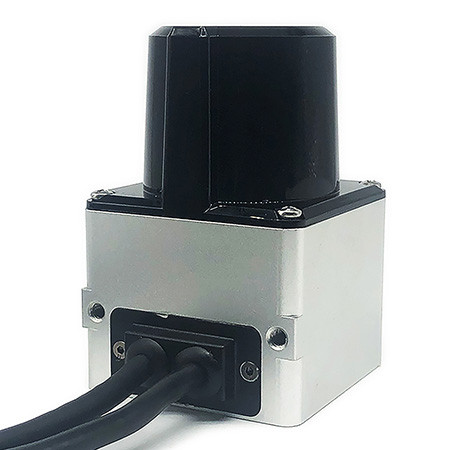 | | |
| --- | --- |
| product name | 2D-TOF navigation type safety laser scanner |
| Product number | XD-TOF-10HM |
| Detection range | 0.1-5M@10% reflectivity 0.1-10m@90% reflectivity |
| Ranging accuracy | ±30mm |
| Scan range | 270º |
| Scanning frame rate | 20Hz |
| Angular resolution | 0.32º |
| voltage | DC12V-24V |
| Working current | 0.21A/12A (typical) |
| Laser light source | 905nm class I |
| Power consumption | 2.5W |
| Data transmission interface | Ethernet100BASE-TX |
| Start Time | <10S |
| Indicator light | Power indicator, status indicator |
| Ambient light | <50000Lux |
| Operating temperature | -10 ºC▬55 ºC |
| Storage temperature | -30 ºC▬75 ºC |
| humidity | <80% |
| life span | 5 years (motor life) |
| Vibration test | 10-55Hz, amplitude 0.75mm, XYZ triaxial, 2 hours per axis; 50-200Hz, 196m/s² (20G), scanning speed 2min/x cycle, XYZ triaxial, 2 hours per axis |
| Protection level | IP65 |
| size | 50*50*76mm |
| weight | 148g |
| Detection distance | 10m |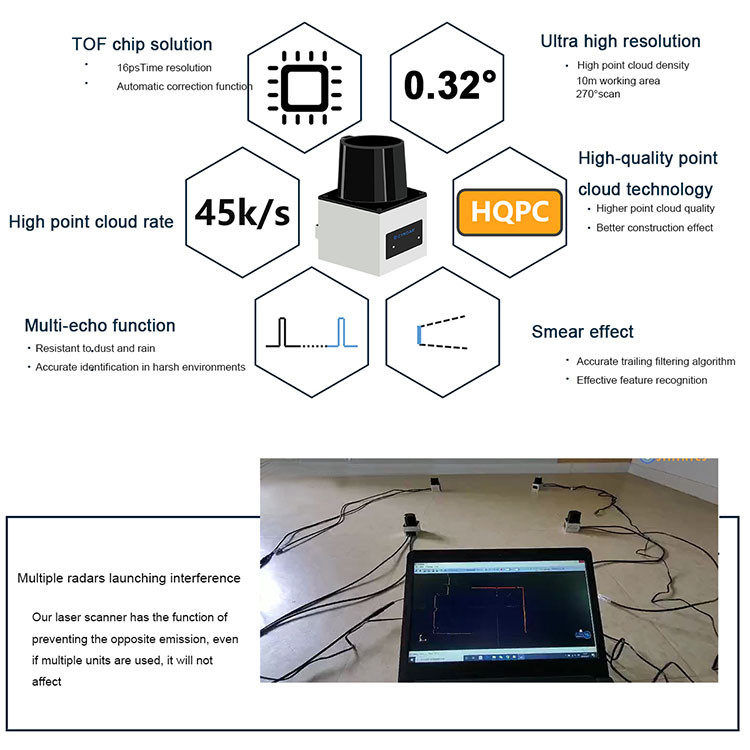 XD-TOF-10HM accessories and interfaces


XD-TOF-10HM safety laser sensor product size

Safety laser scanner indicator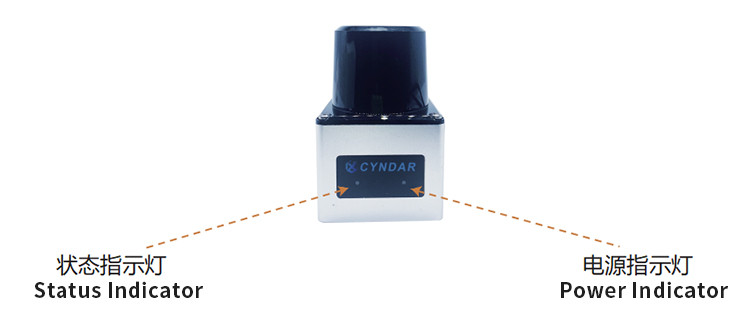 XD-TOF-10HM software diagram and cloud point diagram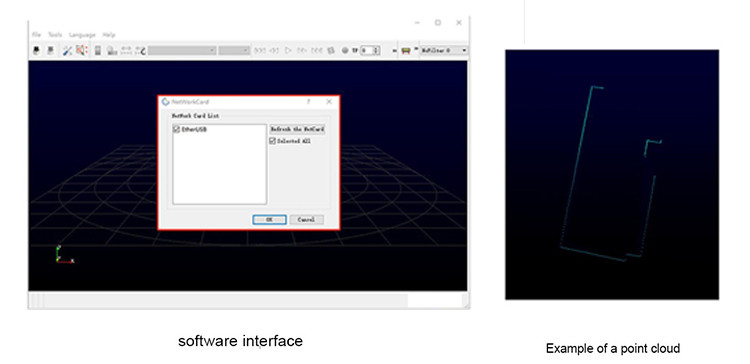 Product application scenarios and others

TOF-20S Safety laser sensorcan set 16 area groups, three groups of independent switches, NPN output, suitable for a variety of shape detection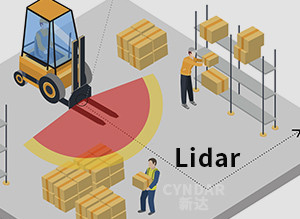 The distribution robot is the terminal in the ecological chain of the smart logistics system. The distribution scene faced by it is very complex. This requires the distribution robot to have a high degree of intelligence and independent learning capabilities. The TOF-10HM safety laser scanner has a navigation cloud point scanning and is installed in The robot can help the robot carry out logistics distribution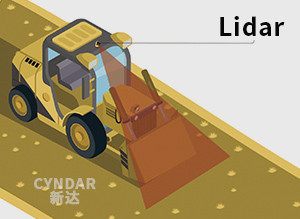 Install TOF-10HM robot with autonomous cleaning function. The robot has autonomous walking function, navigation function, collision avoidance function and automatic cleaning function. Independently complete the cleaning of streets, factories, office buildings, properties and other scenes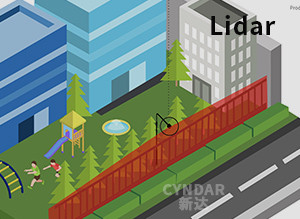 Install a laser scanner on a vertical hedge or on a concrete wall to detect whether there are people coming in and out, to prevent theft and prohibit entry by uninvited people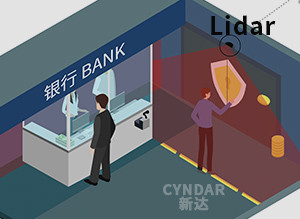 The role of the safety laser sensor is used for security in places such as banks or museums, and to detect the entry and exit of personnel in important locations

Factory and product content