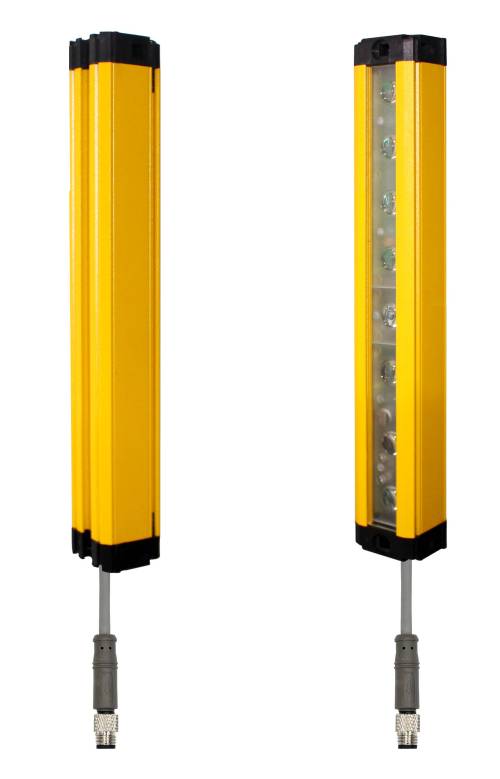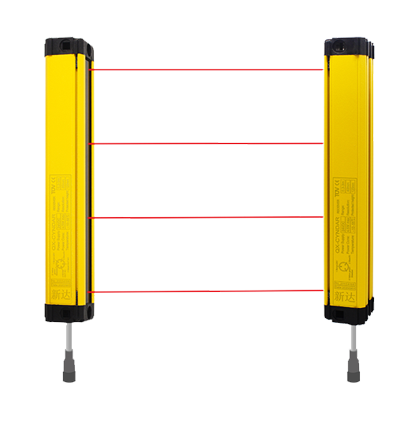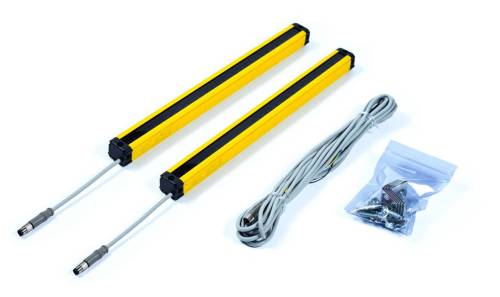 Manufacturer infrared light curtain Human detection safety light curtain sensor
Item specifics
Detection distance

30~3000mm, 30~6000mm,
Dimensions

25×33×Lmm
Detection accuracy

18-38MM
Description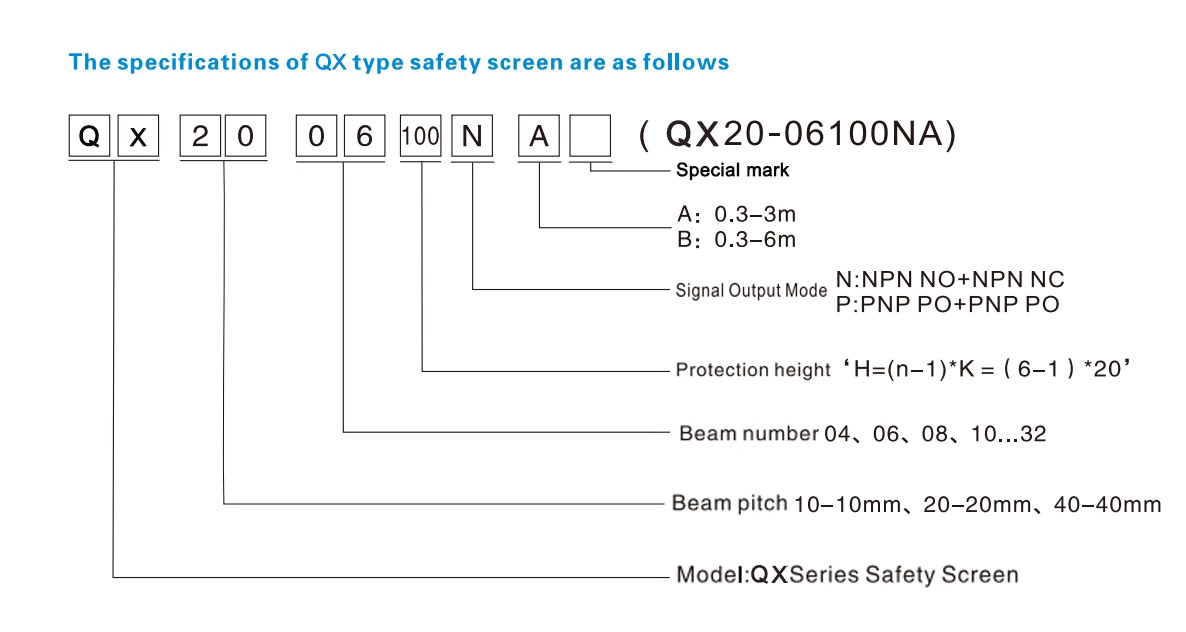 CYNDAR Manufacturer infrared light curtain Human detection safety light curtain sensor
Safety light curtain is a safety-certified light curtain product, which consists of two parts. The emitter emits modulated infrared light and is received by the receiver to form a protective net. When an object enters the protective net, when light is blocked by the object, through the internal control circuit, the light curtain circuit immediately responds, namely A signal is output in the output part for emergency braking of machine tools such as punches and presses.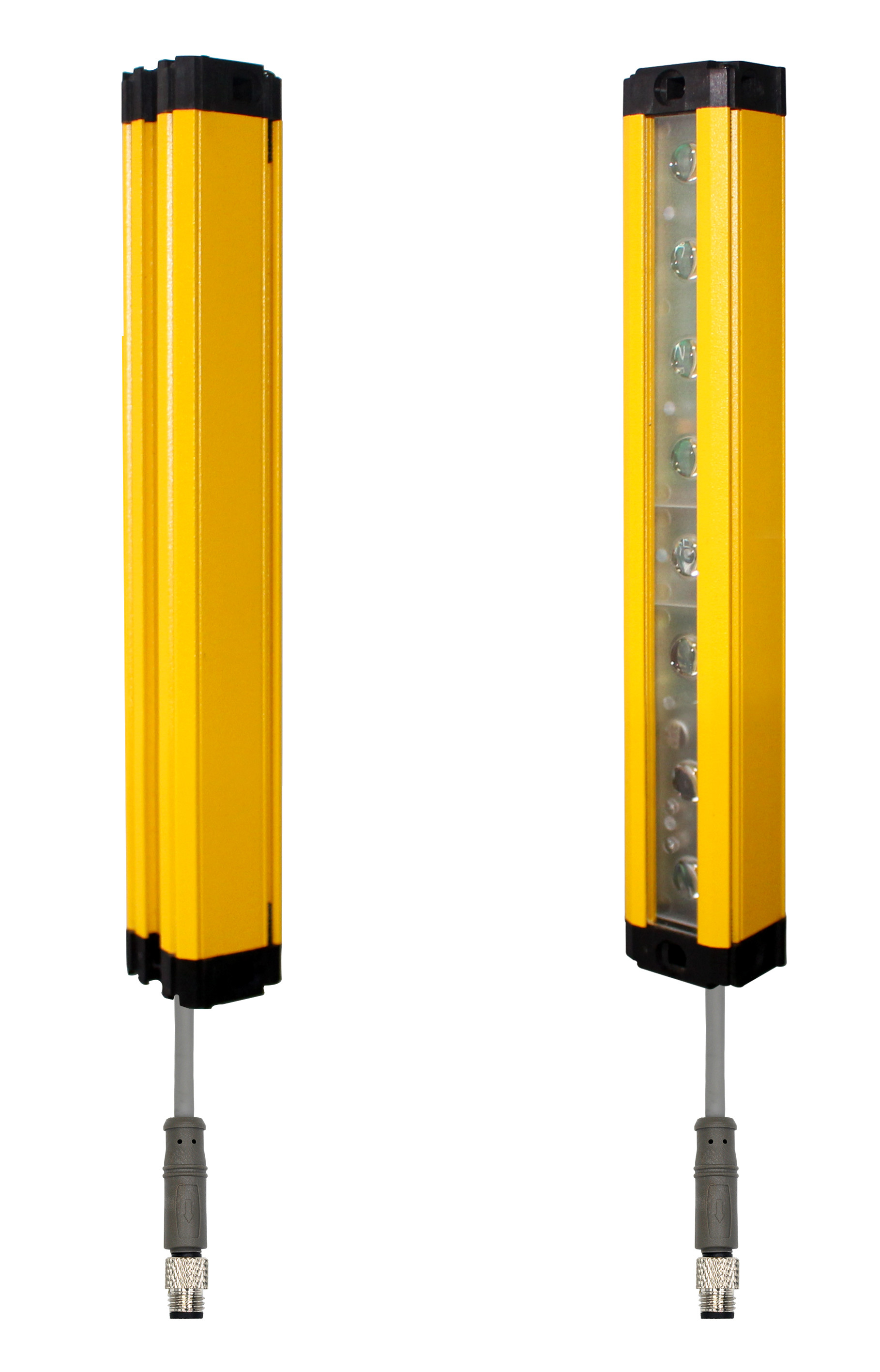 What are the precautions for using laser light barrier

After safety curtains are installed and put into use, safety light curtains manufacturers emphasize the need to be cautious because it involves safety issues, so try it out after turning on the switch to see if it works. Therefore, it is necessary to shield the safety light curtain to trigger the sensing function of the equipment, and observe whether the indicator light conversion is normal. The position of the photoelectric protection device must not be changed at will during the use of the safety light curtain sensor of the punch. At the same time, the ir light curtain must be blocked in the protection zone, and the machine tool will slide. The block should be able to stop immediately.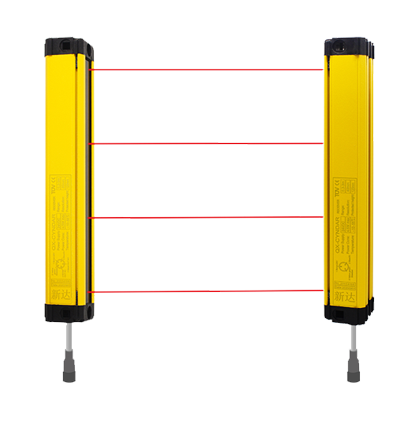 Light curtain form

Opposite

Optical axis distance

10mm

20mm

30mm

Detection accuracy

18mm

28mm

38mm

Number of beams

8、10...32

4、6...32

4/6...32

Protection height

Optical axis spacing × (number of beams-1)

The scope of work

30~3000mm, 30~6000mm,

Dimensions

25×33×Lmm (L is the length of the emitter/receiver)

voltage

DC12/24V AC110-220V (with controller, relay passive output)

Current consumption

≤200mA

Output

NPN/PNP type, sink current 500mA, voltage drop below 1.5V, polarity, short circuit, overload protection

Connection method

Circular aviation socket with special link cable, 3 cores for emitter and 5 cores for receiver

light source

Modulated infrared LED

Shell material

Aluminum alloy, end cover: ABS reinforced nylon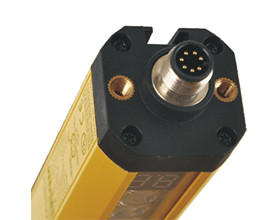 Seven core interface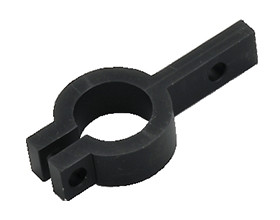 Fixing frame (aluminum alloy)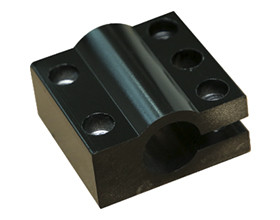 Mounting brackets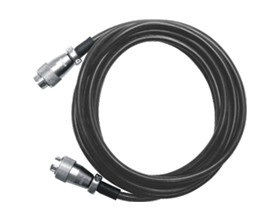 Five-core data cable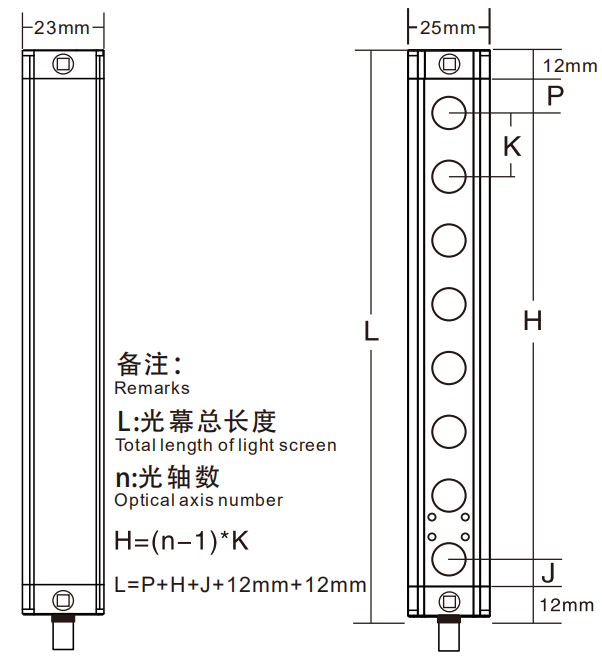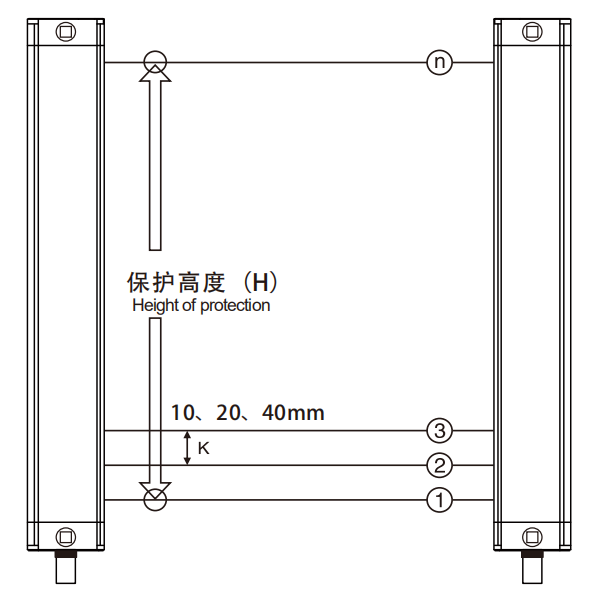 Function and application:

In modern factories, light curtain safety devices are usually applied to potentially dangerous machinery and equipment, such as stamping machinery, shearing equipment, metal cutting equipment, automated assembly lines, automated welding lines, mechanical transmission and handling equipment, and hazardous areas (toxic, High pressure, high temperature, etc.), safety gratings should be used in these places that are likely to cause personal injury to operators.