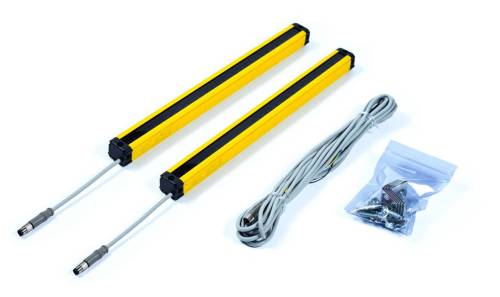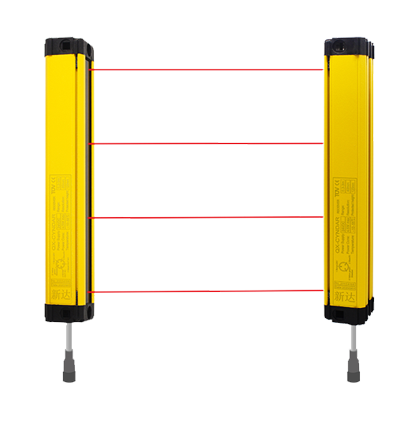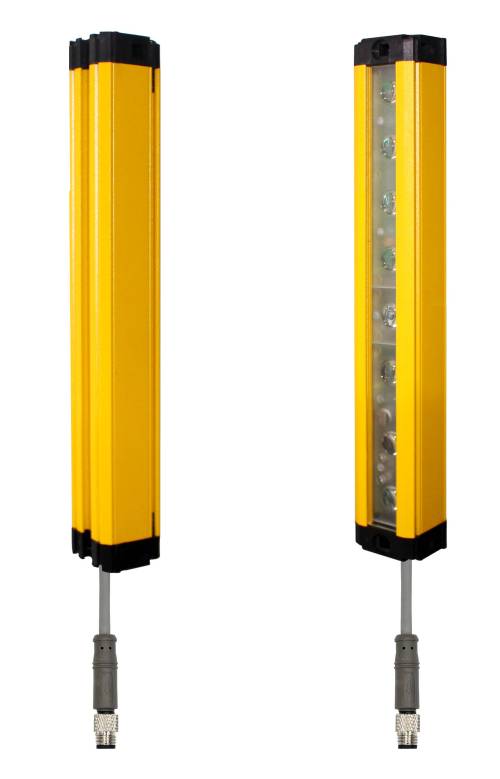 Wholesale cheap safety light curtain beam ir light curtain safety light barrier
Item specifics
Detection distance

30~3000mm, 30~6000mm,
Detection accuracy

18-38MM
Light curtain form

Opposite
Description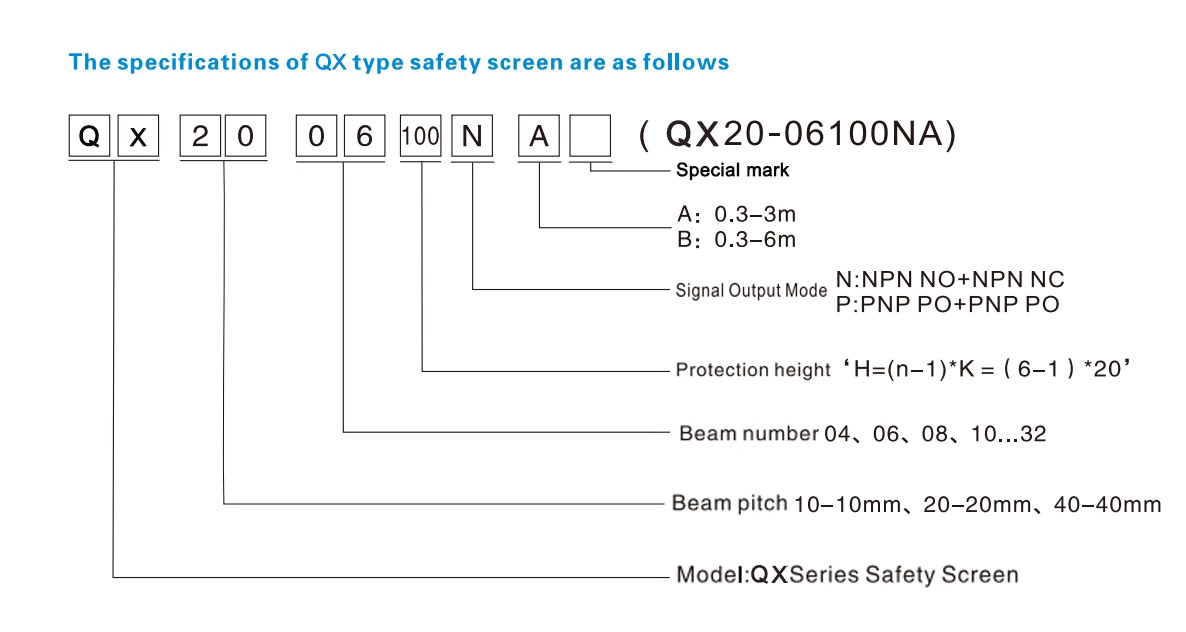 ·Safety light curtain self-checking function is perfect: when the safety sensor fails, make sure not to send wrong signals to the controlled electrical appliances.
·Light curtain safety device has strong anti-interference ability: the system has good anti-interference ability against electromagnetic signals, strobe lights, welding arcs and surrounding light sources.
·Safety light curtain sensor adopts optical synchronization, simple wiring, saving installation time.
·Laser curtain sensor adopts surface mount technology, which has superior shockproof performance.
·Comply with IEC61496-1/2 standard safety level of International Electrotechnical Society, CE certification of TUV.
·Short response time (≤15ms), high safety and reliability.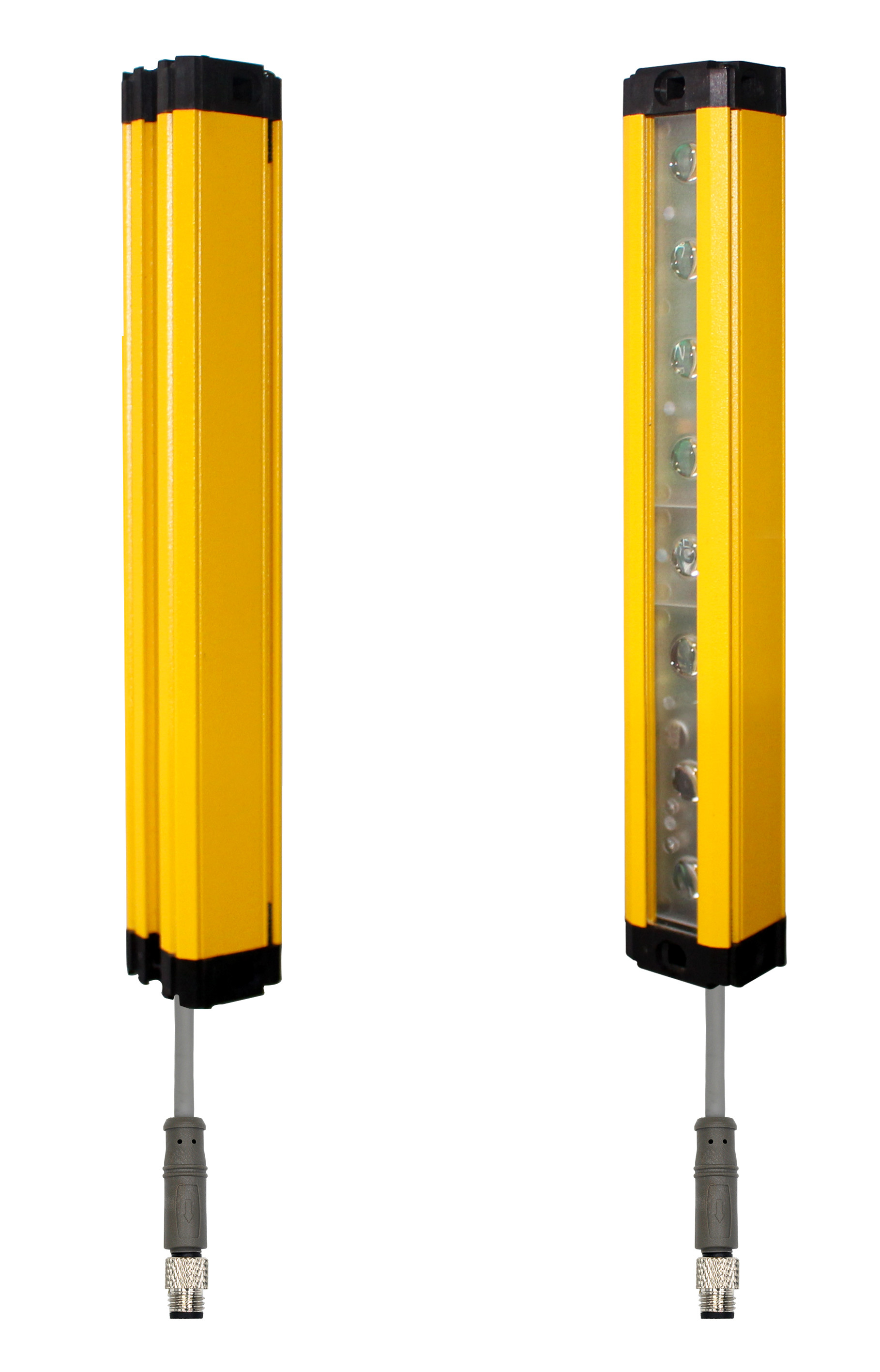 What are the functions of photoelectric sensors

Connection effect
The connection function is also one of the more commonly used functions of photoelectric sensors. In many cases, a material connection effect is required between different objects to better stimulate their energy. At this time, the link function of the photoelectric sensor can be used to Effective connection between energy sources, which can save energy and reduce operating time and processes is really a multiplier effect.
CYNDARWholesale cheap safety light curtain beam ir light curtain safety light barrier is safe and reliable, please consult customer service for details.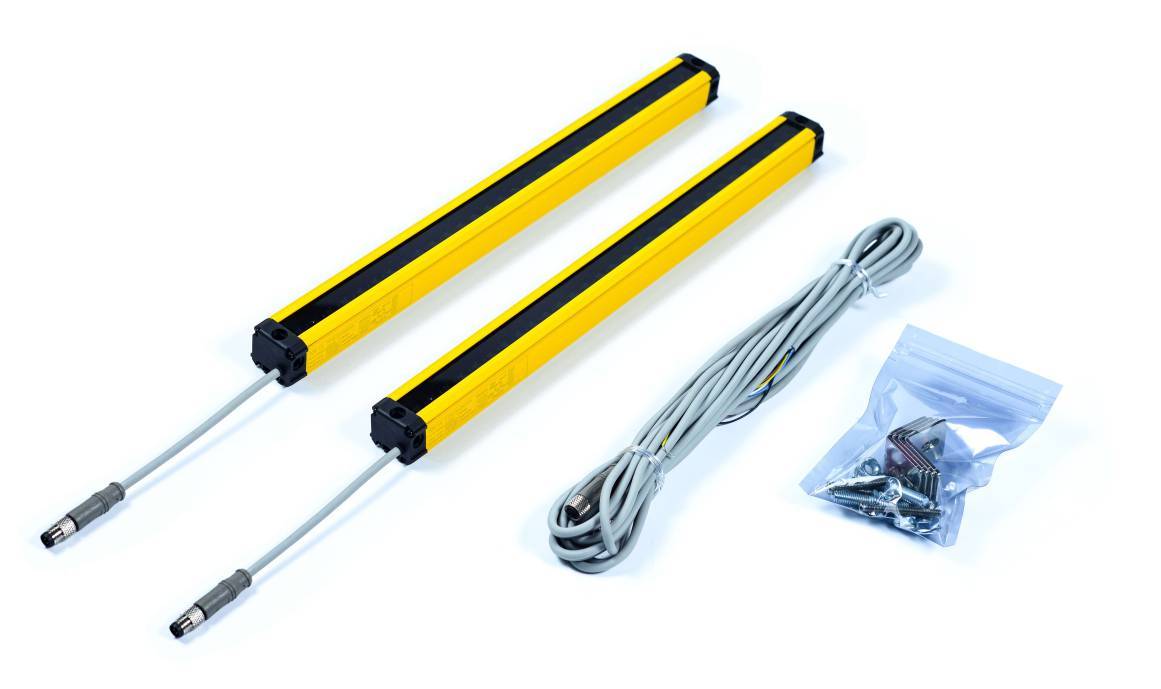 Light curtain form

Opposite

Optical axis spacing

10mm

20mm

30mm

Detection accuracy

18mm

28mm

38mm

Number of beams

8、10...32

4、6...32

4/6...32

Protection height

Optical axis spacing × (number of beams-1)

Detection distance

30~3000mm, 30~6000mm,

Dimensions

25×33×Lmm (L is the length of the emitter/receiver)

voltage

DC12/24V AC110-220V (with controller, relay passive output)

Current consumption

≤200mA

Output

NPN/PNP type, sink current 500mA, voltage drop below 1.5V, polarity, short circuit, overload protection

Connection method

Circular aviation socket with special link cable, 3 cores for emitter and 5 cores for receiver

Output state

ON when all optical axes receive light (green light is displayed on reception)

Indicator light

Emitter: power indicator (red); receiver: output indicator light (green) shading (red)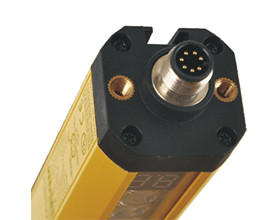 Seven core interface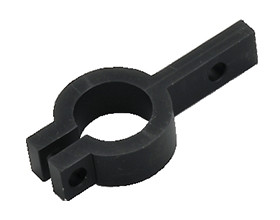 Fixing frame (aluminum alloy)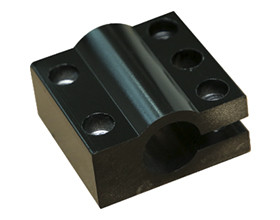 Mounting brackets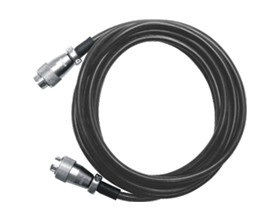 Five-core data cable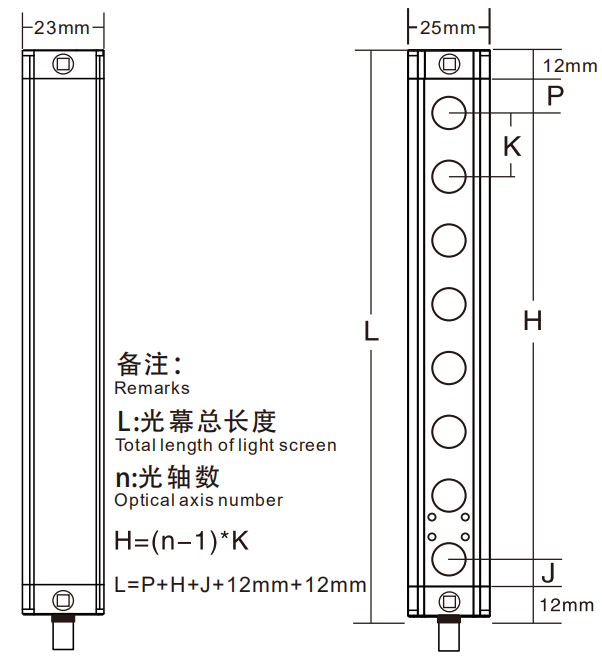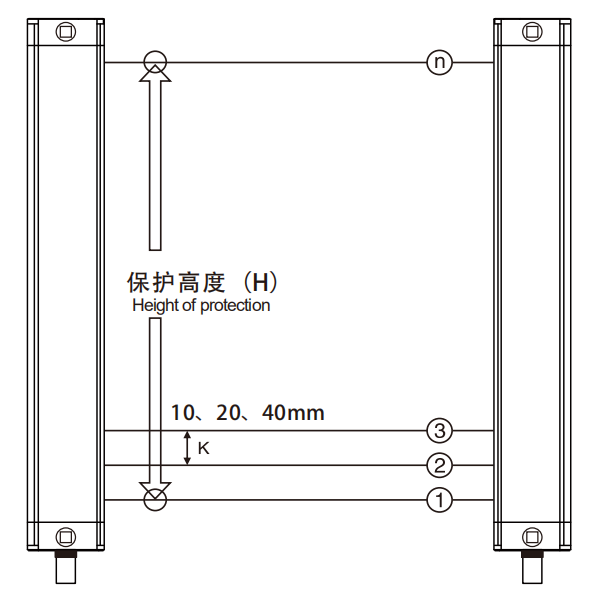 Function and application:

Industrial automation is a general term for information processing and process control such as measurement and manipulation according to the expected goal of machine equipment or production process without direct manual intervention. Safety curtains for industry can connect up to 4 sets of light curtains in series to form a single safety device. The height of the transmitter and receiver of the corresponding light curtain must be the same as the safety light curtain resolution.