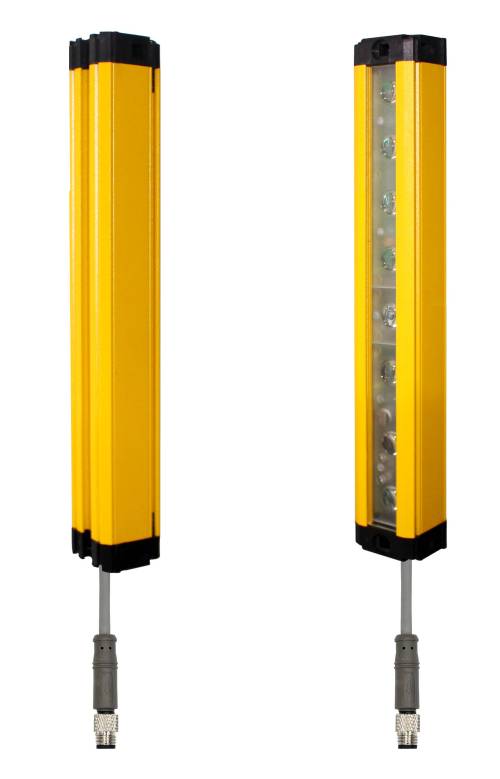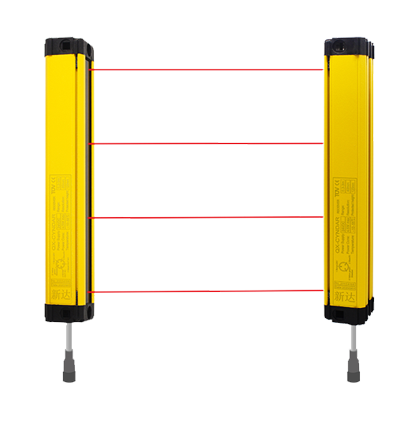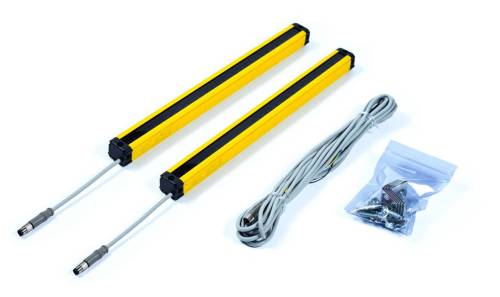 Type 4 beam spacing safety light curtain sensor photoelectric sensor
Item specifics
Anti-light interference

10000lux (incidence angle≥5°)
Dimensions

25×33×Lmm
Detection distance

30~3000mm, 30~6000mm,
Description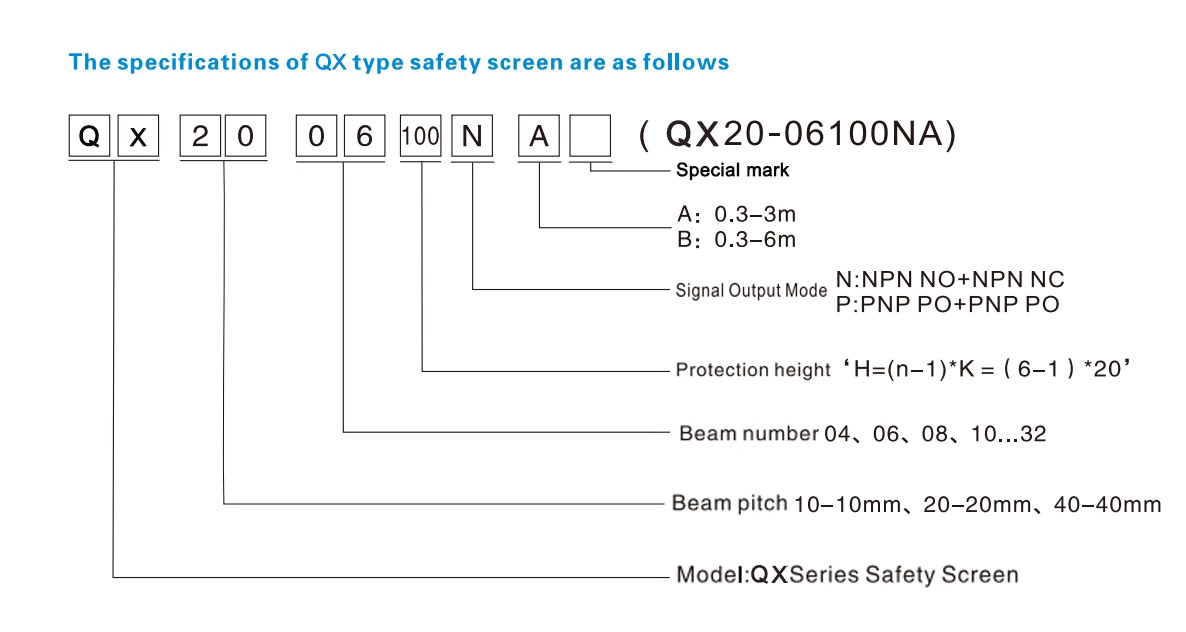 What are the functions of Type 4 beam spacing safety light curtain sensor photoelectric sensor
Transfer effect
Through the light curtain safety device, the transfer function between the media can be well completed. This is a very popular way of action in many industrial fields and enterprises, because some energy cannot be transferred manually but only through machines. Only then can the corresponding effect be achieved. At this time, the photoelectric sensor can play a good role in escorting our transmission.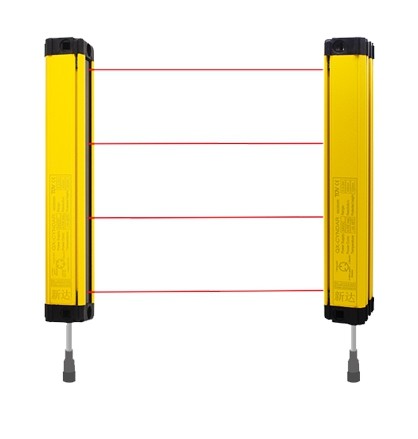 Advantages of [safety light curtain sensor]:

◆The product quality is excellent, the performance is stable, and it has passed the CE certification and the EU four-level safety certification; passed the ISO9001 standard
◆Professional engineer team, according to your actual situation, provide professional solutions
◆laser curtain sensor is super cost-effective, no middleman makes the difference, and factory direct sales are more secure.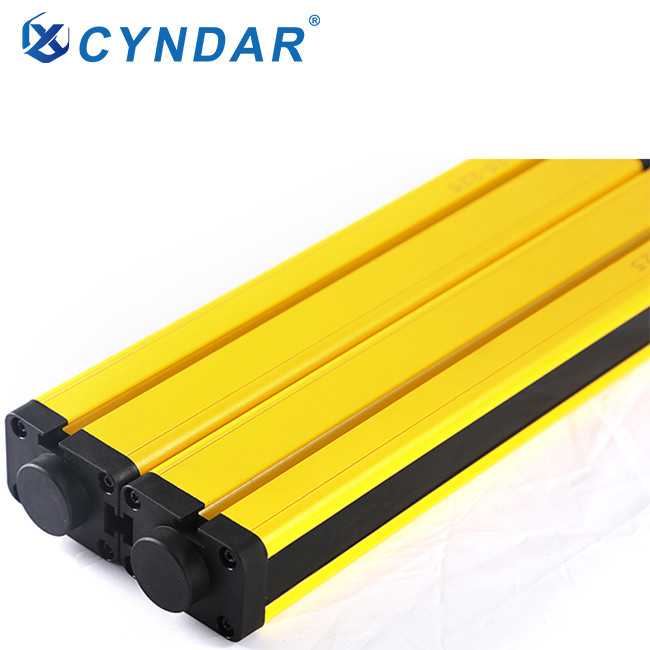 Light curtain form

Opposite

Optical axis spacing

10mm

20mm

30mm

Detection accuracy

18mm

28mm

38mm

Number of beams

8、10...32

4、6...32

4/6...32

Protection height

Optical axis spacing × (number of beams-1)

Detection distance

30~3000mm, 30~6000mm,

Response time

≤15ms

Anti-light interference

10000lux (incidence angle≥5°)

Dimensions

25×33×Lmm (L is the length of the emitter/receiver)

voltage

DC12/24V AC110-220V (relay output)

Current consumption

≤200mA

Output

NPN/PNP type, sink current 500mA, voltage drop below 1.5V, polarity, short circuit, overload protection

Connection method

Circular aviation socket with special link cable, 3 cores for emitter and 5 cores for receiver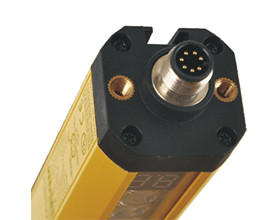 Seven core interface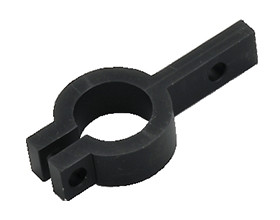 Fixing frame (aluminum alloy)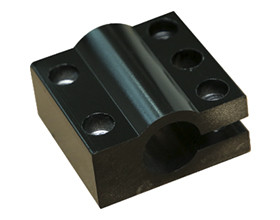 Mounting brackets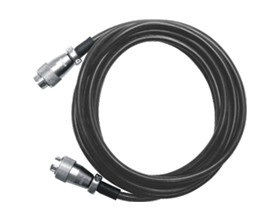 Five-core data cable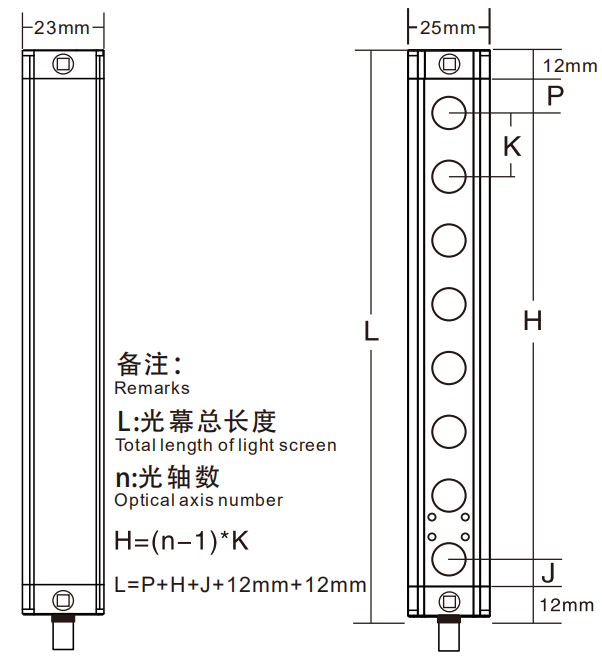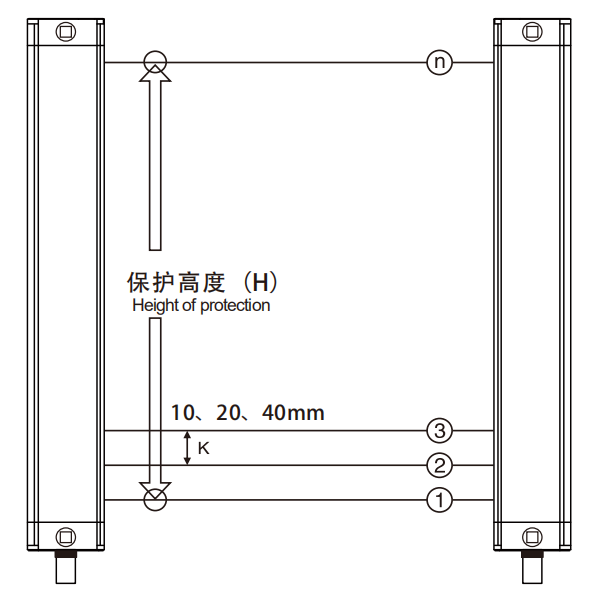 Function and application:

When using a safety light barrier, there are certain requirements for installation. It is not allowed to allow people to bypass the grating and light curtain and enter the dangerous area. It is also not allowed to have a surface reflecting light near the ir light curtain so that the receiver can receive it. The safety switch signal cannot be output due to the reflected light. In addition, there are also certain requirements for the use environment of the infrared light curtain. If the dust in the environment is too large, it will affect the emission of light, thereby affecting the use of gratings and light curtains.