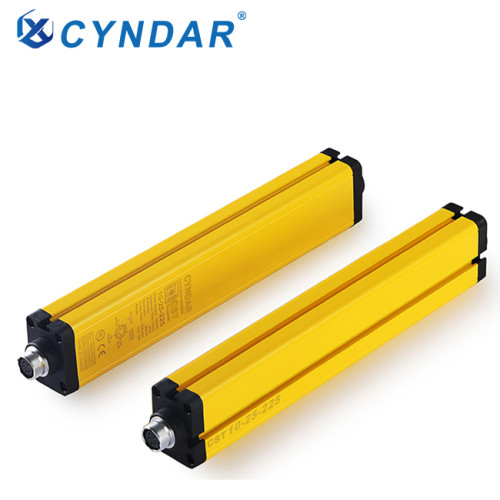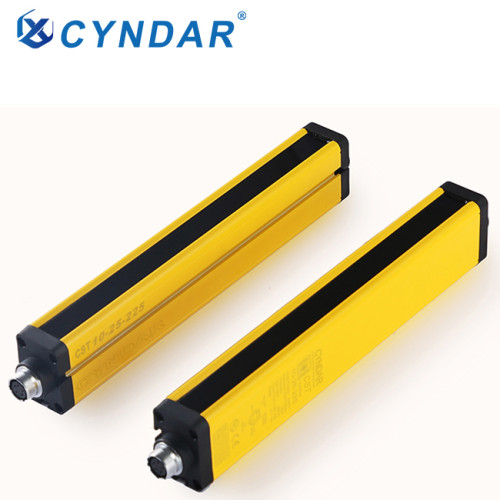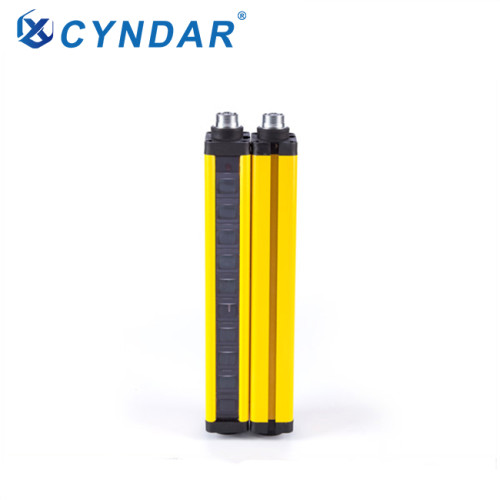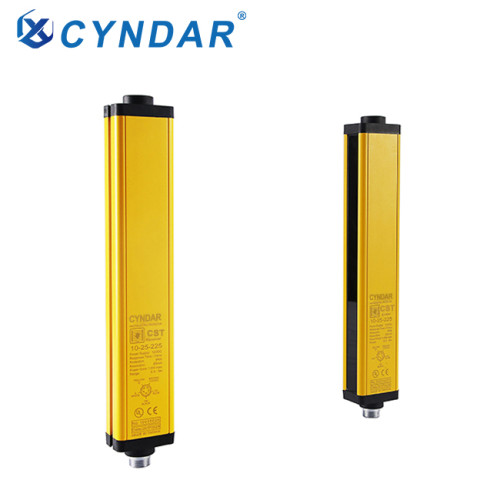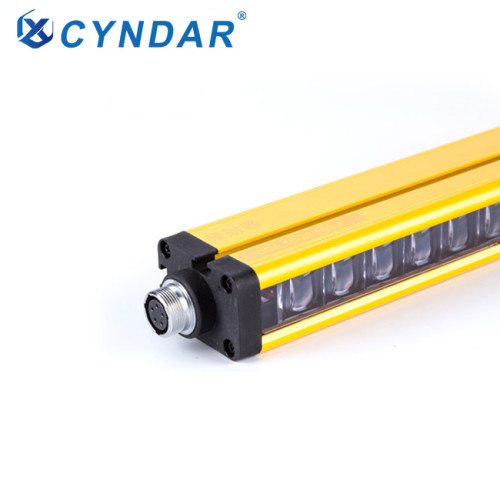 High sensitivity safety light curtain ir light curtain for dangerous machinery
Item specifics
Protection height

Optical axis spacing × (number of beams-1)
Output contact capacity

AC250V/5A or DC30V5A
light source

Modulated infrared LED
Description

The operating principle of safety light curtain:
The safety light curtain sensor is composed of a pair of photoelectric illuminators and receivers. All the illuminators are contained in one shell, and all the receivers are contained in another shell. The measuring light curtain uses infrared non-contact synchronous scanning to identify which channels are blocked. First, a light emitter channel sends out a light pulse and the corresponding light receiver searches for the pulse at the same time. When it is found, the scan of one channel is completed, and then it turns to the next channel until all scans are completed.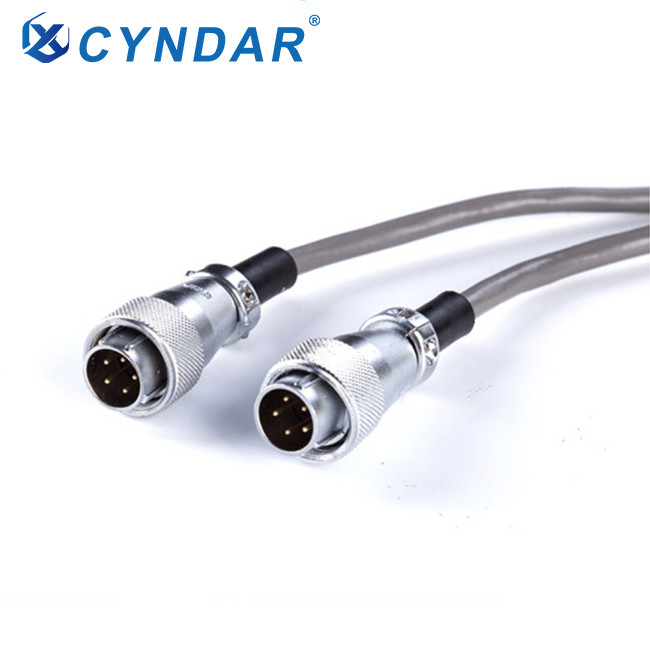 What aspects should be considered when choosing a safety curtain sensor?

1. Whether the safety light barrier technology is high.
2. Whether there are many types of muting safety light curtain products.
3. Whether the life of laser light barrier is long.
4. Determination of safety distance by infrared light curtain.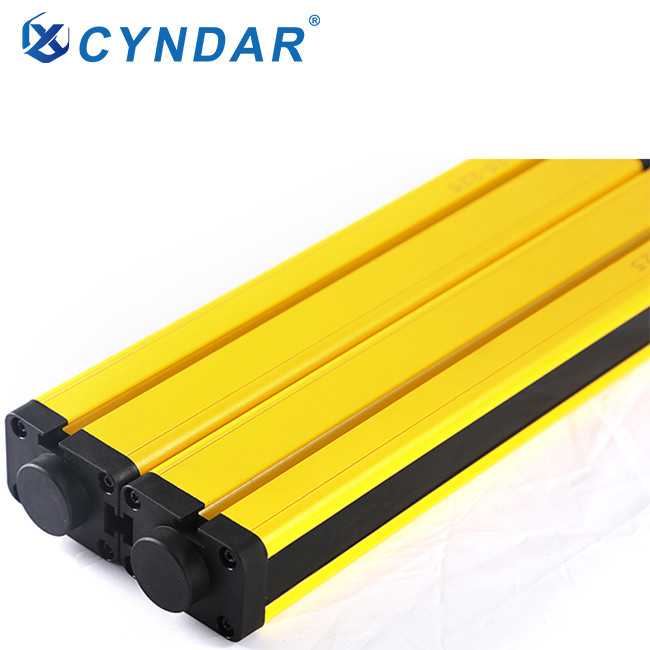 Light curtain form

Opposite

Optical axis distance

10mm

14mm

20mm

25mm

30mm

40mm

Detection accuracy

18mm

22mm

28mm

33mm

38mm

48mm

Number of beams

6、8…32

6、8…32

4、6…32

6、8…32

4、6…32

4、6…32

Protection height

Optical axis spacing × (number of beams-1)

The scope of work

0.3-3M /0.3-6M /0.3-30M

Dimensions

35×51×Lmm (L is the length of the emitter/receiver)

voltage

AC110-220V±15% 50/60Hz

Current consumption

≤200mA

Output contact capacity

AC250V/5A or DC30V5A

Connection method

Circular aviation socket with special link cable, 5 cores for emitter and 5 cores for receiver

light source

Modulated infrared LED

Shell material

Aluminum alloy, end cover: ABS reinforced nylon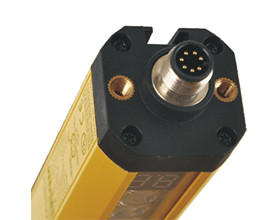 Seven core interface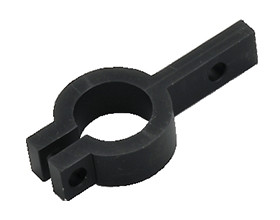 Fixing frame (aluminum alloy)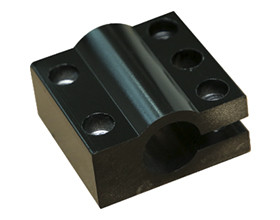 Mounting brackets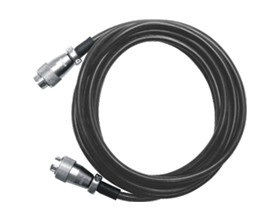 Five-core data cable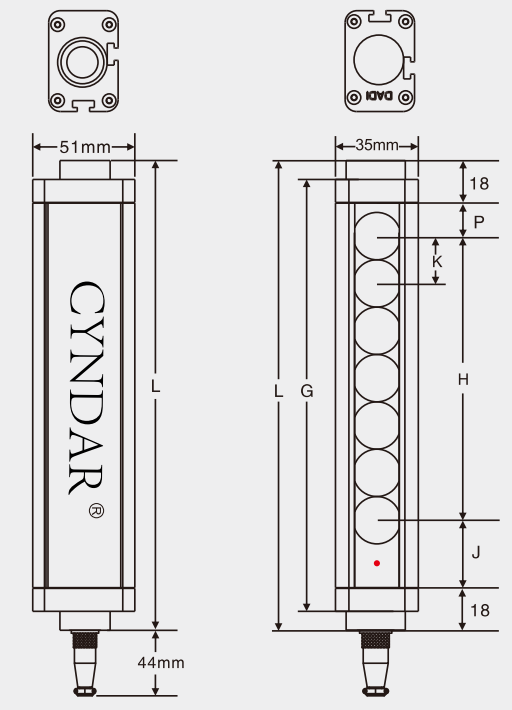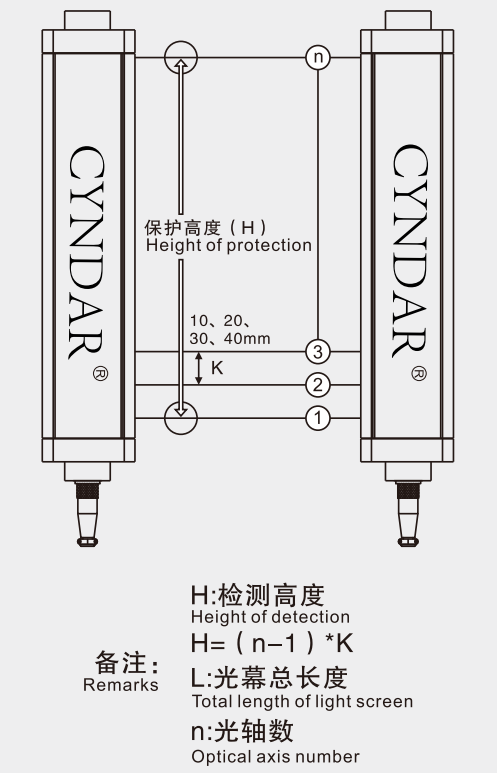 Function and application:

ir light curtain is also a photoelectric safety protection device, which can be used in High sensitivity safety light curtain ir light curtain for dangerous machinery. For the press that the slider can stop at any position of the stroke, it can realize full protection, or cooperate with cam switch , Realize the protection of the stroke between 30 degrees and 180 degrees. To
The light curtain sensor is a combination of a set of transmitters and receivers. The transmitter will transmit a set of infrared light beams, and the receiver will include many light sensors. The operator will block the transmitter and Between the receivers, the receiver cannot receive a complete signal. A signal will be sent to immediately stop the machine.