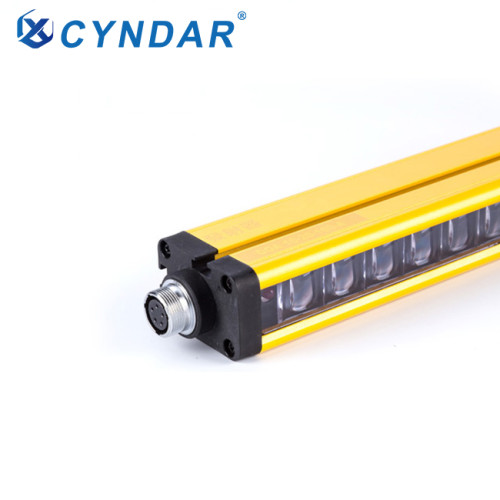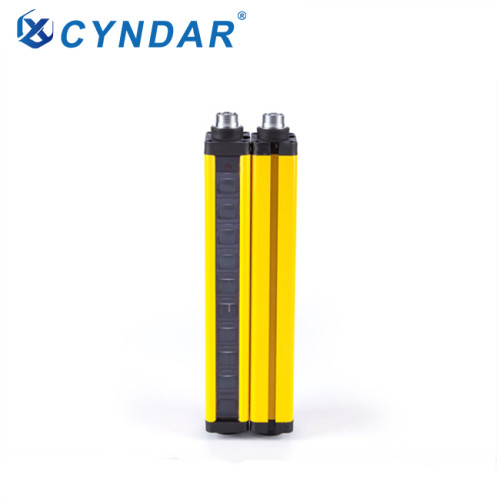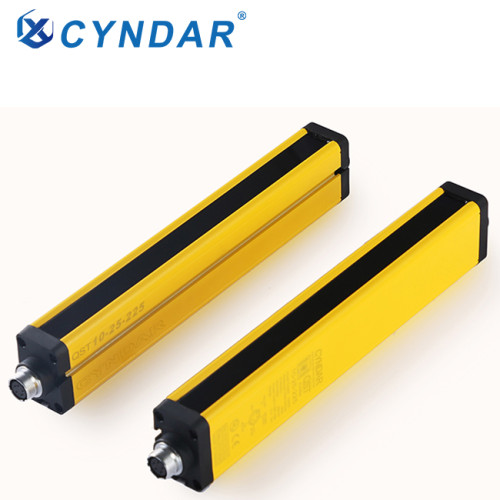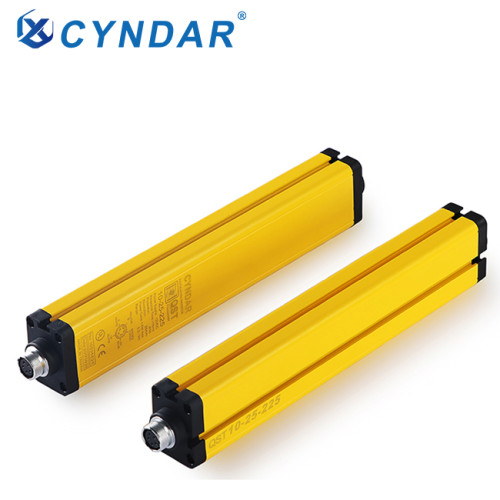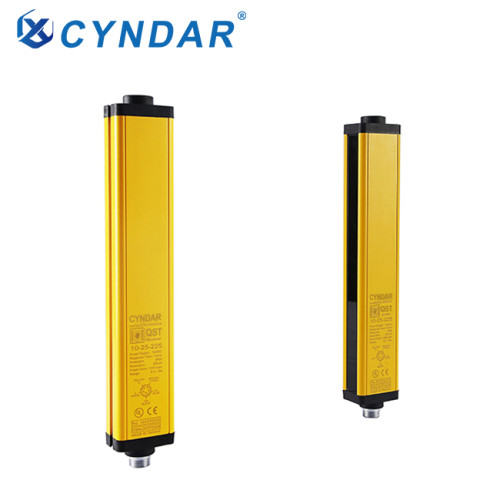 High sensitivity safety light curtain sensor, punching machine infrared light curtain
Item specifics
size

17.2×30×Lmm
Supply voltage

AC110-220V±15% 50/60Hz
Output current

≤200mA
Description

◆safety light curtain dual-channel PNP output/dual-channel NPN output with safety monitoring
◆light curtain safety device can choose 2, 3 cascade light curtain to provide multi-faceted protection
◆safety light curtain sensor with EDM, auxiliary output function
◆Safety curtains external test, manual reset function (optional)
◆Safety curtain sensor fixed and floating shielding function (optional)
◆You can use handheld devices or PC software for configuration (optional)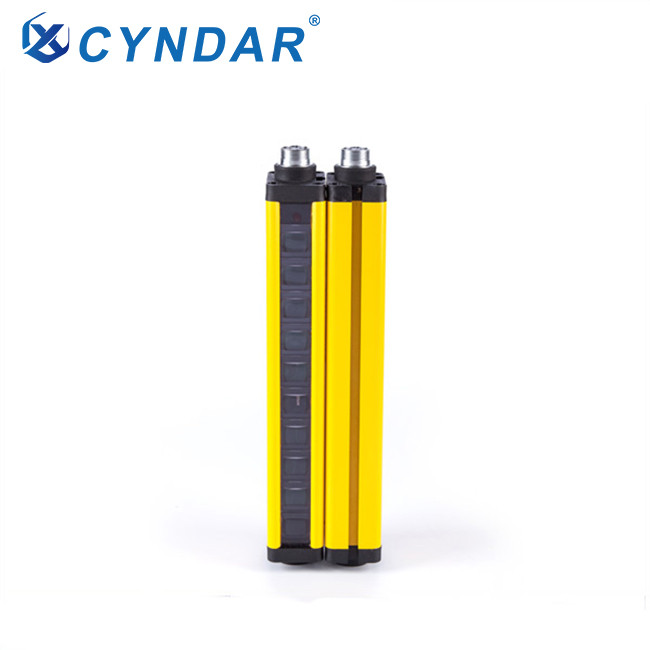 Factors to be considered when purchasing muting safety light curtain

The choice of the controller; you can choose an external controller or a built-in controller according to your needs.
In addition to the parameters and models of the laser light barrier hardware facilities, the brand of the grating is also an aspect to consider. Often products with better brand benefits, excellent quality, complete specifications, complete after-sales service, and a better understanding of mechanical functions after long-term operation , To be able to deal with some mechanical problems, the brand as a soft indicator has to be considered!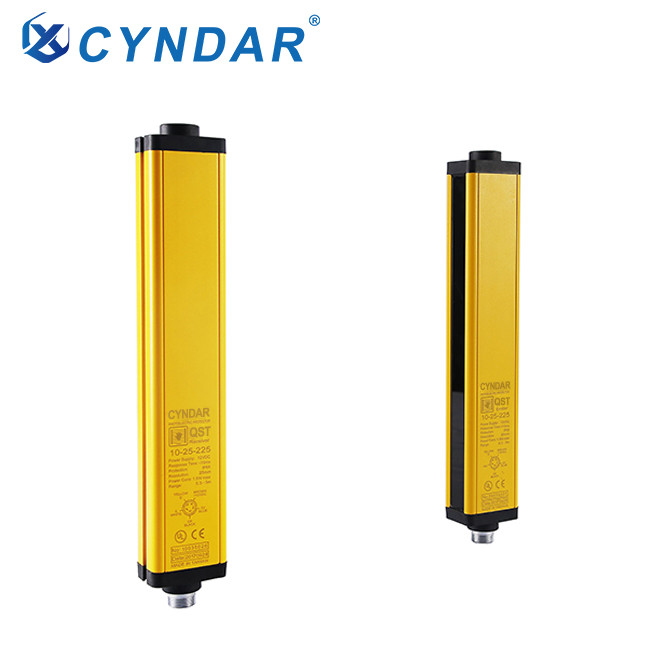 Light curtain form

Opposite

Optical axis spacing

10mm

14mm

20mm

25mm

30mm

40mm

Detection accuracy

18mm

22mm

28mm

33mm

38mm

48mm

Number of beams

6、8…32

6、8…32

4、6…32

6、8…32

4、6…32

4、6…32

High protection area

Optical axis spacing × (number of beams-1)

Protection distance

0.3-3M /0.3-6M /0.3-30M

size

17.2×30×Lmm (L is the length of the emitter/receiver)

Supply voltage

AC110-220V±15% 50/60Hz

Output current

≤200mA

Output contact capacity

AC250V/5A or DC30V5A

Connection method

Circular aviation socket with special link cable, 5 cores for emitter and 5 cores for receiver

Protection level

IP65

Controller

QSW/QSN/QSS/QSP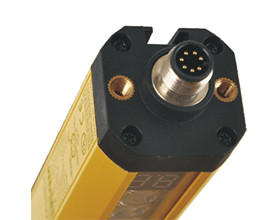 Seven core interface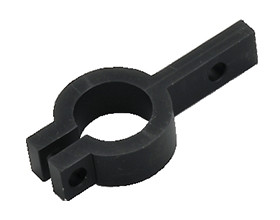 Fixing frame (aluminum alloy)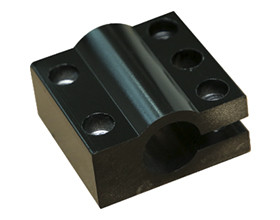 Mounting brackets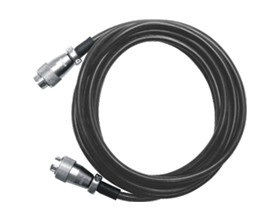 Five-core data cable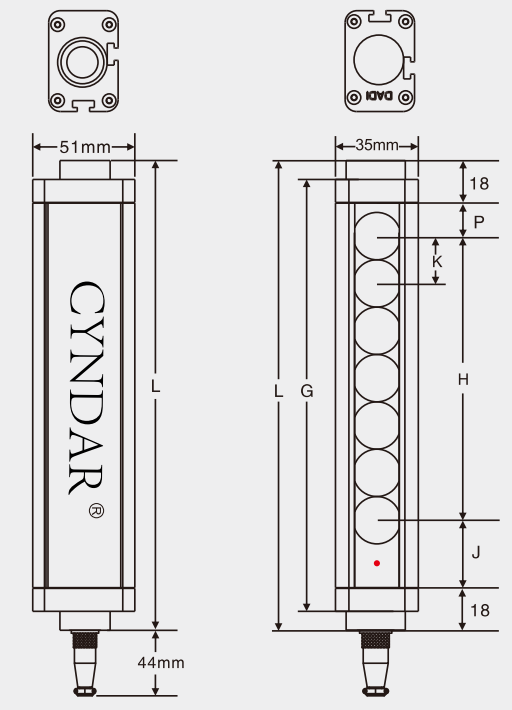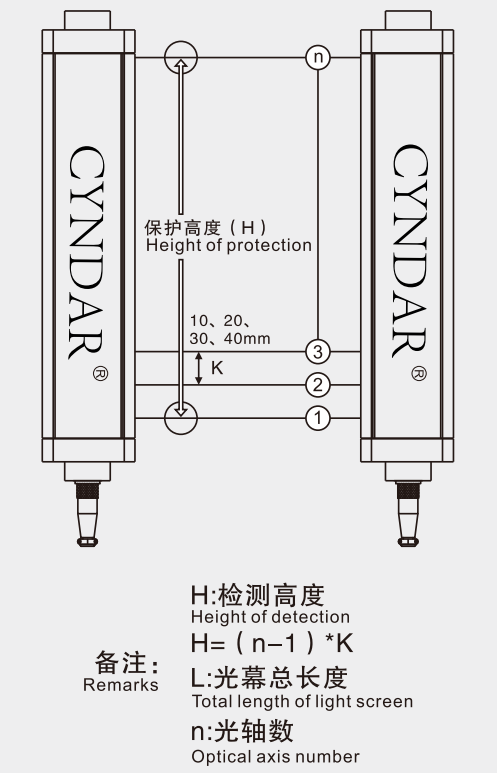 Function and application:

High sensitivity safety light curtain sensor, punching machine infrared light curtain safety device: For presses whose sliders cannot be stopped at any position of the stroke, the top dead center protection can only be achieved during a single operation, that is, after the end of the previous stroke , The next trip has not been started, if the photoelectric protection device is in a shading state, the next trip cannot be started (a sufficient safety distance must be ensured).