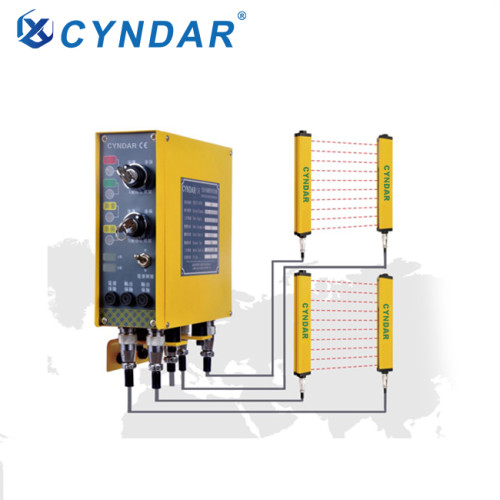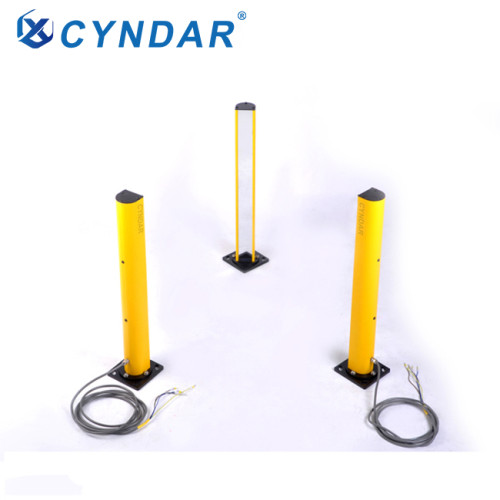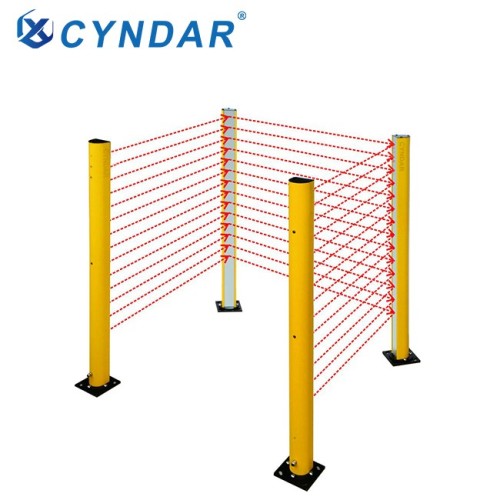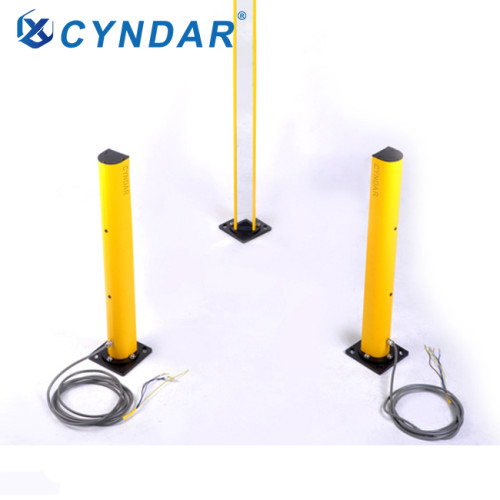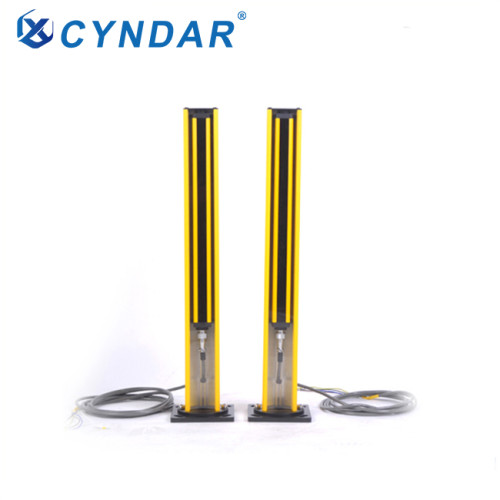 light curtain, corner mirror, safety light curtain, area protection
Item specifics
Response time

<15ms (including controller)
Insulation resistance

>100MΩ
Optical axis spacing

40mm, 80mm
Description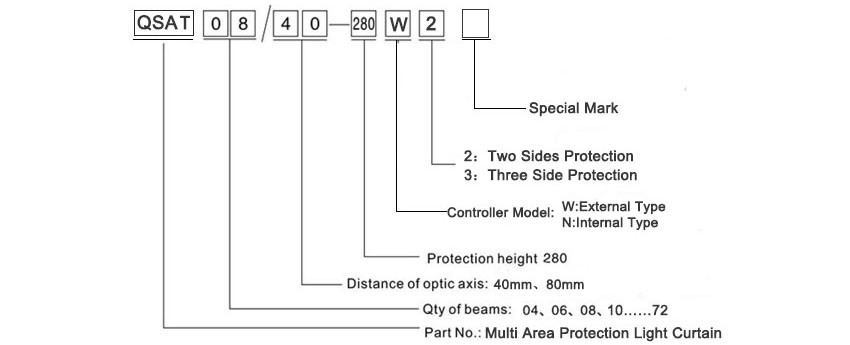 protection equipment in an open space, refracting mirrors and optoelectronic devices should be used.
★. It can be used with reflector to form 2-sided or 3-sided area protection.
★. ir light curtain dual relay output.
★. There are many installation forms of safety light curtain sensors, which are convenient for selection.
★. The light curtain safety device has a self-protection function.
★. The safety light curtain is easy to light.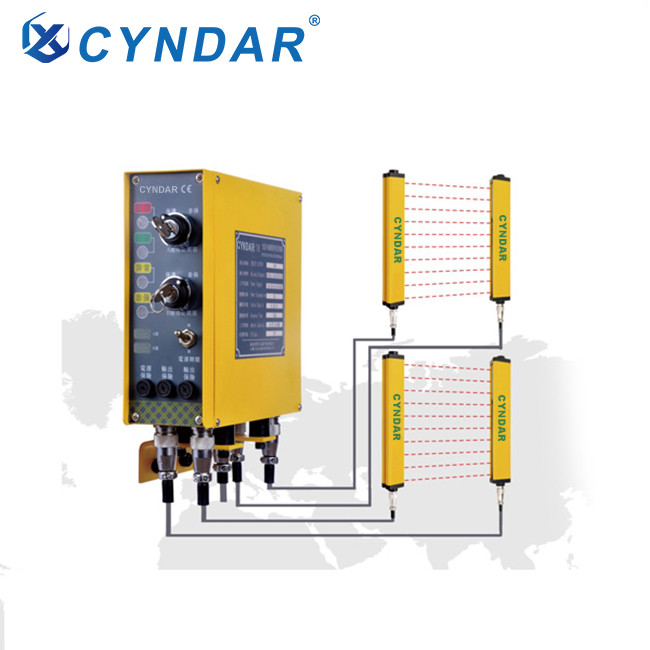 How long is the service life of the safety light curtain safety light grid sensor?
Light curtain, corner mirror, safety light curtain, area protection, for regular safety grating manufacturers, it can basically be used for more than five years. If some customers do not use it well, or do not properly maintain it, it may be within five years. If there is a problem, in fact, whether it takes a long time or not depends on whether you can take care and maintain it!
How to maintain the safety light barrier?
1) Regularly check whether the circuit is normal and whether it can work normally.
2) Check whether the alignment is accurate.
3) Wipe away dust, oil or water stains.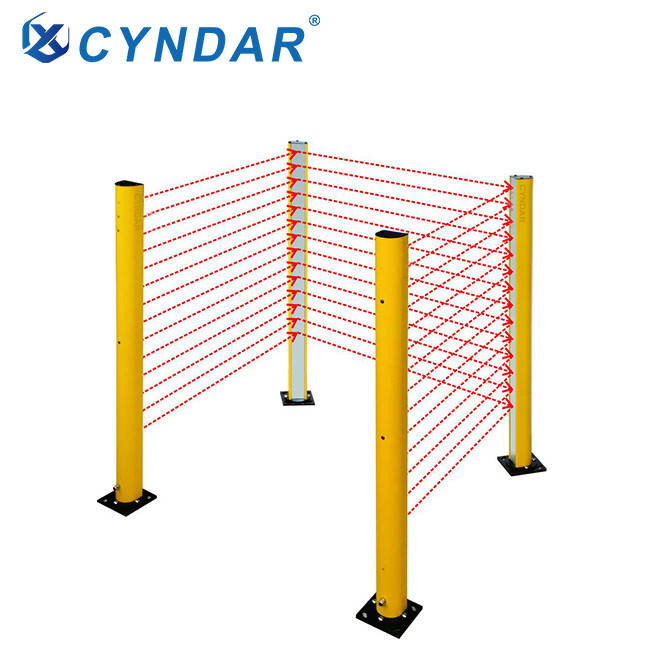 | | |
| --- | --- |
| Power supply | AC220V/110V±% 50/60Hz or DC24V |
| Output contact capacity | AC250V5A |
| Power consumption | ≤15W |
| Response time | <15ms (including controller) |
| Insulation resistance | >100MΩ |
| Dielectric strength | AC150V, 60s |
| Protection height | H=, (number of beams-1) X-ray axis spacing |
| Optical axis spacing | 40mm, 80mm |
| Protection distance | 2 sides≤20000mm, 3 sides≤15000mm |
| Anti-light interference | 10000lux (incidence angle≥5°) |
| Relay life | ≥1 million times (replaceable) |

Function and application:

The light curtain sensor is mainly used in mechanical protection devices, such as anti-theft systems, and safety protection devices in various production workshops. The safety curtain sensor is mainly composed of the transmitting end and the receiving end. When there is an obstruction in the light curtain, the receiving end will sense the change of light and cause an alarm. Of course, the muting safety light curtain is now also used in object diameter measurement ( Like diameter sensor).