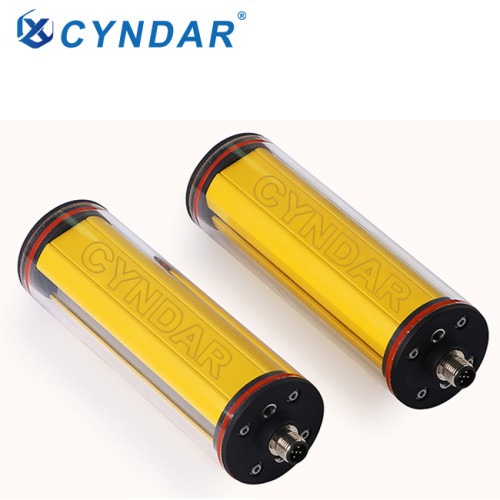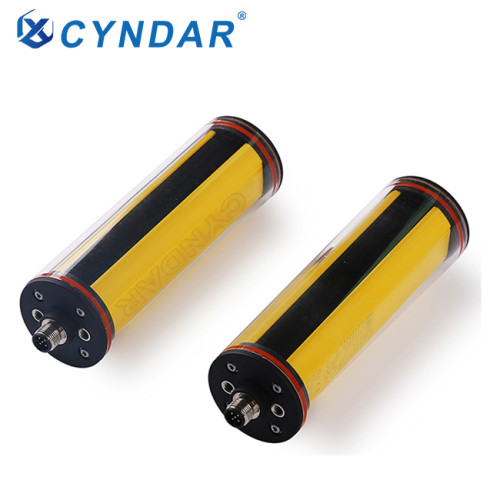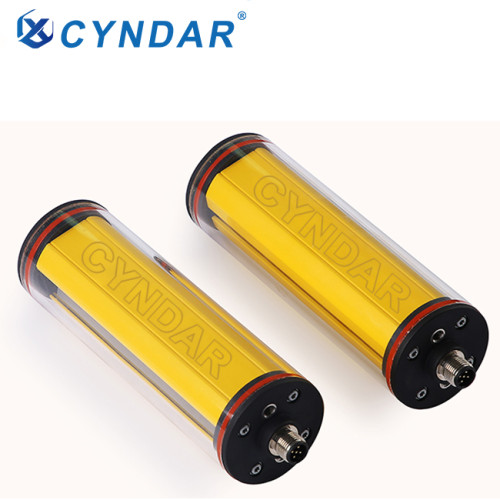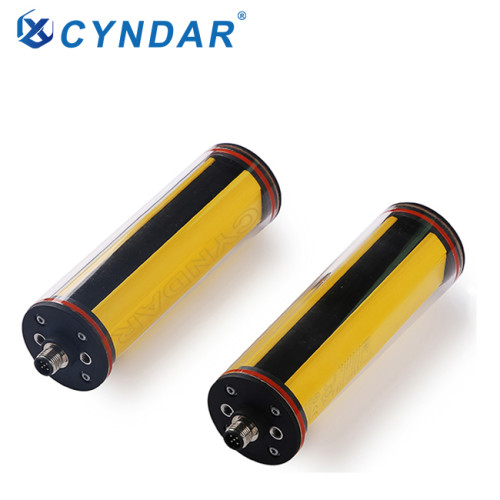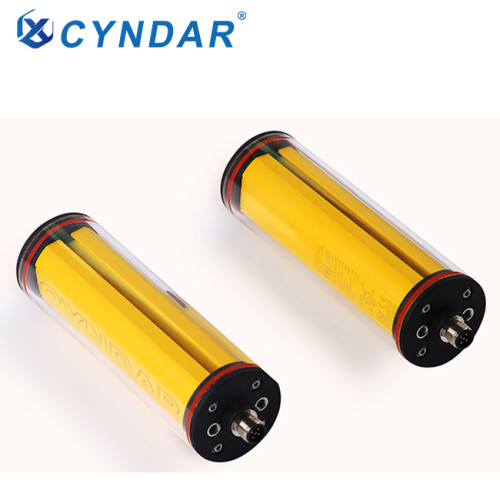 Waterproof industrial area barrier detection safety protection light curtain sensor
Item specifics
Output state

ON (Receiving display green light)
size

36×36×Lmm
Detection distance

30~3000mm, 30~6000mm,
Description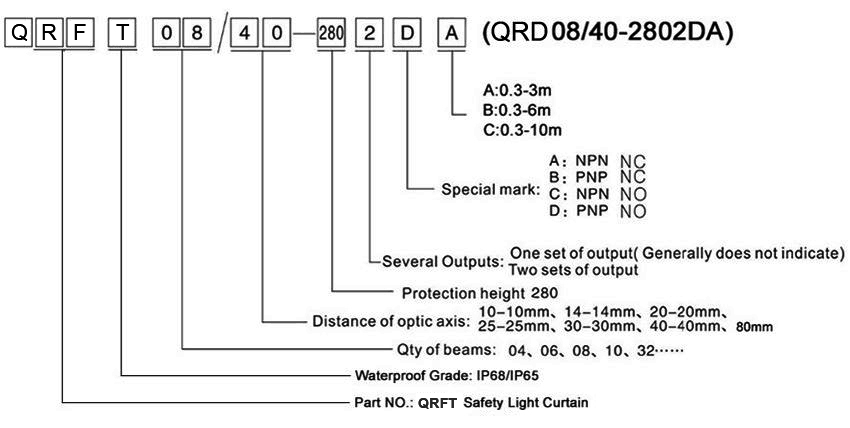 1. The safety light curtain adopts professional waterproof mechanism technology. The appearance is round and beautiful. It can be used in water-related equipment or other water-related places, and can achieve dust and waterproof effects;
2. The waterproof level of light curtain safety device can reach IP65.
3. The safety light curtain sensor wiring method and wiring are simpler;
4. It has good seismic performance, the components adopt SMT technology, and a number of seismic measures are adopted; the main core components are imported (the United States, Germany), and the performance is more stable; the fastest single-axis response time can reach 15 microseconds;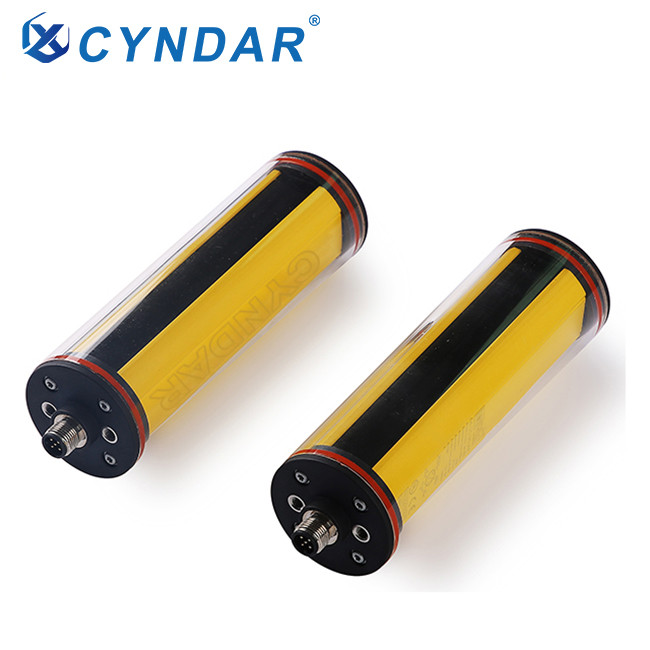 What are the characteristics of waterproof safety light curtain?

Waterproof safety light curtain, which includes a transparent cylinder, an aluminum profile shell, a plug cover, a transparent cover plate, a waterproof connector and an infrared transmitting and receiving module. The transparent cylinder is sleeved on the aluminum profile shell, and one end of the plug cover is radial It is reduced to form a plugging seal that can be inserted into the transparent cylinder and pressed against the end face of the aluminum profile shell to close the end face of the aluminum profile shell. The outer peripheral surface of the plugging seal is provided with the transparent cylinder The inner wall of the body is fitted with a sealing ring, which is inserted between the sealing part and the end surface of the aluminum profile shell;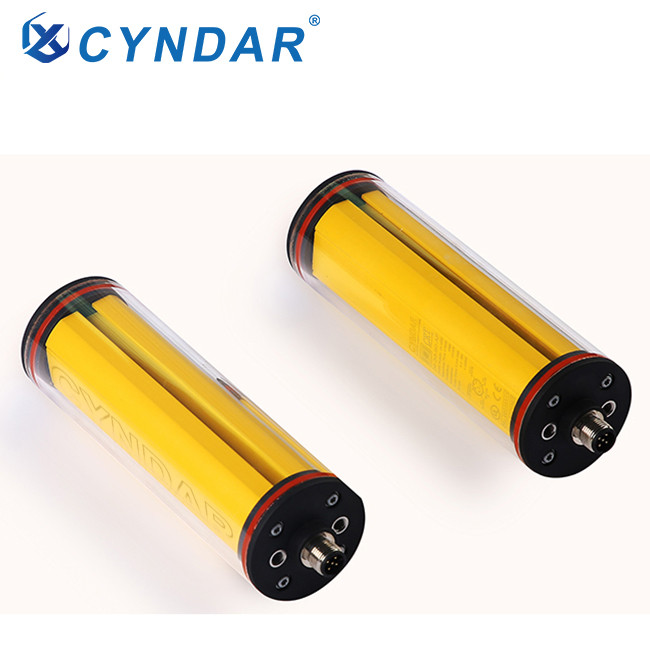 Light curtain form

Opposite

Optical axis spacing

10mm

14mm

20mm

25mm

30mm

40mm

Detection accuracy

18mm

22mm

28mm

33mm

38mm

48mm

Number of beams

6、8…32

6、8…32

4、6…32

6、8…32

4、6…32

4、6…32

High protection area

Optical axis spacing × (number of beams-1)

Protection distance

30~3000mm, 30~6000mm,

size

36×36×Lmm (L is the length of the emitter/receiver)

Supply voltage

DC12/24V AC110-220V (relay output)

Output current

≤200mA

Output

NPN/PNP type, sink current 500mA, voltage drop below 1.5V, polarity, short circuit, overload protection

Connection method

Circular aviation socket with special link cable, 4 cores for emitter and 5 cores for receiver

Protection level

IP65

Output state

ON (Receiving display green light)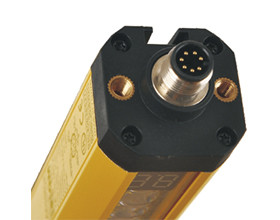 Seven core interface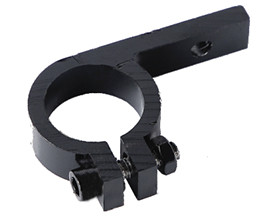 Mounting brackets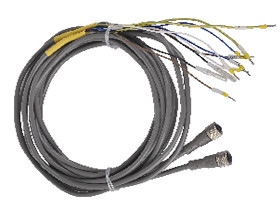 Seven-core data cable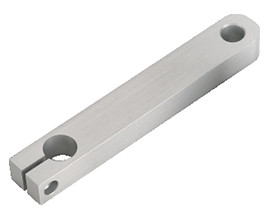 Swivel arm (aluminum alloy)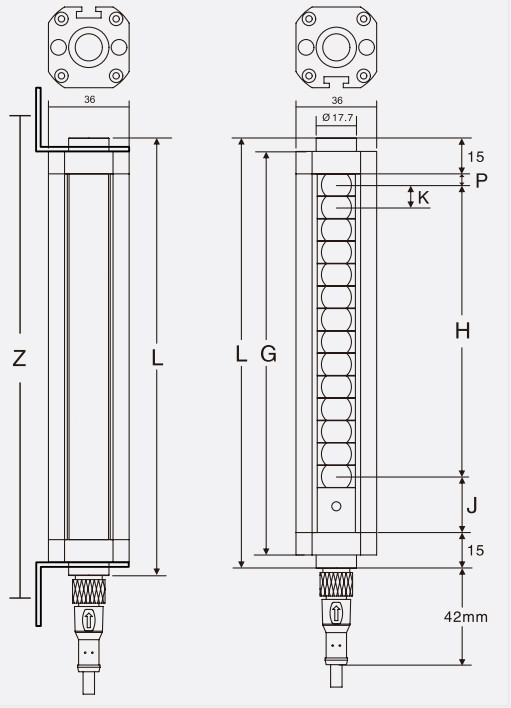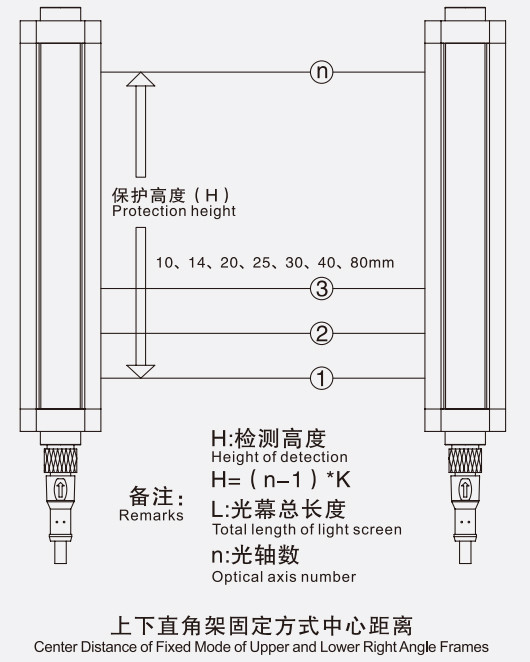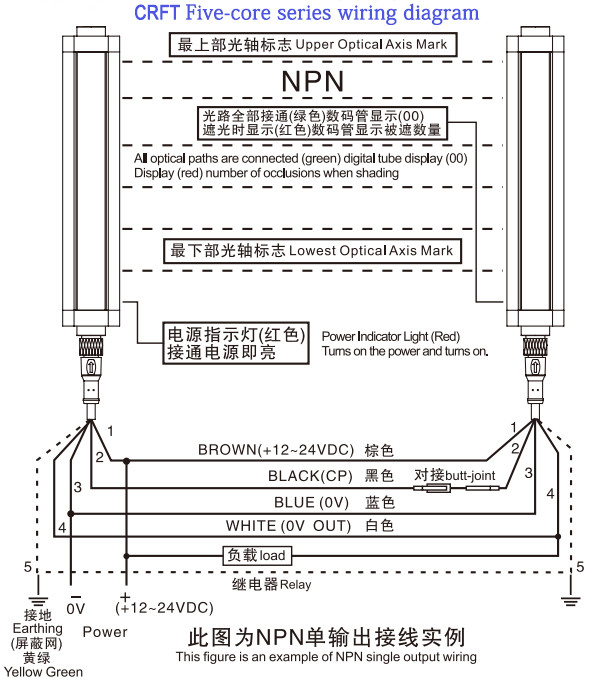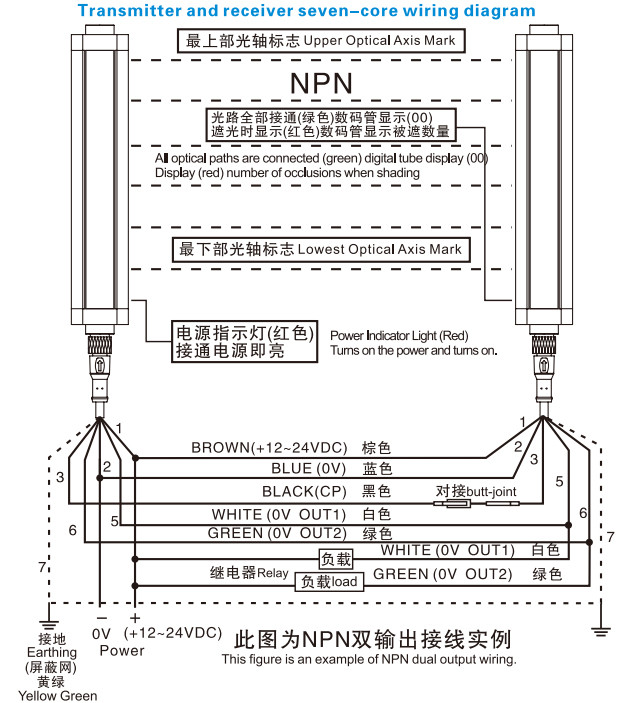 Function and application:

IP65 light curtain guarding grades are often used in applications that are often washed and washed, such as breweries, car washes, and food and beverage production and processing. To
Waterproof series of safety curtains for industry are extremely cost-effective. They are solutions to realize dangerous point protection and single-sided entry protection, helping users to easily achieve safety protection from start to finish.