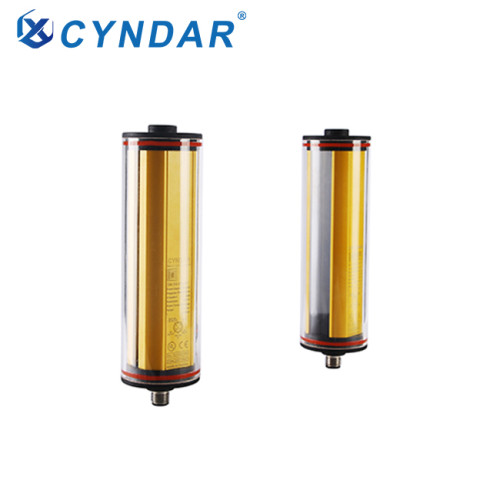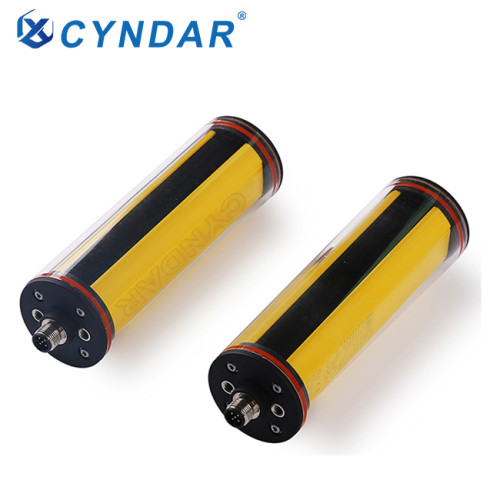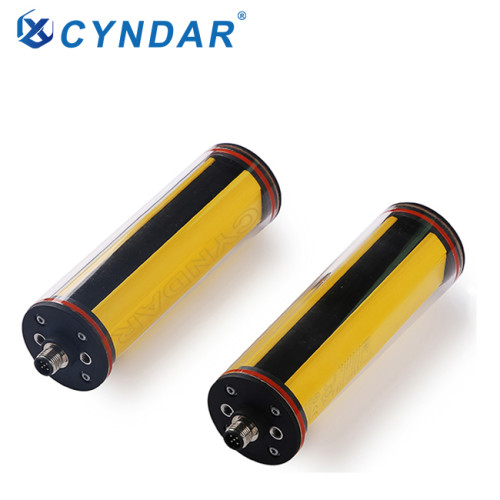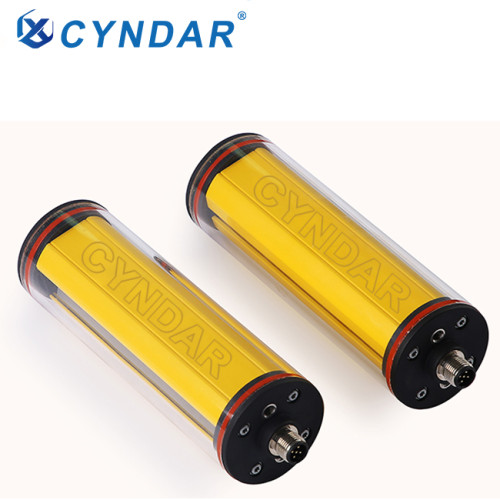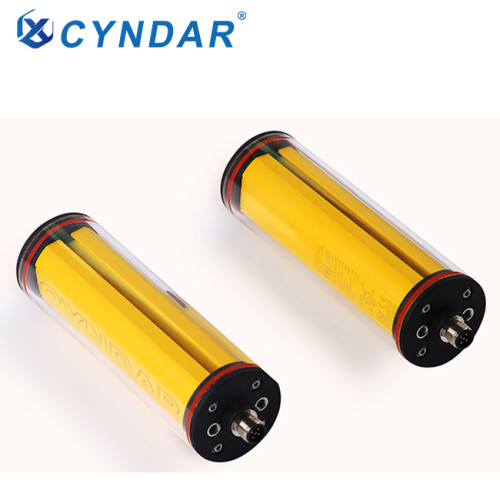 Cheap waterproof ultra thin laser curtain sensor safety light curtain sensor
Item specifics
Optical axis spacing

10-40mm
Detection accuracy

18-48mm
Detection distance

30~3000mm, 30~6000mm,
Description
The waterproof infrared light curtain is a set of high-quality, high-performance safety protection products based on microcomputer control. It adopts professional waterproof mechanism technology and imported infrared invisible light infrared sensor technology. The appearance is exquisitely round, and the response time is within 15ms, and it is easy to align. , Suitable for all kinds of machinery and equipment related to liquids (excluding severe corrosion) and other water-related industries, etc.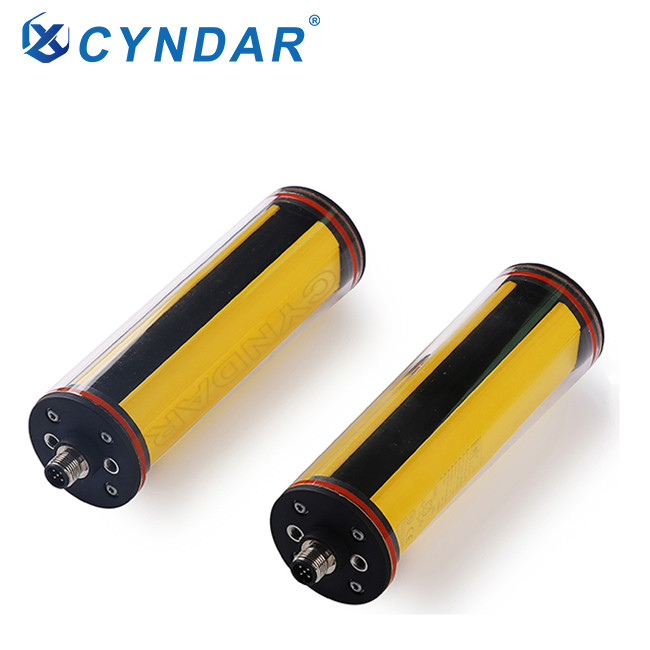 What are the characteristics of waterproof safety light curtain?

1. The laser curtain sensor can still exert stable detection performance in harsh environments
  2. The protection level is up to IP67, and it can be used normally in the scene with water and dust.
3. Long service life, three years after-sales warranty.
4.Cheap waterproof ultra thin laser curtain sensor safety light curtain sensor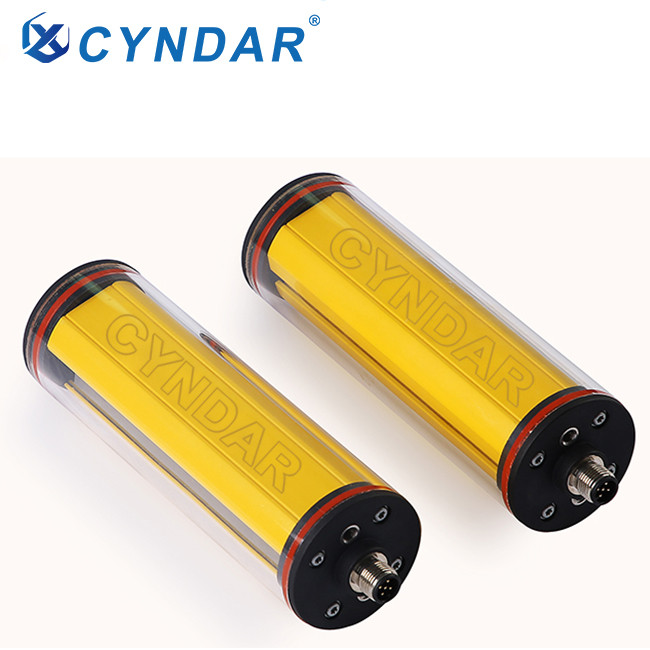 Light curtain form

Opposite

Optical axis spacing

10mm

14mm

20mm

25mm

30mm

40mm

Detection accuracy

18mm

22mm

28mm

33mm

38mm

48mm

Number of beams

6、8…32

6、8…32

4、6…32

6、8…32

4、6…32

4、6…32

Protection height

Optical axis spacing × (number of beams-1)

Detection distance

30~3000mm, 30~6000mm,

Response time

≤15ms

Anti-light interference

10000lux (incidence angle≥5°)

Dimensions

36×36×Lmm (L is the length of the emitter/receiver)

voltage

DC12/24V AC110-220V (relay output)

Current consumption

≤200mA

Output

NPN/PNP type, sink current 500mA, voltage drop below 1.5V, polarity, short circuit, overload protection

Connection method

Circular aviation socket with special link cable, 4 cores for emitter and 5 cores for receiver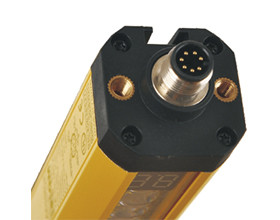 Seven core interface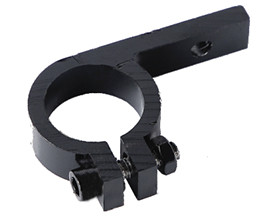 Mounting brackets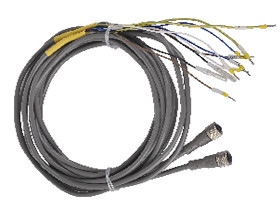 Seven-core data cable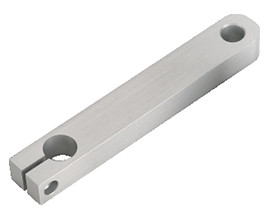 Swivel arm (aluminum alloy)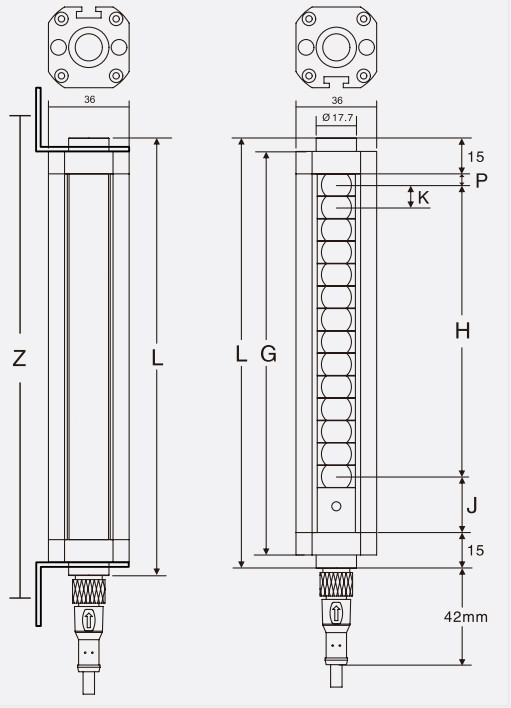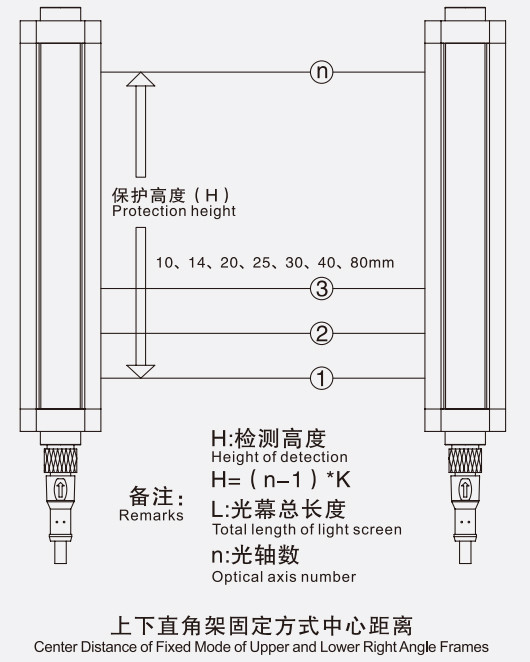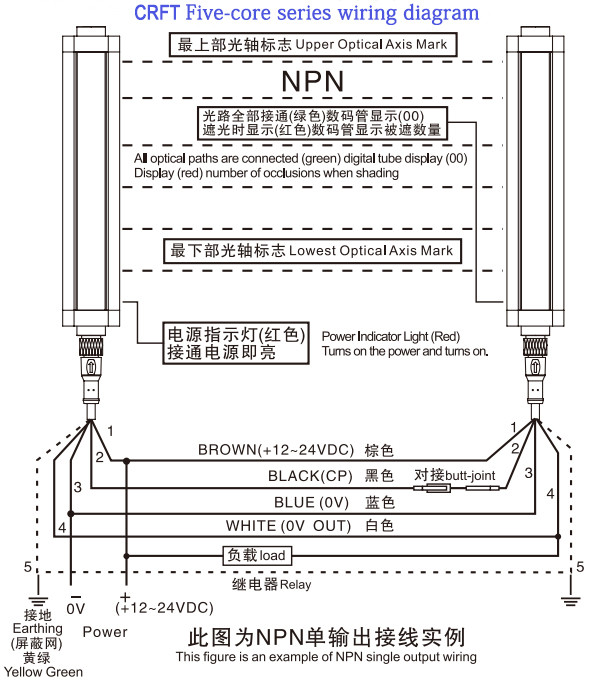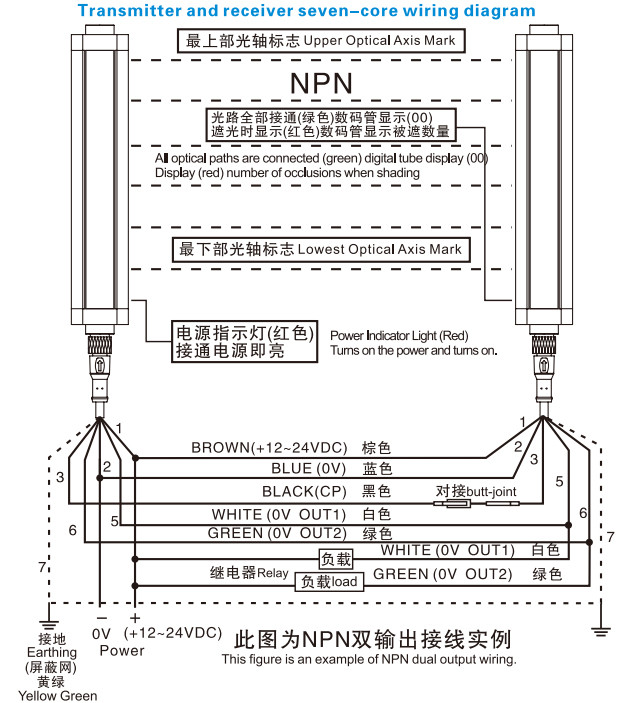 Function and application:

The light curtain safety device is mainly used in forging machinery and equipment to protect personal safety;
The waterproof IP65 safety light curtain is a model that demonstrates the core concept of "protecting the pure safety of machines and operators", and can protect the safety of machines and operators. Each light curtain product series is specially designed for specific applications, taking into account the surrounding environmental factors.