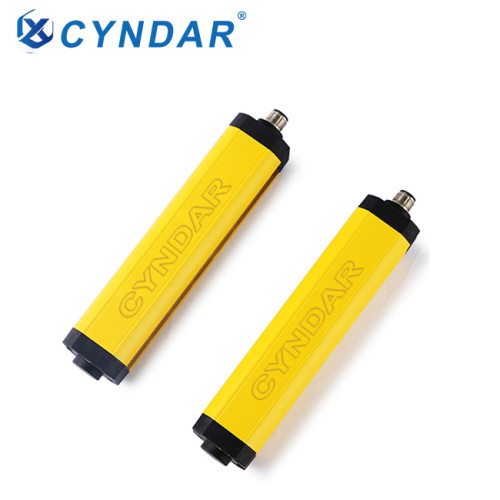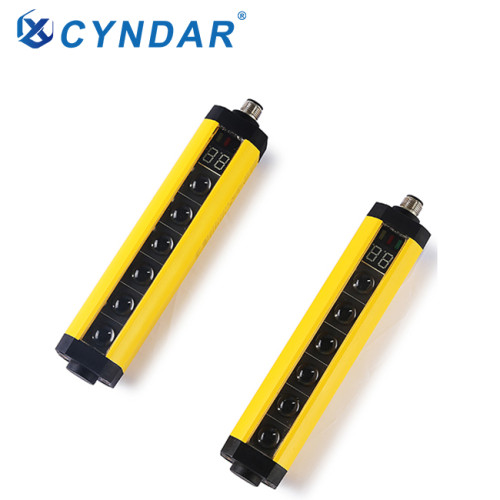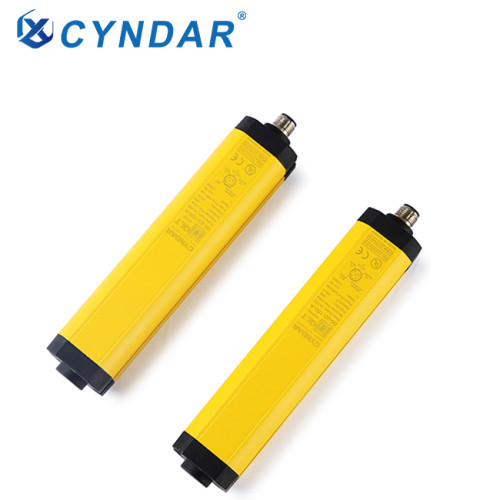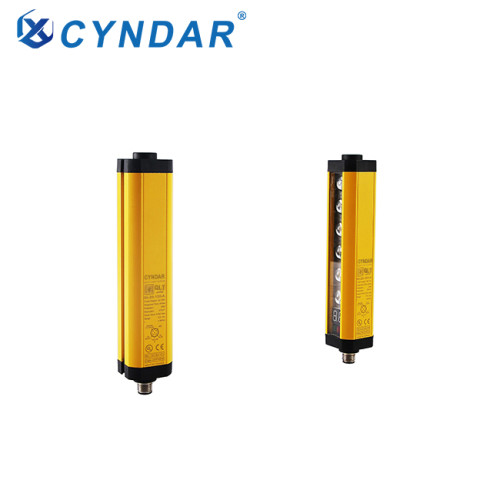 Data detection metrology safety light curtain sensor laser safety grating manufacturer
Item specifics
Output current

≤200mA
scope of test

30~3000mm, 30~6000mm
light source

Infrared light
Description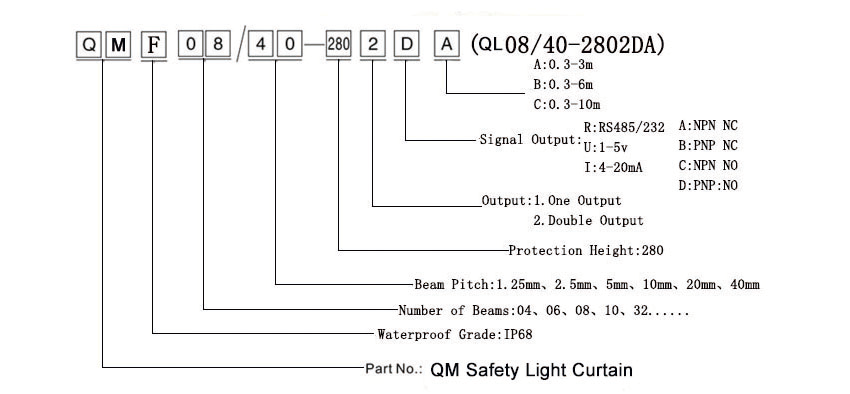 Detection and measurement light curtain can be applied to the measurement of object size, the detection and measurement of the external outline size of the object, the detection of holes and the correction of coils, the separation and classification of vehicles, the size detection of postal parcels, metal processing, spray production, packaging production lines , Correction control, component counting and other fields.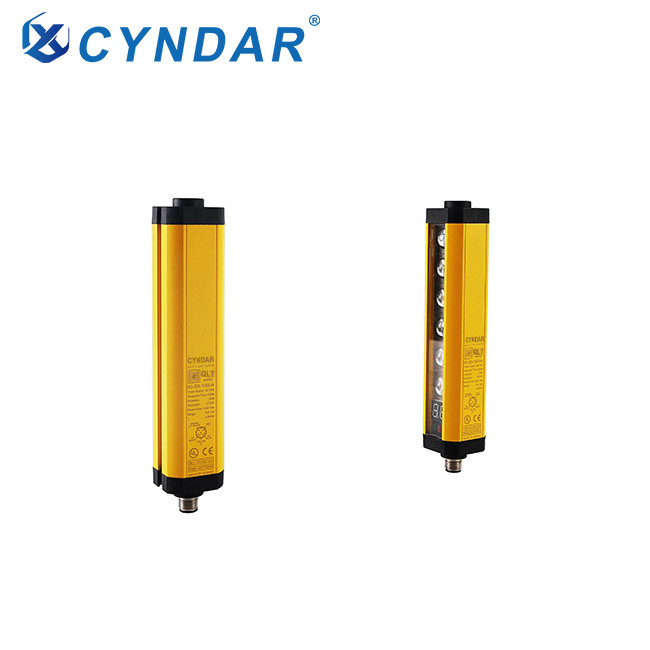 How to deal with the failure of the measuring light curtain safety light curtain during operation?

1. Make sure that the light curtain safety device has been powered on correctly.
  2. Check and confirm whether each interface of the controller and the wiring interface at both ends of the safety light curtain are in good contact, and whether there is a wiring error.
   3. Check again whether the serial port cable is intact and whether the ports at both ends are loose or falling off.
4. If possible, it is recommended to use a multimeter to measure and test to see if each interface is energized normally.
5. If you have any questions, you can consult Data detection metrology safety light curtain sensor laser safety grating manufacturer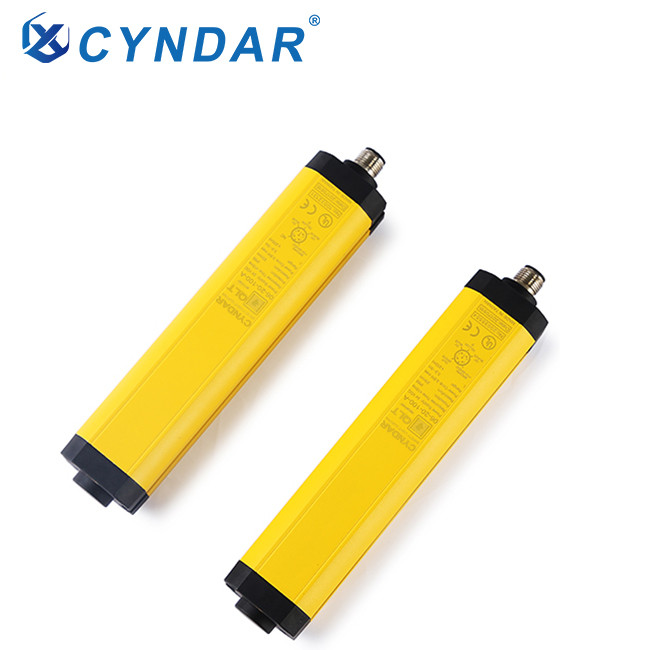 | | |
| --- | --- |
| Reaction time | ≤15ms |
| Anti-light interference | 10000 Luke (incidence angle≥5°) |
| Waterproof and dustproof | IP65 |
| voltage | DC 24V |
| Output current | ≤200mA |
| Protection height | Optical axis distance* (number of beams-1) |
| scope of test | 30~3000mm, 30~6000mm |
| Light curtain type | Straight beam |
| physical dimension | 36×36mm×Jmm (J is the length of the transmitter/receiver) |
| light source | Infrared light |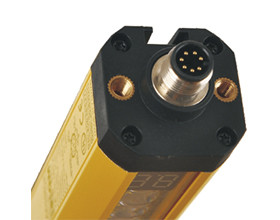 Seven core interface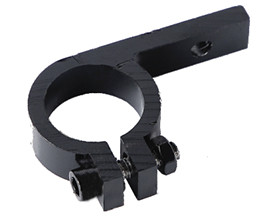 Mounting brackets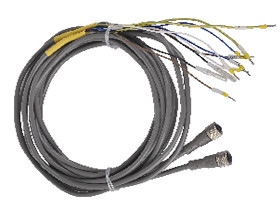 Seven-core data cable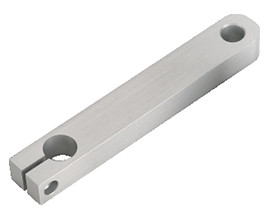 Swivel arm (aluminum alloy)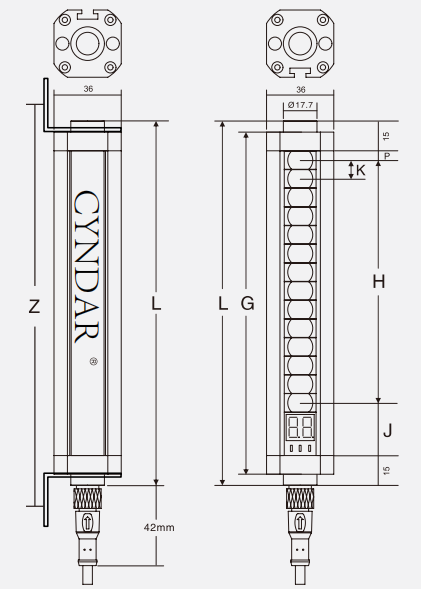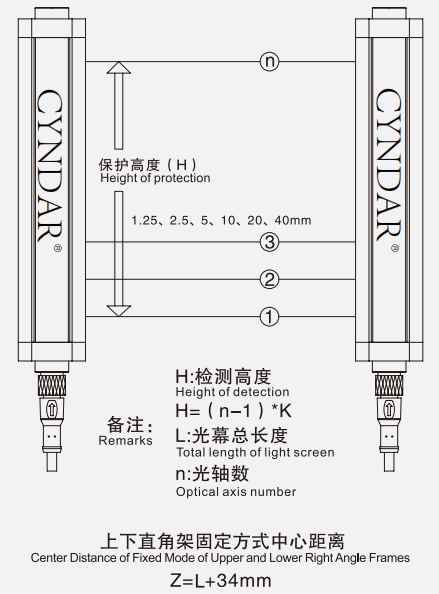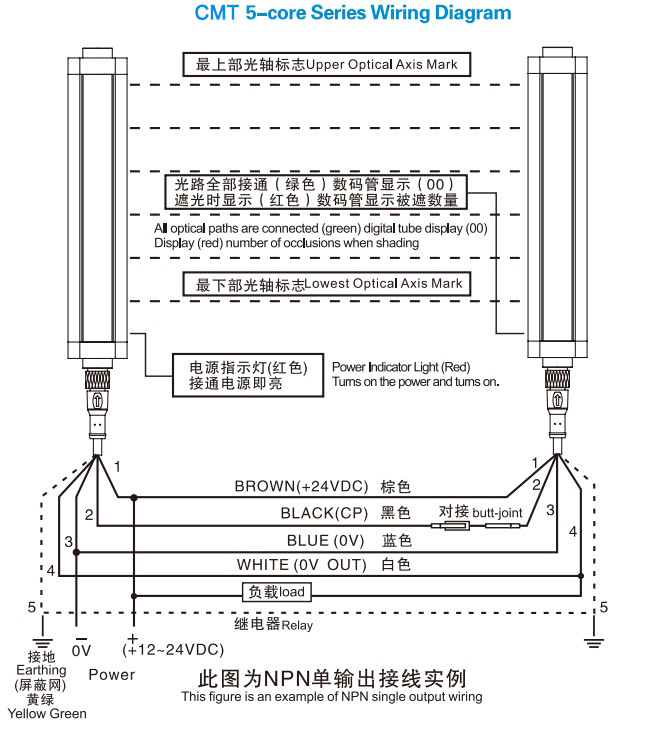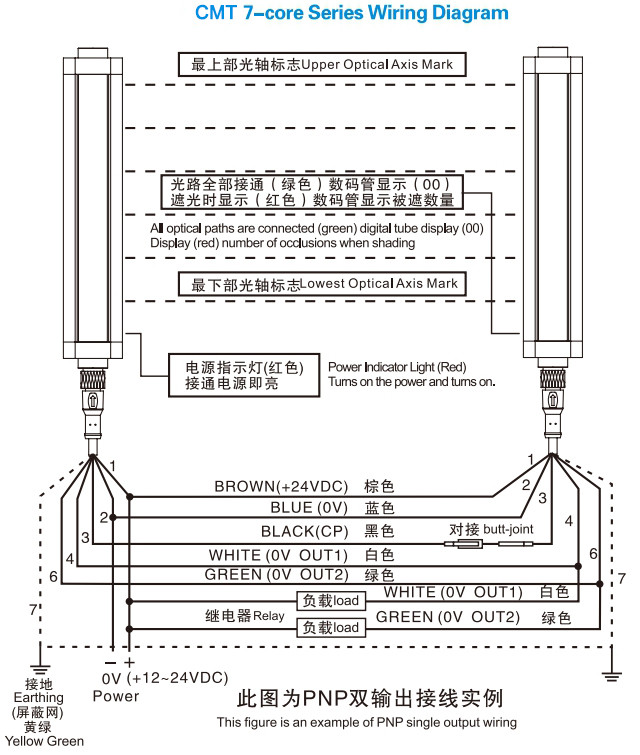 Generally, the safety light curtain sensor is installed on the machine. Laser curtain sensor laser curtain sensor is mainly used in industrial production and manufacturing safety protection equipment, commonly called safety light curtain, multiple parallel infrared rays form a safety wall to protect the staff, once the staff touches the light curtain sensor The machine will immediately stop working to protect the personal safety of the operator.