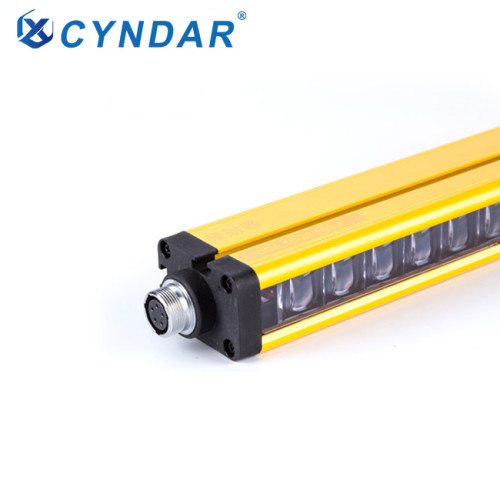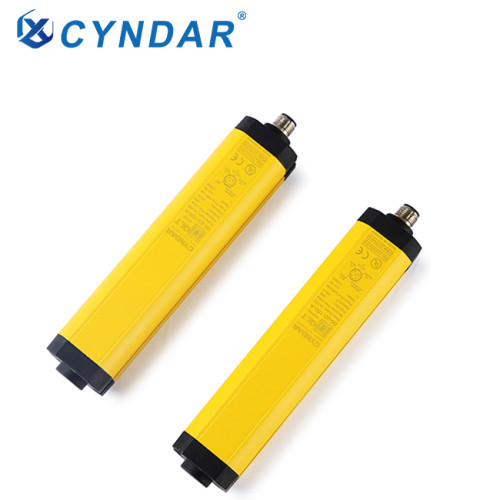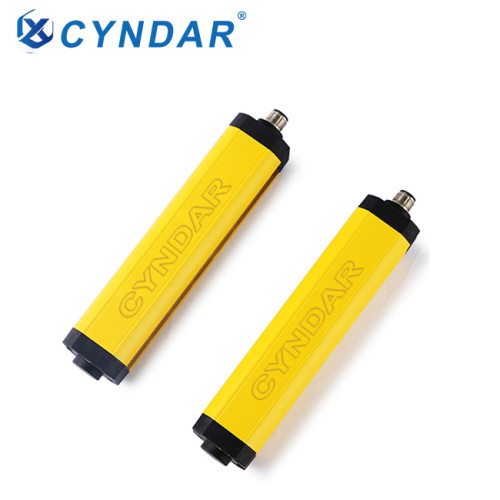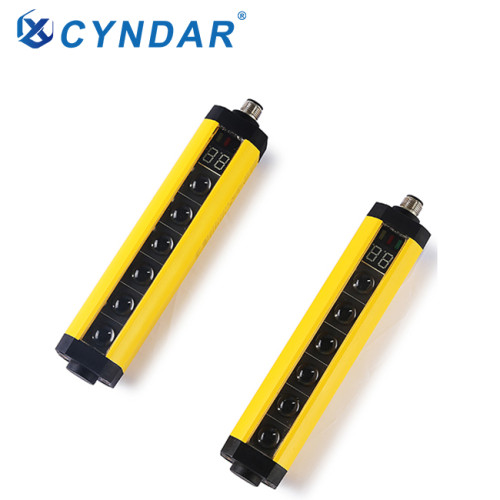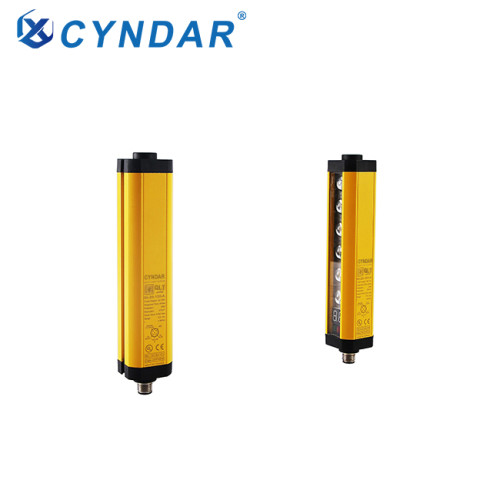 Muting sensor Detection the laser safety light curtain for contour or size
Item specifics
Reaction time

≤15ms
scope of test

30~3000mm, 30~6000mm
power supply

DC12/24V
Description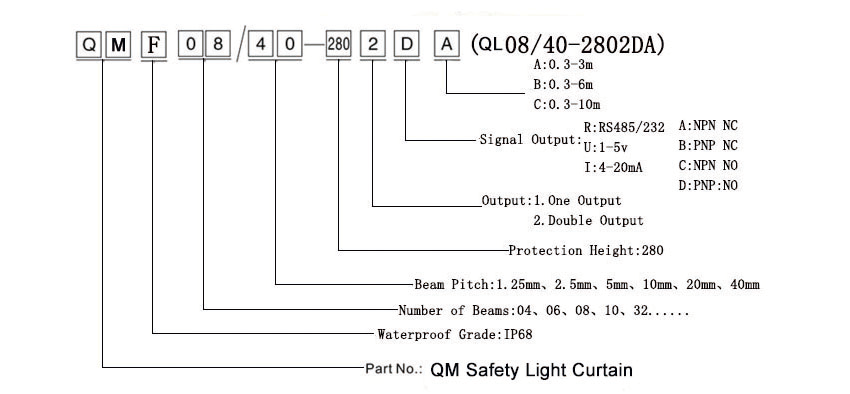 Metering light curtain is a kind of light curtain with high precision and higher technical requirements from safety light curtain. A single set or multiple sets of sensors are used to measure and transmit signals. Light curtains are divided into two uses, one is safety light curtain, and the other is measuring light curtain. Safety light curtain is mainly used for industrial safety protection, and measuring light curtain is suitable for testing whether products meet regulations.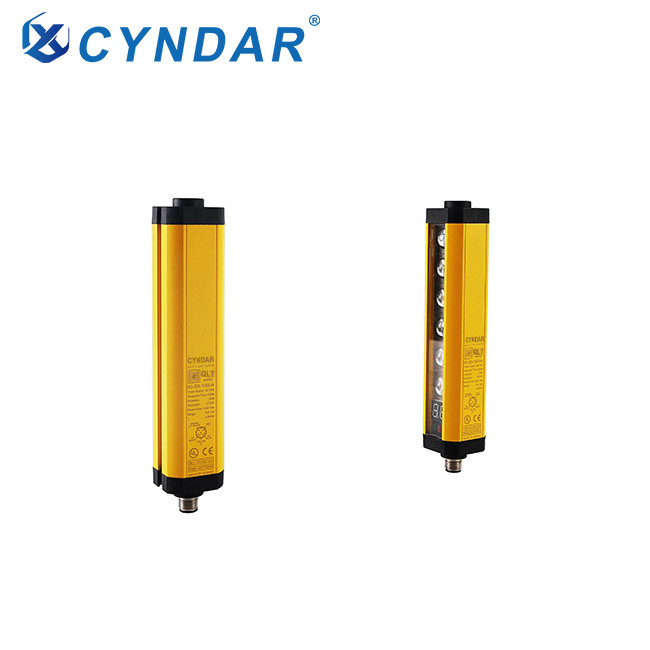 How to select the light curtain safety device

1. At present, the safety light curtain can be divided into safety level four and safety level two. Safety Level 4 is used in very dangerous situations, such as stamping environment, etc.; Level 2 is used in some occasions that require testing. Security can be understood as: 1 response time 2 circuit design security, whether there will be an error signal output, etc.
2.Muting sensor Detection the laser safety light curtain for contour or size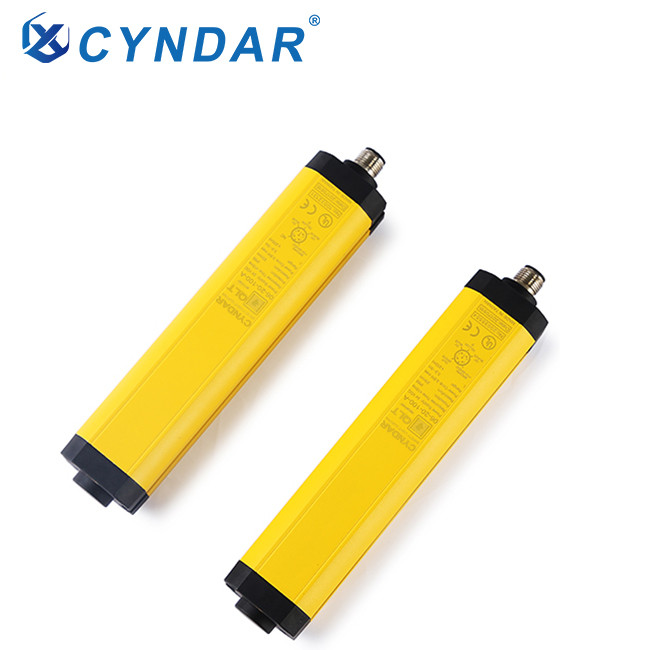 | | |
| --- | --- |
| connection | Round air outlet, with dedicated connection cable, transmitter 4-core transmitter 4-core receiver 7/5-core transmitter |
| Indicator light | Transmitter: power indicator is red, receiver: output indicator is green, blocking: indicator light is red |
| Ambient light | Natural light: 3000Lx receiving surface; Sunlight: 10000Lx receiving surface |
| power supply | DC12/24V |
| examination range | 30~3000mm, 30~6000mm |
| Light curtain type | Straight beam |
| physical dimension | 36×36mm×Jmm (J is the length of the transmitter/receiver) |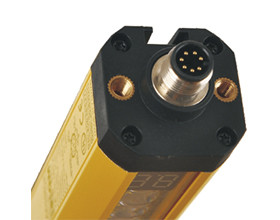 Seven core interface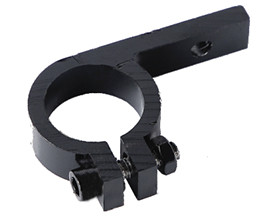 Mounting brackets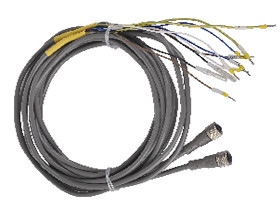 Seven-core data cable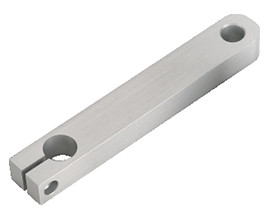 Swivel arm (aluminum alloy)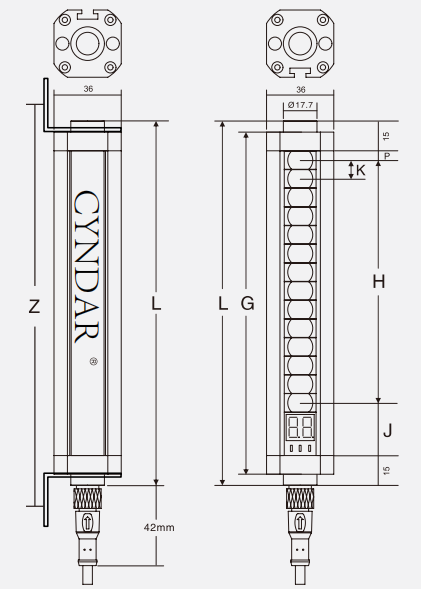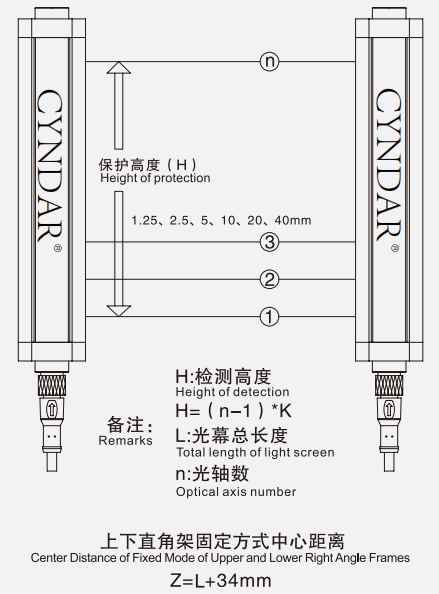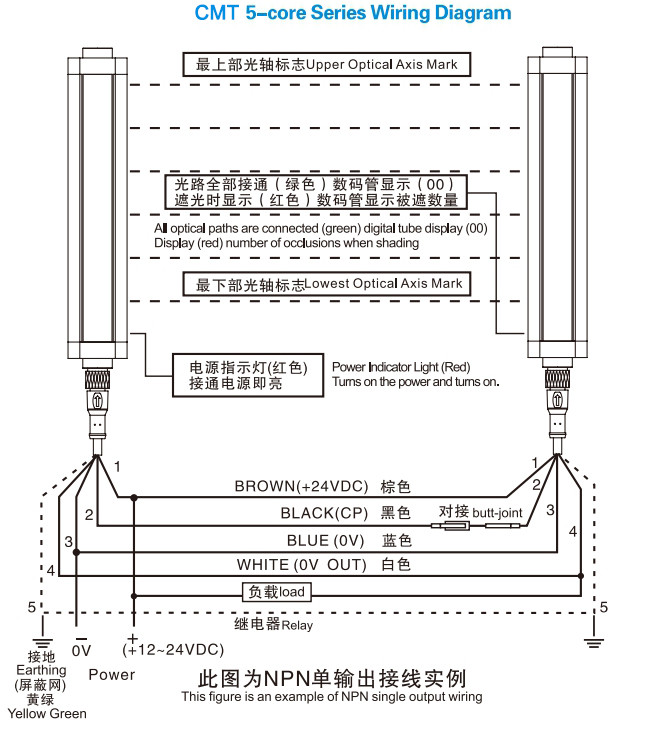 Measurement safety light curtain sensor is more and more widely used in various fields. It is mainly used in industries that require low precision, mass production or counting, like the logistics industry that everyone is very familiar with. We all know that logistics charges are based on volume cubes, and the volume is calculated by length X width X height. In the past, it was measured manually with a tape measure, which was time-consuming and laborious, and the workload was huge. Now many logistics companies will consider a labor cost issue.