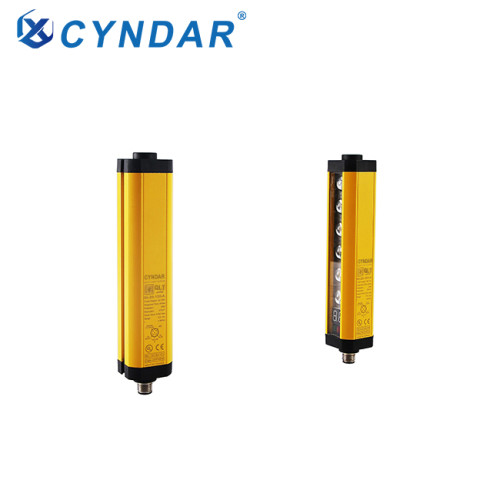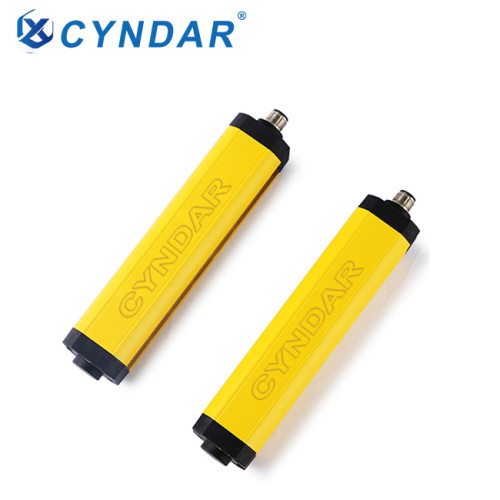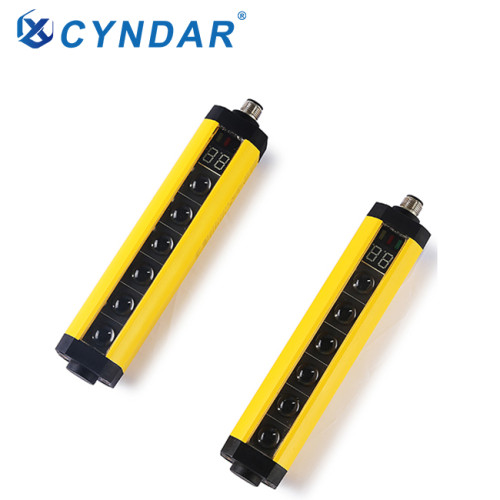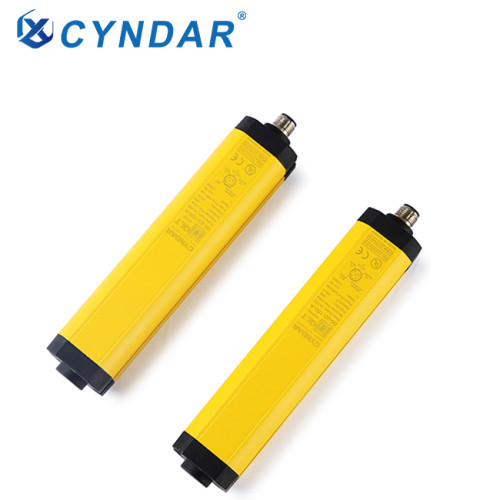 curtain sensor Counting safety light barrier sensor to check shape
Item specifics
Reaction time

≤15ms
scope of test

30~3000mm, 30~6000mm
power supply

DC12/24V
Description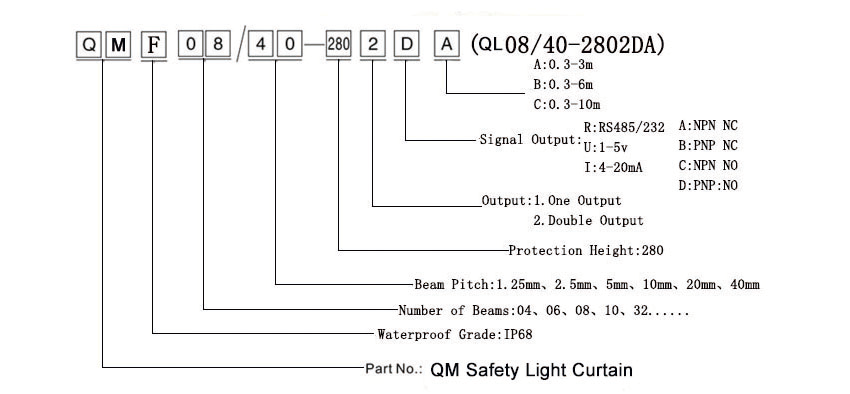 Response time: The response time of the light curtain system depends on when the light curtain sees the target object. When the beam channel blocked by the target object is exactly the beam channel currently scanned by the light curtain, the short response time is 15ms, and the response time is current 2 times the system scan time. The scanning time of the system depends on the height of the light curtain and the scanning mode.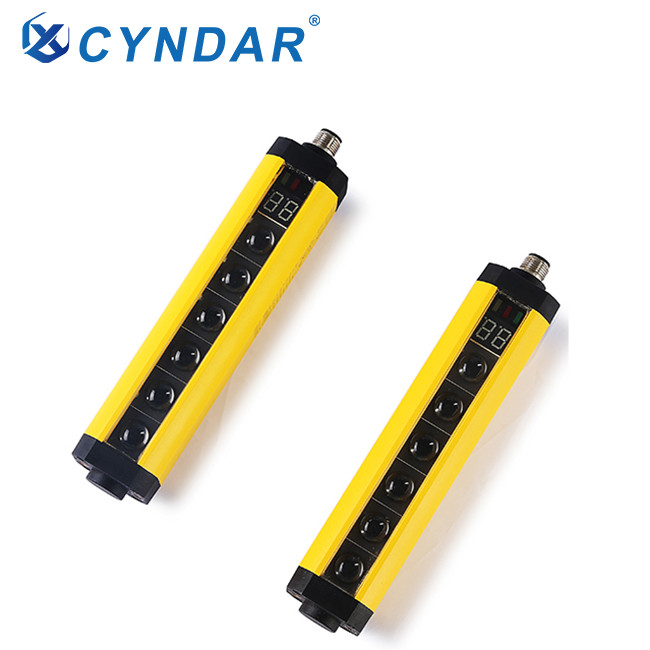 5 precautions when using safety light curtains

1. Cover the safety light curtain with your hand and observe whether the indicator conversion is normal.
2. During the use of the punch light curtain safety device, the position of the photoelectric protection device shall not be changed at will.
3. In the protection zone, shield the laser curtain sensor by hand, and the machine should stop working immediately.
4. When the slider is at the bottom dead center (180 degrees), the light curtain is blocked, and the machine tool slider should be able to return.
5. For presses that can only achieve top dead center protection, when the slider stops at the top dead center and the slider blocks the ir light curtain, the next operation cannot be started.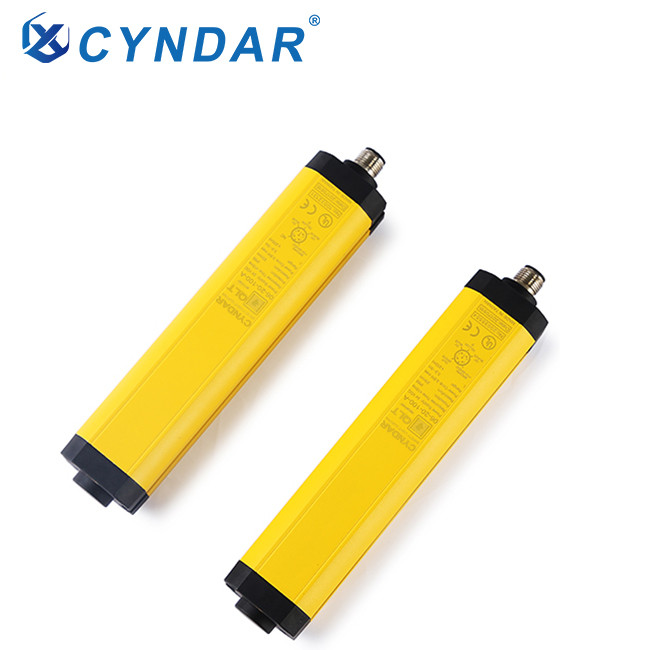 Indicator light

Transmitter: power indicator is red, receiver: output indicator is green, blocking: indicator light is red

scope of test

30~3000mm, 30~6000mm

physical dimension

36×36mm×Jmm (J is the length of the transmitter/receiver)

Reaction time

≤15ms

voltage

DC 24V

connection

Round air outlet, with dedicated connection cable, transmitter 4-core transmitter 4-core receiver 7/5-core transmitter

power supply

DC12/24V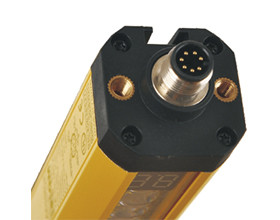 Seven core interface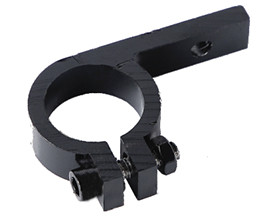 Mounting brackets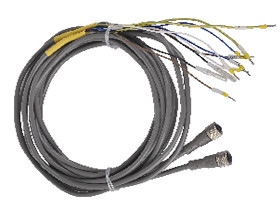 Seven-core data cable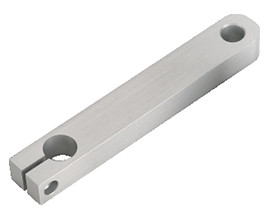 Swivel arm (aluminum alloy)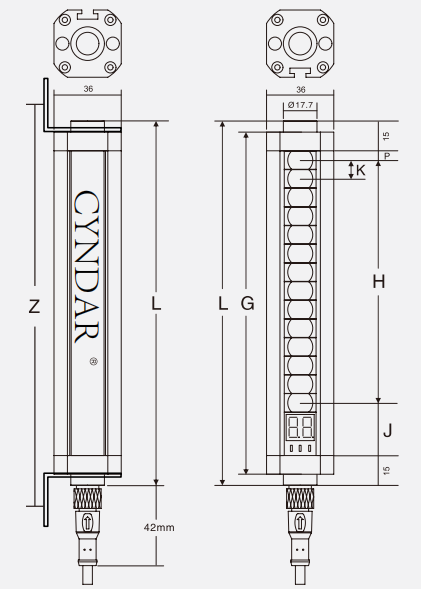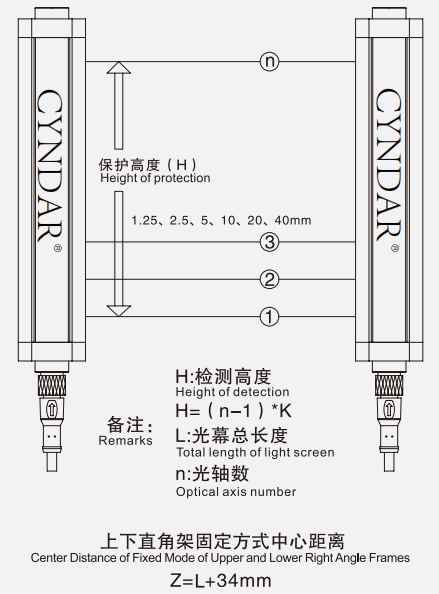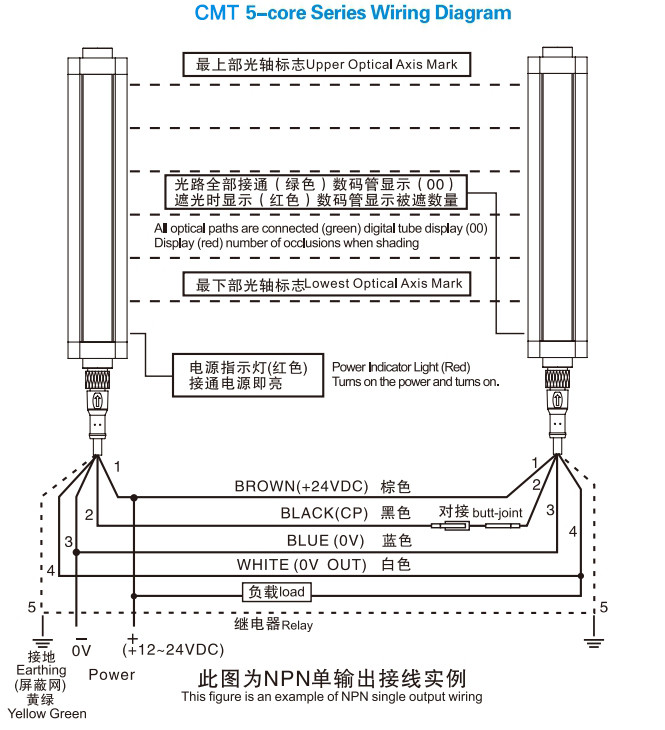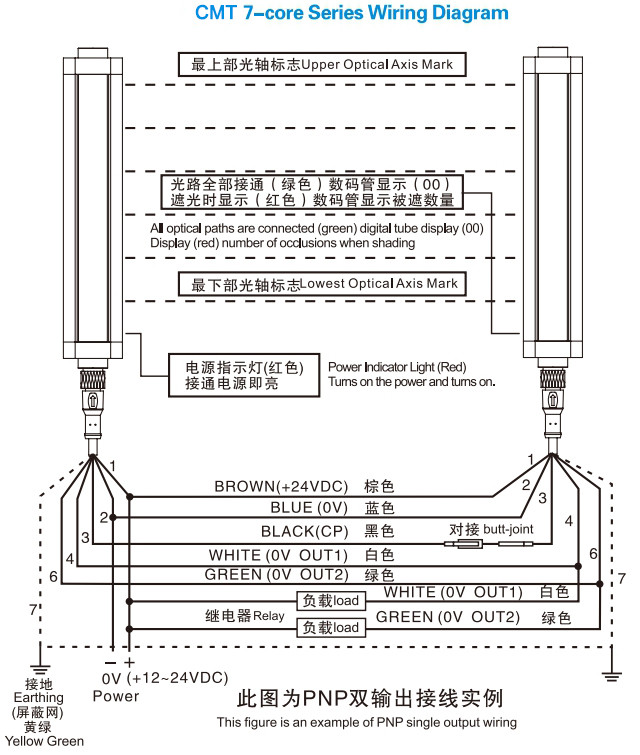 1. The device is mainly used in forging machinery and equipment. To
2. Used in industrial manipulators, injection molding machines, packaging equipment, paper cutting machines, filter presses, automation equipment, welding and assembly lines. To
3. It can be used for detection and anti-theft.
4. Forging machine tool plants, automobile manufacturing plants, motorcycle manufacturing plants, electrical appliances manufacturing plants, hardware processing plants, plastic machinery plants, paper cutter applications and other industries.
5. Curtain sensor Counting safety light barrier sensor to check shape