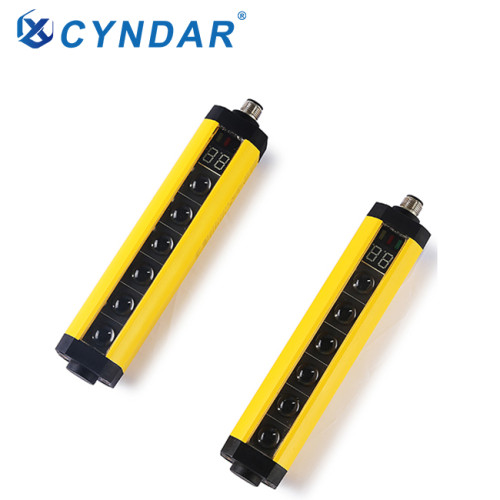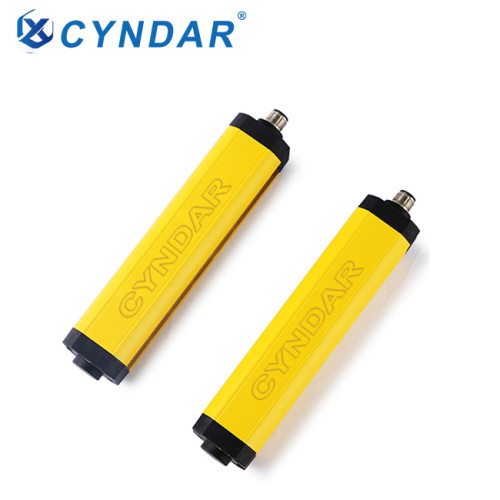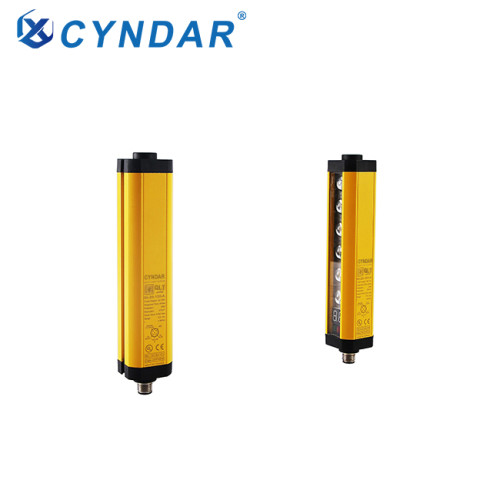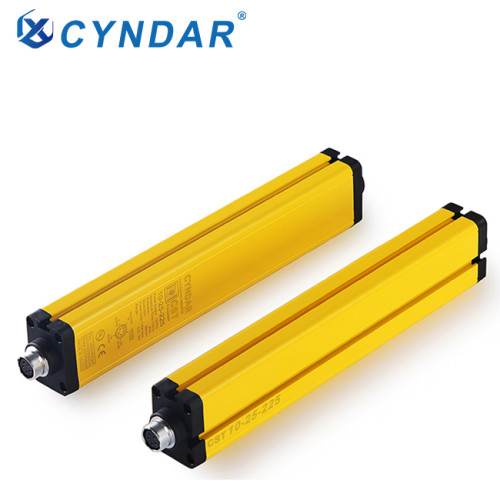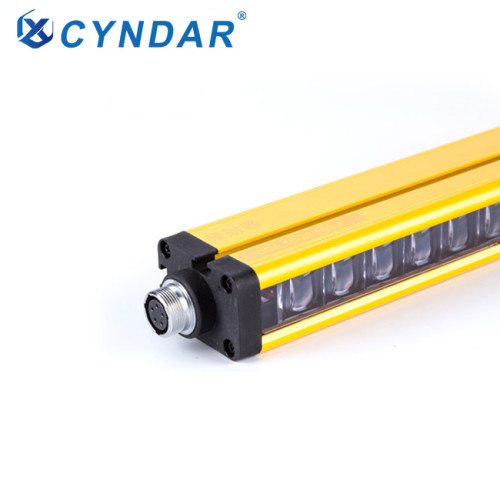 Counting safety light curtain sensor ir light curtain
Item specifics
Reaction time

≤15ms
Protection level

IP65
voltage

DC 24V
Description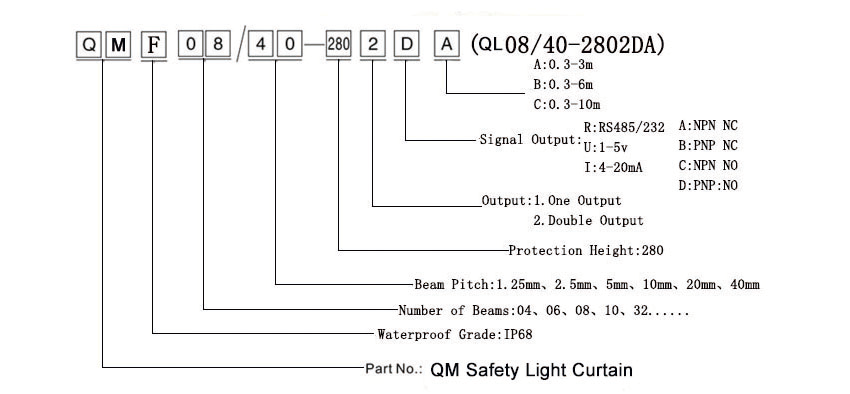 Metering light curtain is an advanced detection method through non-contact measurement. The illuminator emits a beam of light, and the receiver receives it to form a light curtain. By scanning, with the safety light curtain controller and software, it can realize the functions and functions of detection and measurement. application.
The measurement of products is already a very common and necessary task. If you do this work manually, it is not only inefficient but also prone to errors.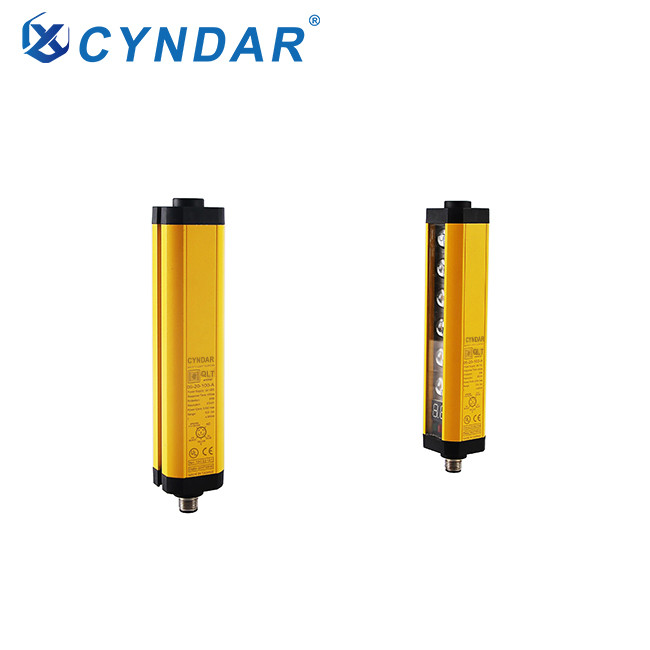 4 matters needing attention when using safety light curtain

1. After changing the mold, the safety distance and position of the protection device must be adjusted by a special manager.
2. When disassembling and assembling the light curtain and the transmission line, the power should be turned off first, and the operation must be performed by professionals to avoid danger.
3. Check whether the transmitter and receiver of the safety light barrier of the safety light barrier are accurately assembled with their respective cables, and whether the terminals of the cables are accurately connected to the power supply and the controller.
4. The safety light curtain sensor is powered on, and the light curtain sensor starts to self-check, synchronize and self-calibrate. After about 1 second, if the yellow indicator light of the transmitter is stable and all the indicators of the receiver are off, it means the light curtain sensor enters. Normal working condition.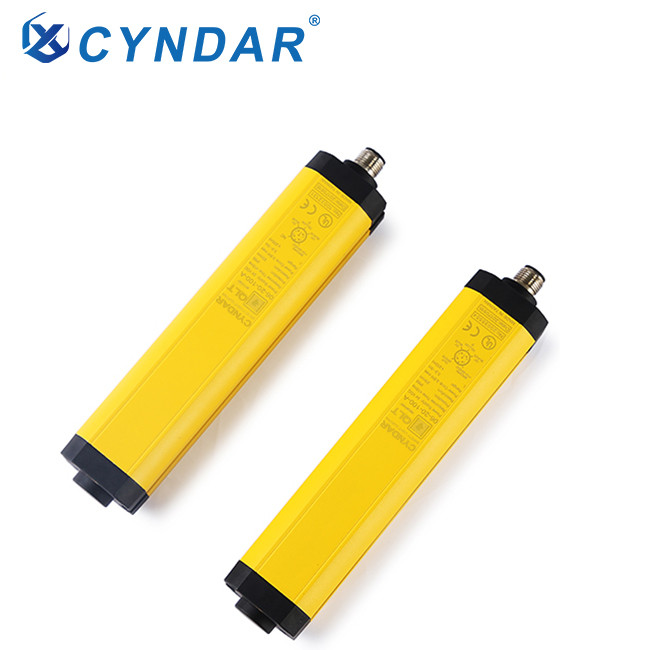 | | |
| --- | --- |
| Protection height | Optical axis distance* (number of beams-1) |
| examination range | 30~3000mm, 30~6000mm |
| Light curtain type | Straight beam |
| physical dimension | 36×36mm×Jmm (J is the length of the transmitter/receiver) |
| Reaction time | ≤15ms |
| Protection level | IP65 |
| voltage | DC 24V |
| Current consumption | ≤200mA |
| connection | Round air outlet, with dedicated connection cable, transmitter 4-core transmitter 4-core receiver 7/5-core transmitter |
| power supply | DC12/24V |
| Output state | After power on, all optical axes are turned on (displayed in green), and the digital tube displays "00" |
| Output | NPN \ PNP, input current 500mA, voltage drop: less than 1.5V, reverse polarity, short circuit, overload protection |
| Light interference | 10000 Luke (incidence angle≥5°) |
| light source | Infrared light |
| environment humidity | Operation: 35~85%RH Saving: 35~95%RH |
| Operating temperature | Working temperature: -10~+40℃ (no freezing), storage: -25~+55℃ |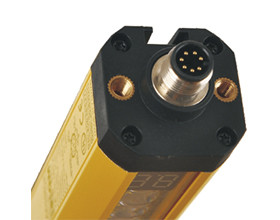 Seven core interface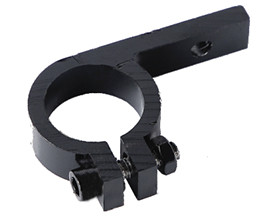 Mounting brackets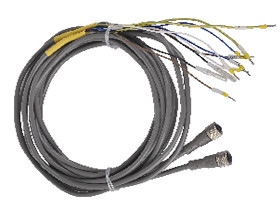 Seven-core data cable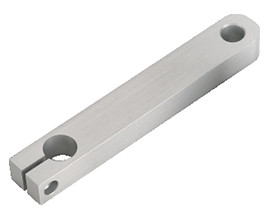 Swivel arm (aluminum alloy)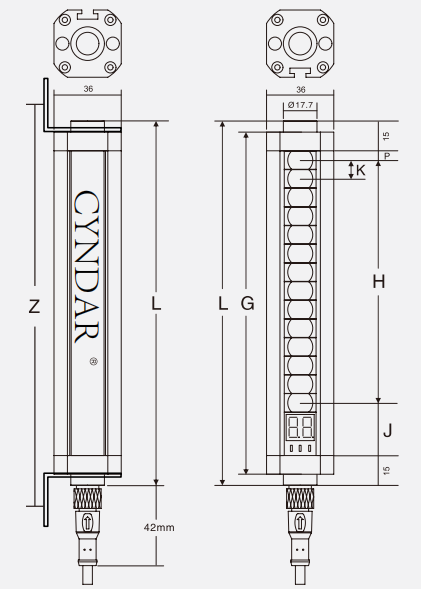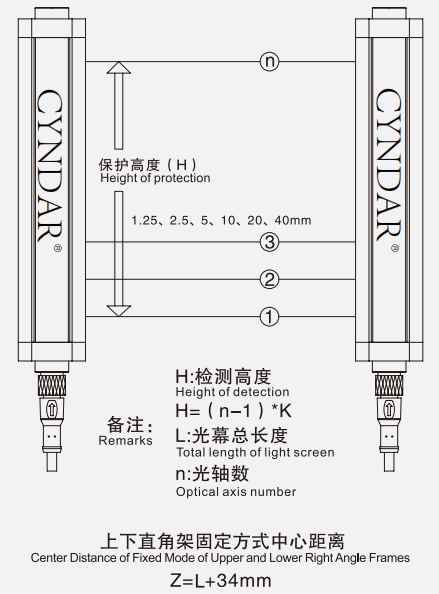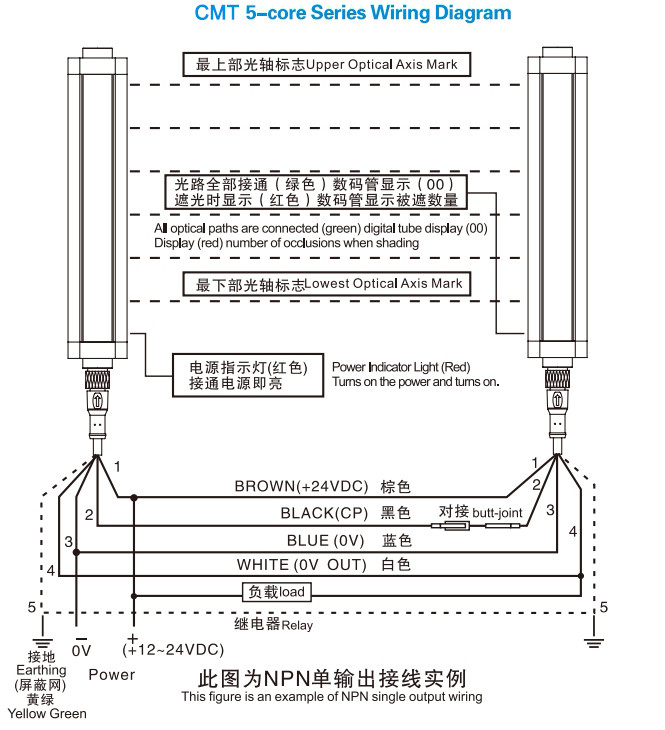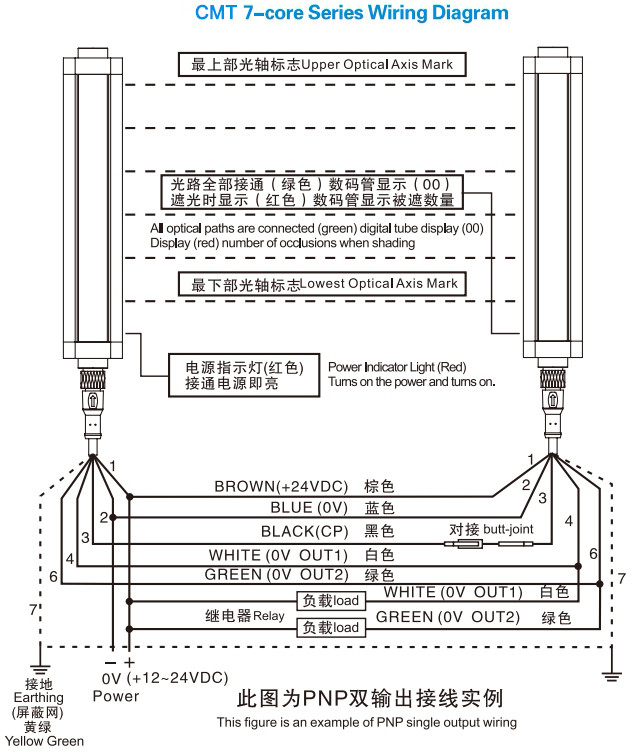 Counting safety light curtain sensor ir light curtain main application industries: forging machine tools, metal stamping, laser cutting machines, bending machines, computer accessories, electronics factories, robots, industrial manipulators, packaging equipment, production lines, stereo garages and other automation equipment , Can also be used for multi-faceted area protection or anti-theft.