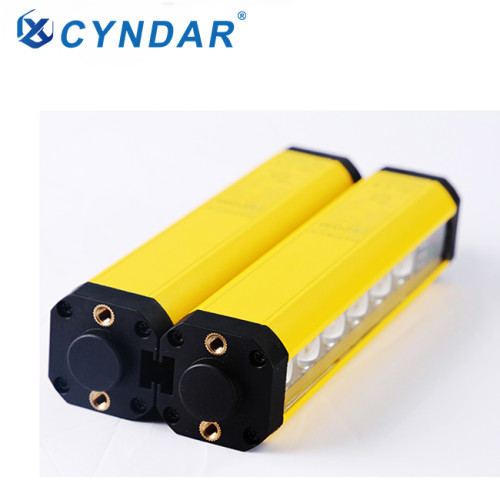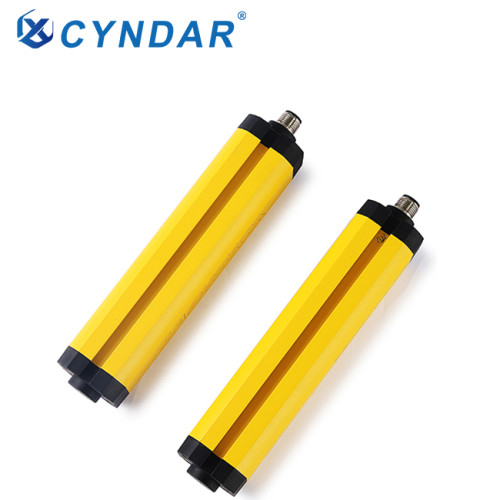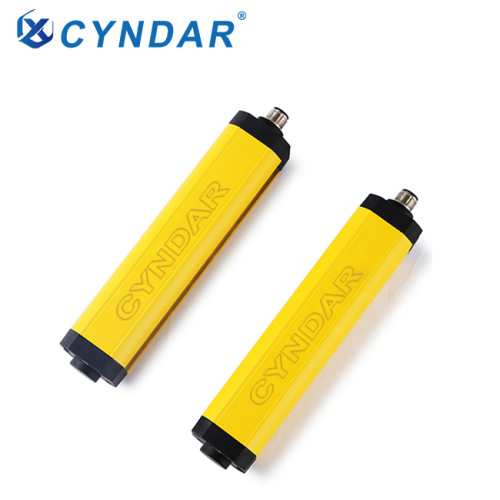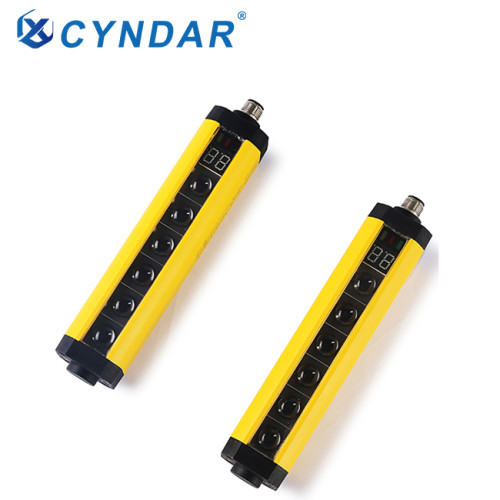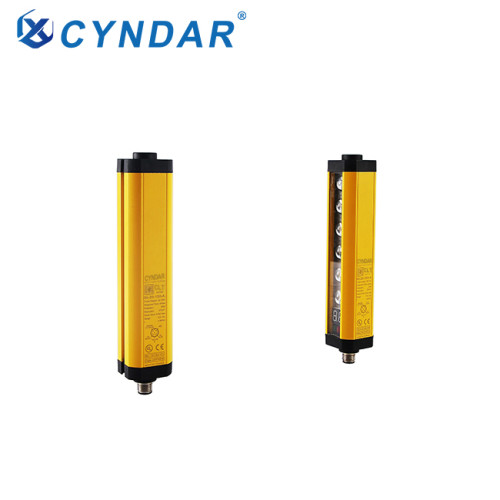 High-resolution measurement of safety light curtain profile measurement ir light curtain
Item specifics
size

36×36×Lmm
Supply voltage

DC12/24V AC110-220V (relay output)
Output

RS485/RS232 I: 4-20mA U: 1-10V
Description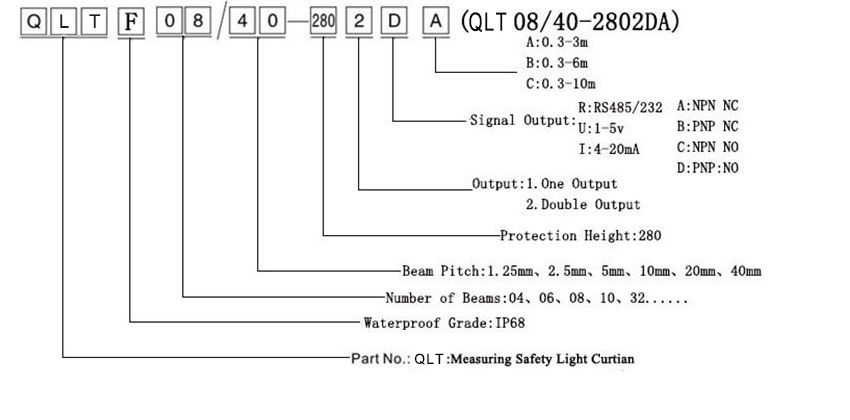 High-resolution measurement of safety light curtain profile measurement ir light curtain, when any product is measured, there is bound to be a certain measurement accuracy requirement, that is, the allowable deviation between the measurement data of the equipment, and consumers are choosing high-quality and durable size measurement When safety light curtain, it is also necessary to understand that this kind of equipment requires precise measurement values, and choose the distance of the measuring optical axis according to the accuracy requirements of product measurement, and choose the matching size measurement based on this safety light curtain sensor To measure the data, the customer must consider the brand and various factors of the product after determining the rated accuracy to ensure that there is a basis;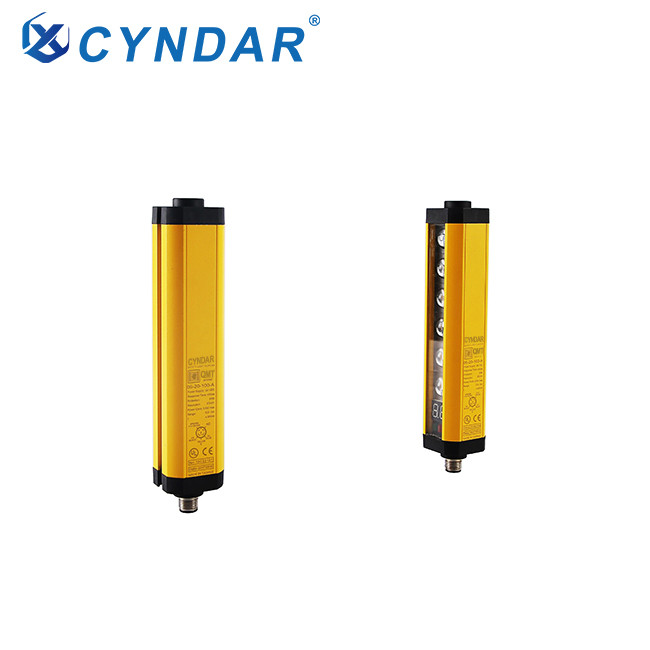 What are the characteristics of the measuring light curtain itself?

1) High-resolution measurement of safety light curtain profile measurement ir light curtain, synchronous scanning technology has strong anti-interference
2) High-precision measurement technology must ensure its measurement effect during the use process, and the main feature of the non-contact detection method itself is reflected in the accuracy.
3) Therefore, the current high-quality and high-quality measurement light curtain safety device adopts more professional synchronous scanning technology, which has stable and efficient anti-interference ability during use.
4) At present, this reliable measurement laser light barrier has a stable detection effect. The characteristics of this kind of measuring light curtain are also reflected in the efficiency of its scanning technology, which can achieve efficient detection of its size through the professional scanning of its instruments.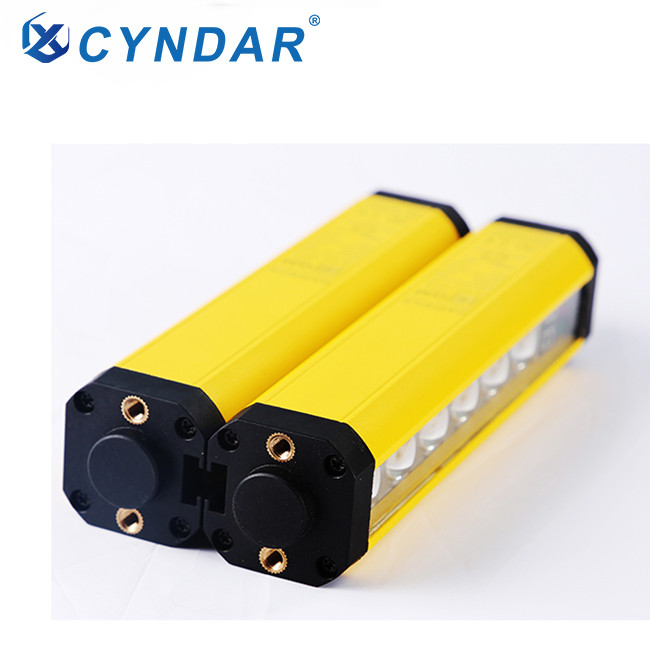 Light curtain form

Opposite

Optical axis spacing

1.25mm

2.5mm

5mm

10mm

20mm

40mm

Detection accuracy

2mm

3.75mm

6.5mm

15mm

25mm

45mm

Number of beams

64/96…480

32/48…480

16/24…480

8/10…480

4/6…480

4/6…480

High protection area

Optical axis spacing × (number of beams-1)

Protection distance

30~3000mm, 30~6000mm, 30~10000mm

size

36×36×Lmm (L is the length of the emitter/receiver)

Supply voltage

DC12/24V AC110-220V (relay output)

Output current

≤200mA

Output

RS485/RS232 I: 4-20mA U: 1-10V

Connection method

Waterproof round aviation socket with special link cable, 7/5 core for emitter and 7/5 core for receiver

Protection level

IP65

Output state

When all optical axes receive light, the LED will display 00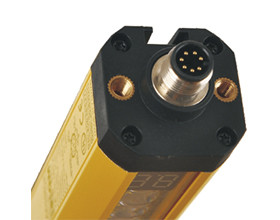 Seven core interface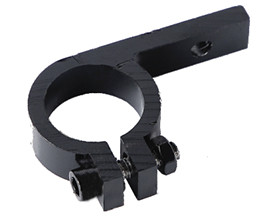 Mounting brackets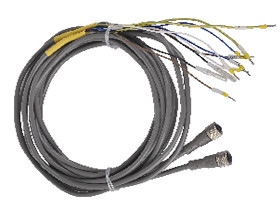 Seven-core data cable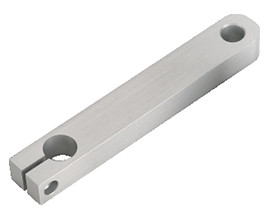 Swivel arm (aluminum alloy)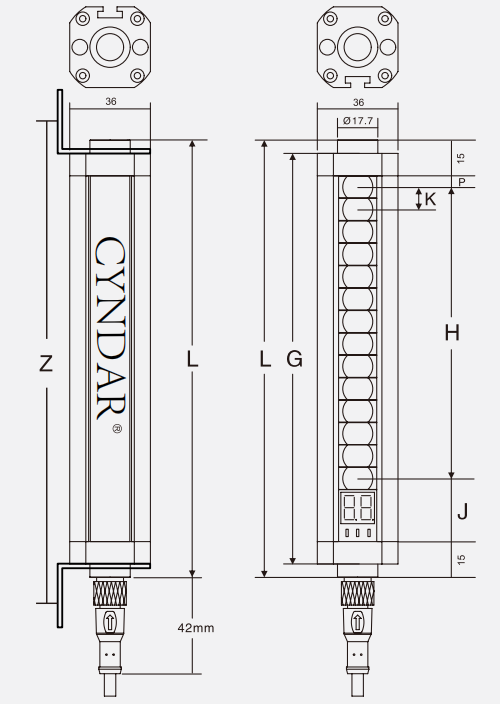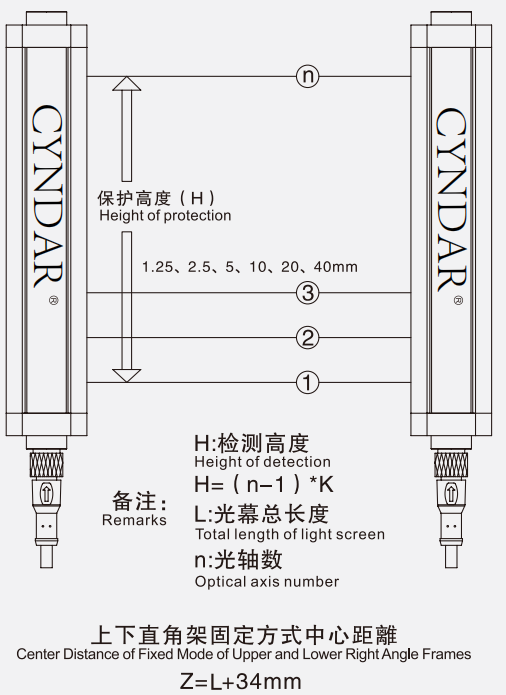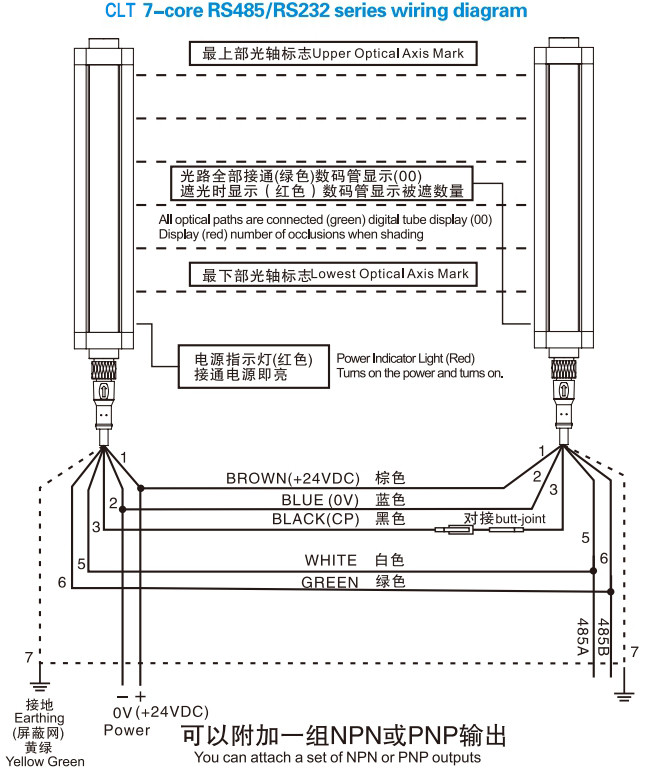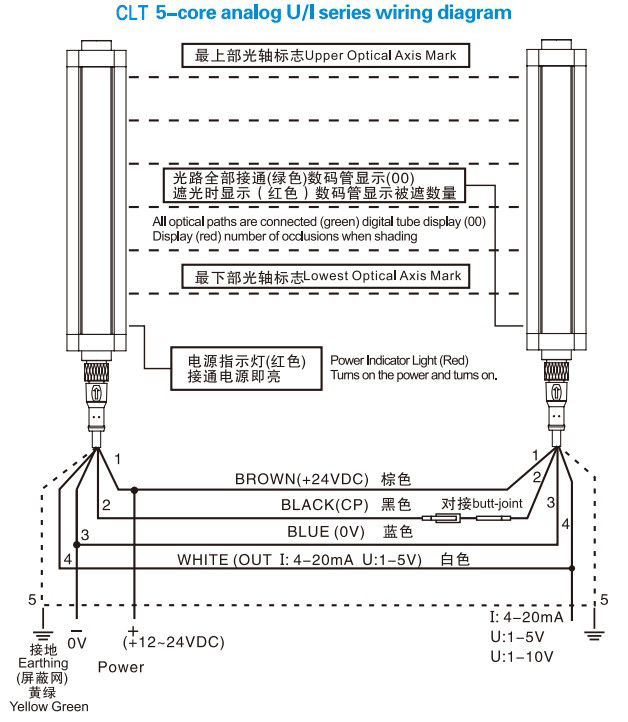 The measurement of light curtain is more and more widely used in various fields, mainly used in mass production or counting industries, like the logistics industry that everyone is very familiar with. We all know that logistics are charged by volume cubes, that is, the length X width X height is the volume. The muting safety light curtain used to be manually measured with a tape measure, which is time-consuming and laborious, and the workload is huge. Now many logistics companies will consider it. A question of labor cost, how does this measurement of ir light curtain come true? Measuring the infrared curtain is to use three sets of opposite-beam light curtains to measure the length, width and height, and then send the data to the system through the software, and then display it. Automatic volume measurement equipment is a set of online size volume measurement and weighing system designed with a new concept.