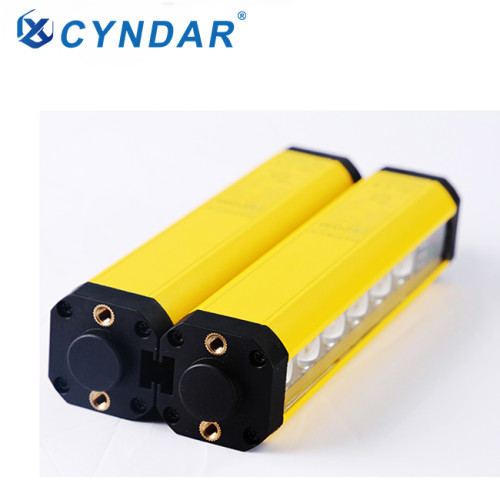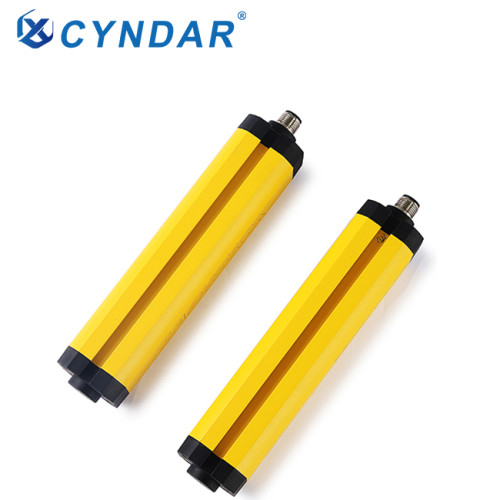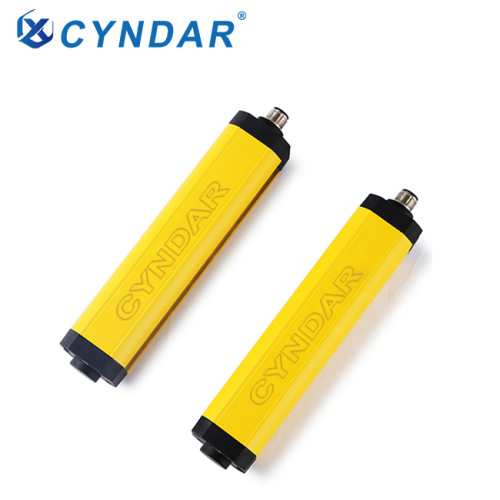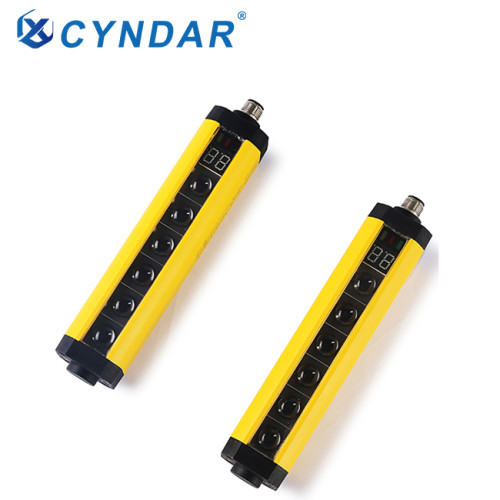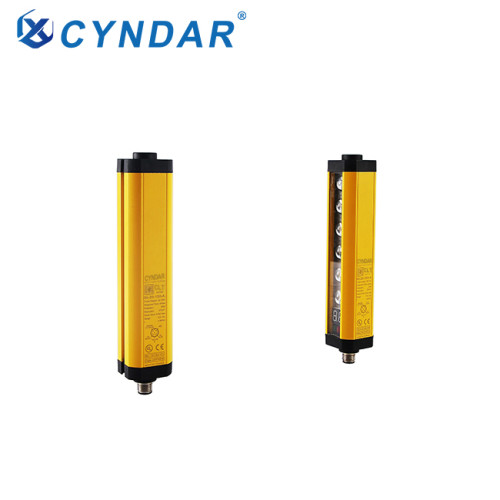 2 Type Industrial safety photoelectric on beam safety light curtain sensor
Item specifics
Light curtain form

Opposite
Detection accuracy

2-45mm
Optical axis spacing

1.25-40mm
Description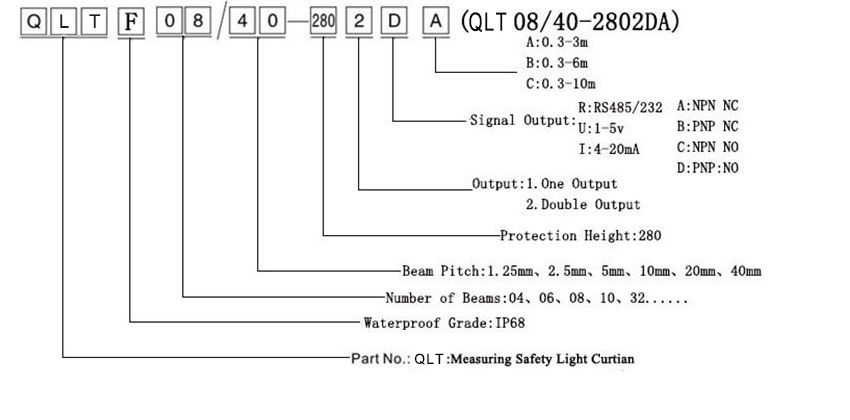 Accurate volume measurement and product monitoring are an important way to achieve efficient management on schedule, especially in some companies to achieve better supervision and management of the volume of items, which directly brings more development opportunities to my country's production and processing companies. And if relevant companies want to use this high-precision measurement method of volume measurement light curtain, they must have a better understanding of the product.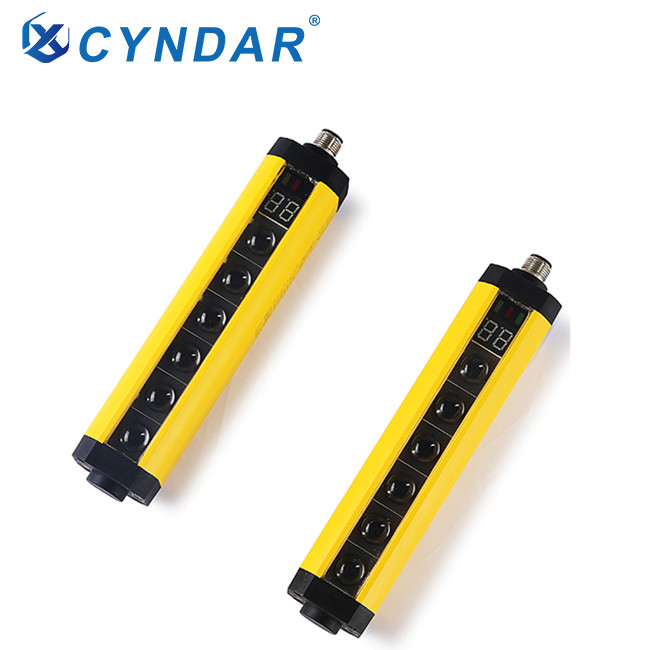 What are the characteristics of the measuring light curtain itself?

1) The well-known advanced measurement safety light curtain realizes size detection by emitting light beams, and has become a non-contact high-end detection technology mode.
2) And this kind of reliable measurement light curtain safety device can also achieve better control and detection technology with its professional technical effects.
3) High-quality measurement The design of the safety light curtain sensor itself highlights the advantages of modern detection technology, and the corresponding measurement light curtain design also has its own unique characteristics.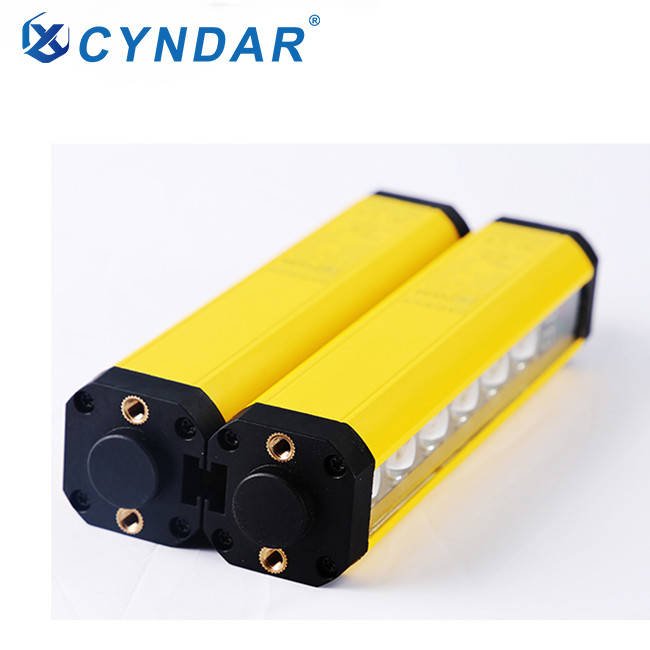 Light curtain form

Opposite

Optical axis spacing

1.25mm

2.5mm

5mm

10mm

20mm

40mm

Detection accuracy

2mm

3.75mm

6.5mm

15mm

25mm

45mm

Number of beams

64/96…480

32/48…480

16/24…480

8/10…480

4/6…480

4/6…480

Protection height

Optical axis spacing × (number of beams-1)

Detection distance

30~3000mm, 30~6000mm, 30~10000mm

Response time

≤15ms

Anti-light interference

10000lux (incidence angle≥5°)

Dimensions

36×36×Lmm (L is the length of the emitter/receiver)

voltage

DC12/24V AC110-220V (relay output)

Current consumption

≤200mA

Output

RS485/RS232 I: 4-20mA U: 1-10V

Connection method

Waterproof round aviation socket with special link cable, 7/5 core for emitter and 7/5 core for receiver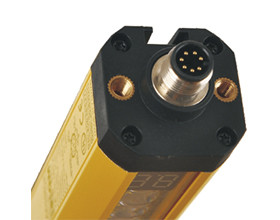 Seven core interface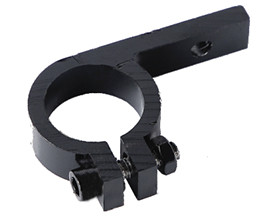 Mounting brackets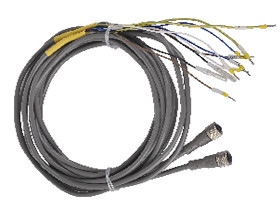 Seven-core data cable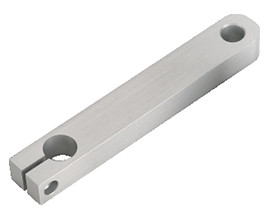 Swivel arm (aluminum alloy)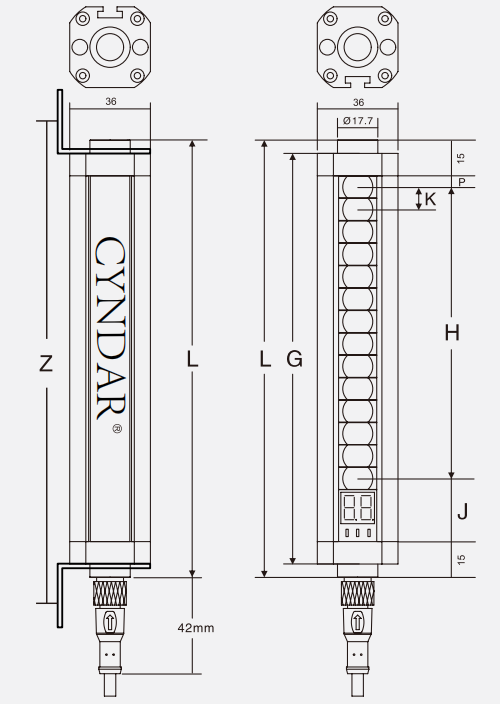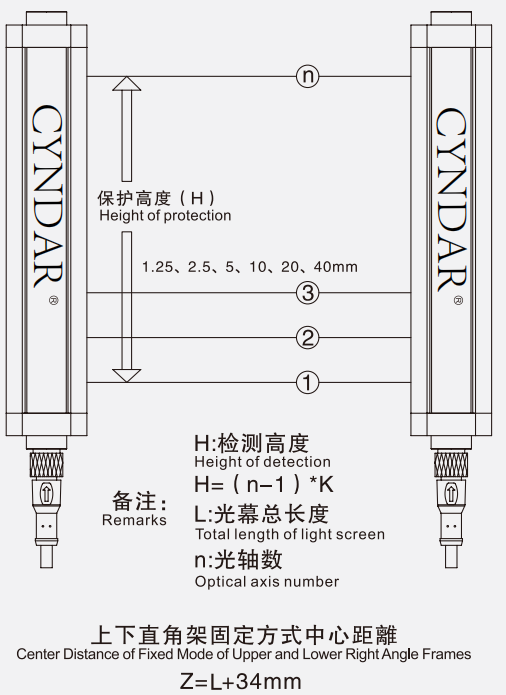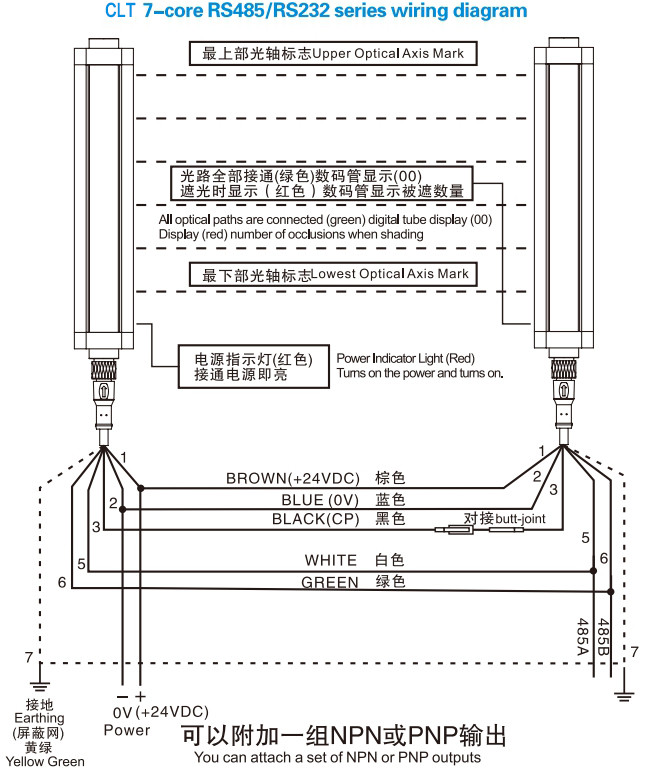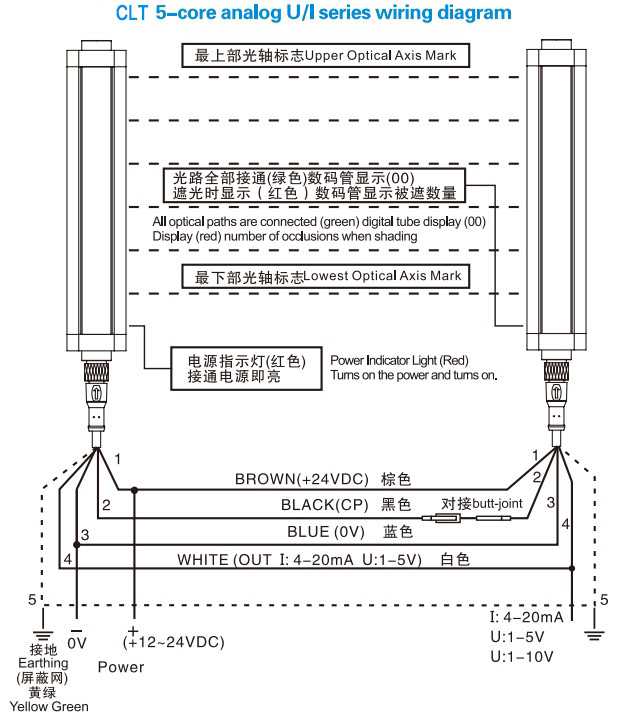 Principles of automatic spray detection and monitoring:
Type Industrial safety photoelectric on beam safety light curtain sensor is an electronic device that senses changes in the light intensity it receives, including optical systems, amplifiers and switch output devices. All photoelectric sensors use modulated light to eliminate the possible influence of the surrounding light source. When working, the photoelectric sensor emits light. When the detected object passes by, the light curtain is a special safety light barrier sensor according to the detection measurement, which is a special kind of safety light barrier sensor. The same type of muting sensor consists of two parts, the emitter and the light receiver, which are separated and placed opposite each other, but the external size is larger and the tube is long. The detection light generated by the measuring light curtain transmitter is not only one beam like an ordinary sensor, but a light array is generated at regular intervals along the length to form a "light curtain", which is scanned in a way with the controller and its software. Realize the function of monitoring and measuring the dimensions of objects.
The light curtain measurement system needs to be equipped with a safety light curtain controller to work normally. The controller uses software for programming settings, which can provide multiple scan modes and detection and analysis modes, and can communicate with PLC or computer through serial interface to transfer control Or scanning results, in addition, the sensorc safety light curtain can also be connected to the trigger signal to control the scanning process.