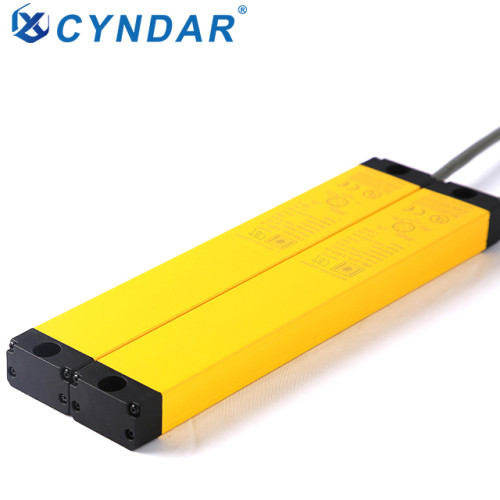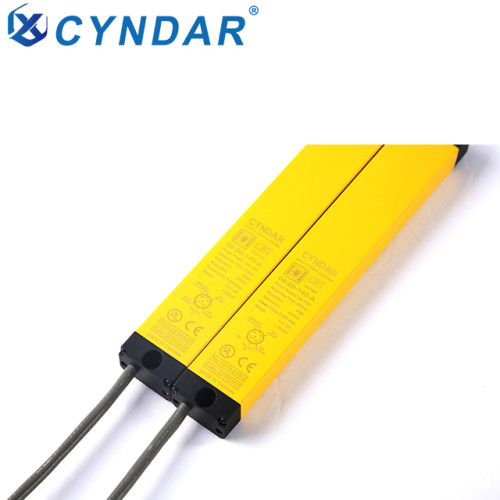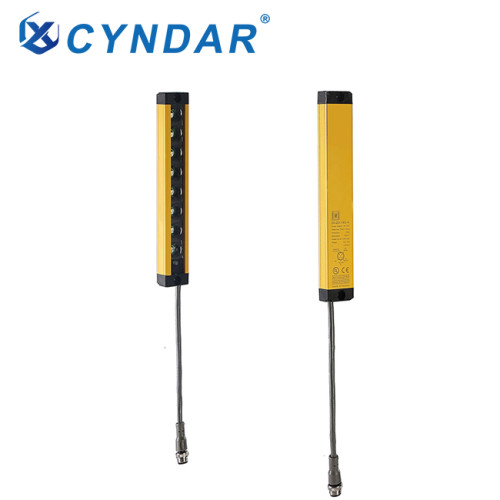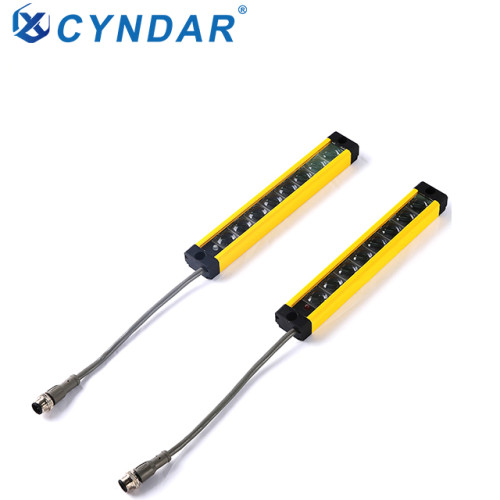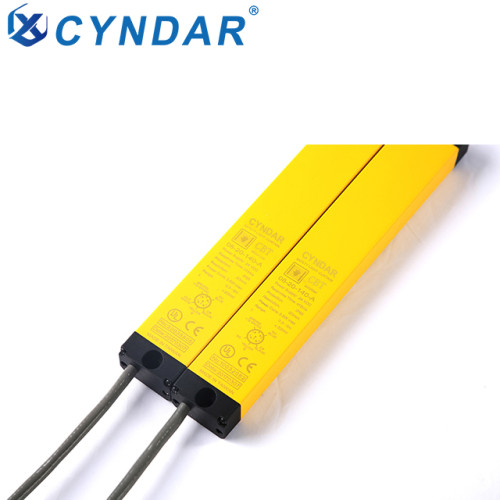 No blind spot safety light curtain, outdoor infrared screen used for electronic packaging
Item specifics
Detection distance

30~3000mm, 30~6000mm
Dimensions

17.2×30×Lmm
Light curtain form

Opposite
Description
CBT/CZT Specification Sheet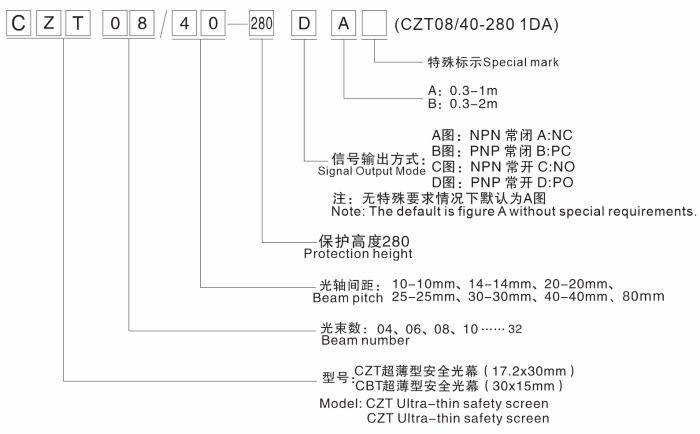 The solid quality foundation of ultra-thin safety light curtain can be said to be the key reason for this kind of products to be trusted in many aspects, and its high quality level shows that it is very particular about the basic manufacturing and selection of materials, and its It maintains a mature and advanced quality in many aspects of manufacturing processes, and its high-quality supervision in all aspects of manufacturing ultra-thin safety light barriers ensures its quality compliance rate.
In many manufacturing and production enterprises, ultra-thin ir light curtain has a good reputation for many years and excellent feedback on application practices. When mechanical equipment is dangerous due to temperature, wear, aging, corrosion, equipment disease operation, improper operation or accidental switch operation, it is ultra-thin. The light curtain will immediately send a signal to control the mechanical equipment to stop working, reducing and avoiding accidents.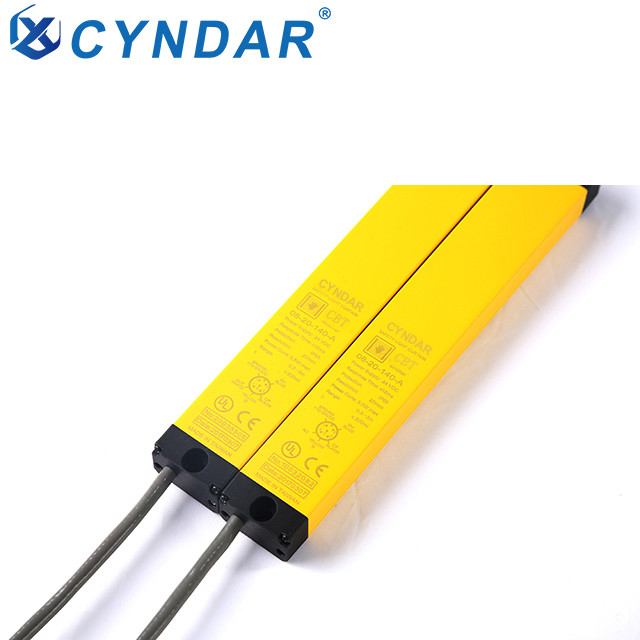 What are the reasons for using ultra-thin safety gratings?
In many modern factories, the existence of ultra-thin safety light curtain solves a large number of application problems and difficulties. Nowadays, many factories will design assembly lines that meet the production requirements to meet the production requirements. This will use more large-scale machinery, and sometimes it is easy to cause hidden dangers to the staff. It can be applied to dangerous equipment such as stamping equipment, material hoist, hoisting machinery and so on. No blind spot safety light curtain, outdoor infrared screen used for electronic packaging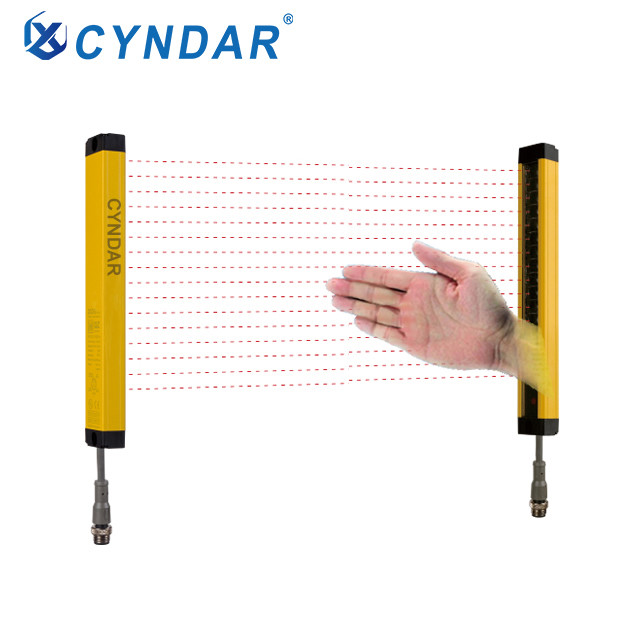 Light curtain form

Opposite

Optical axis spacing

10mm

14mm

20mm

25mm

30mm

40mm

Detection accuracy

18mm

22mm

28mm

33mm

38mm

48mm

Number of beams

6、8…32

6、8…32

4、6…32

6、8…32

4、6…32

4、6…32

Protection height

Optical axis spacing × (number of beams-1)

Detection distance

30~3000mm, 30~6000mm

Dimensions

17.2×30×Lmm (L is the length of the emitter/receiver)

voltage

DC12/24V AC110-220V (with controller, relay passive output)

Current consumption

≤200mA

Output

NPN/PNP type, sink current 500mA, voltage drop below 1.5V, polarity, short circuit, overload protection

Connection method

Circular aviation socket with special link cable, 5 cores for emitter and 5 cores for receiver

Resistant to ambient light

Incandescent light: 3000Lx of light-receiving surface; Sunlight: 10000Lx of light-receiving surface

Ambient temperature

When working: -10~+40℃ (but not freezing), when storing: -25~+55℃

environment humidity

When working: 35~85%RH, when storing: 35~95%RH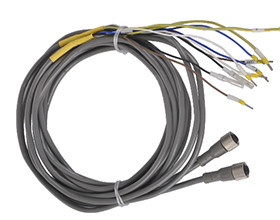 Data line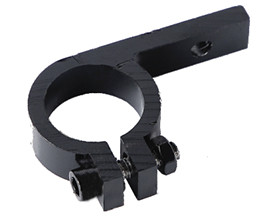 Mounting brackets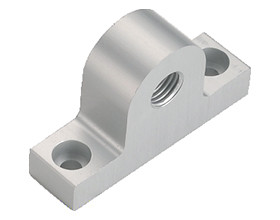 Semicircular fixing seat (aluminum alloy)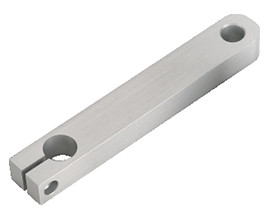 Swivel arm (aluminum alloy)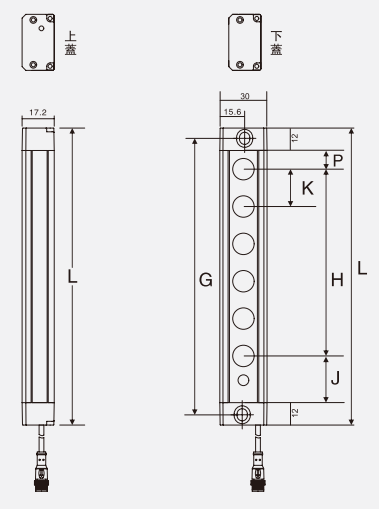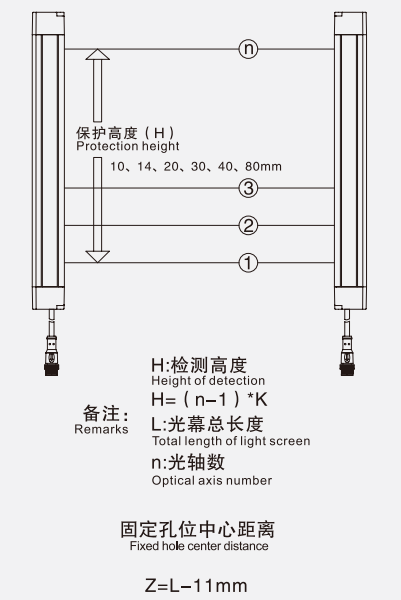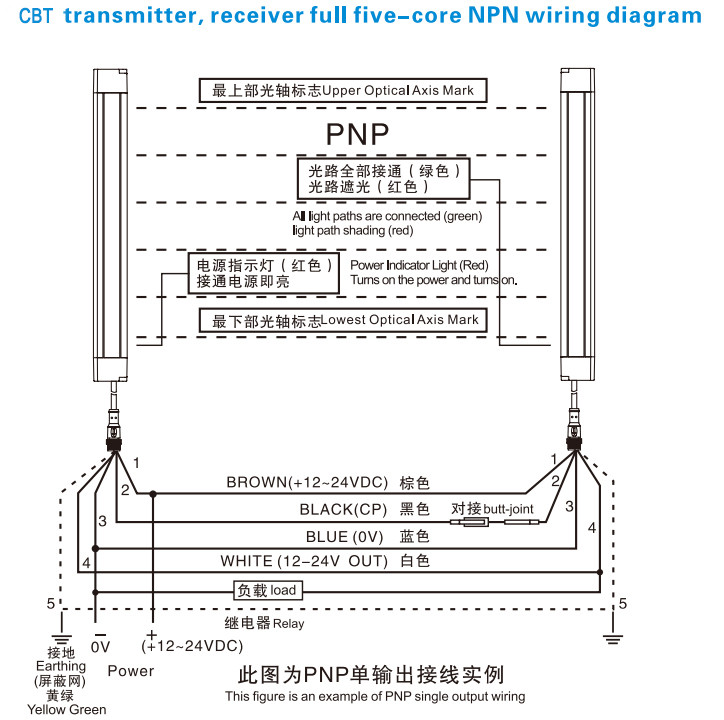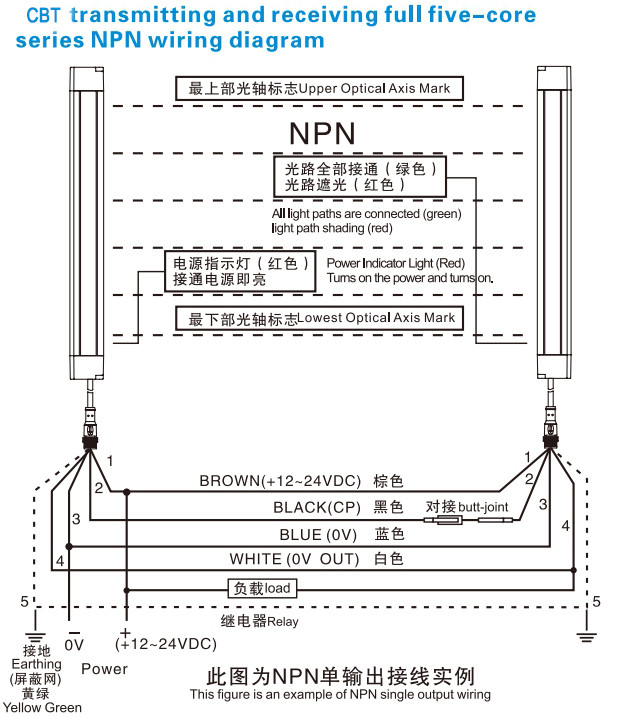 Power industry
The ultra-thin safety light barrier can not be interfered by electromagnetic fields, and the energy loss is reduced to the lowest point. It can be used to measure the load of wires and the temperature of the transformer. The wavelength change range of the safety curtain sensor and the current intensity change synchronously, which is a relatively inexpensive method for measuring pressure. The ultra-thin safety grating can detect the load of the wire by measuring the change in the stress of the metal plate, and can achieve rapid modulation under any circumstances.
Ultra-thin laser light barrier sensors have become a hot spot for light curtain applications, occupying a core position in many important livelihood industries, and will have endless development potential and market prospects in the future. A trustworthy ultra-thin light curtain safety device must be As the technology matures, it will enter thousands of households, bringing new glory and surprises to the national economy.