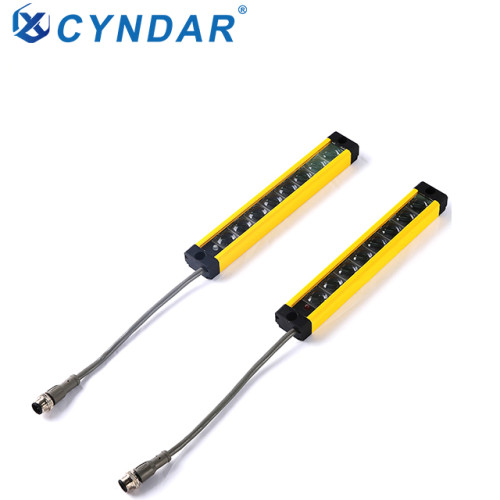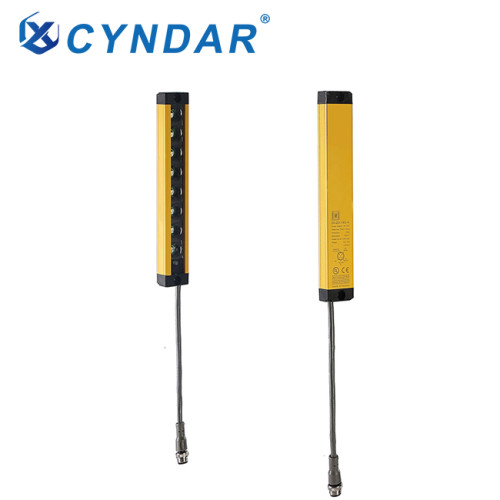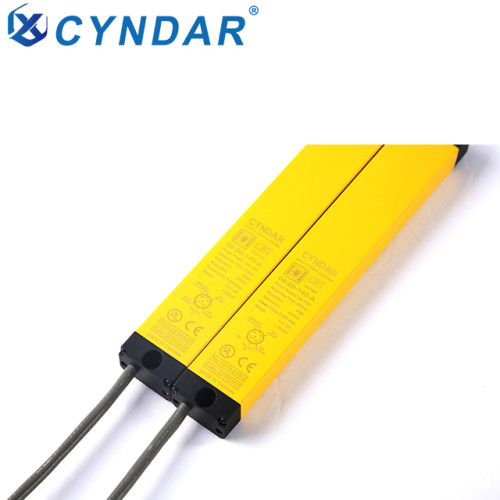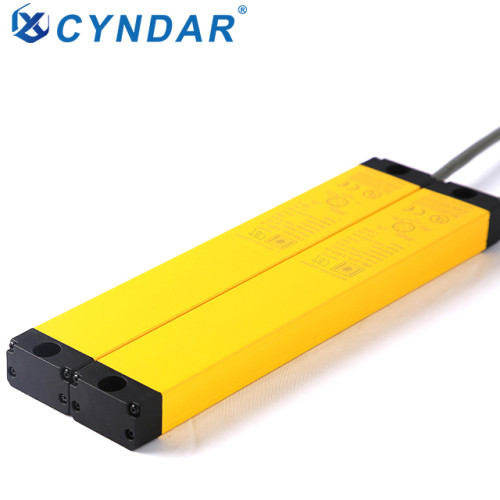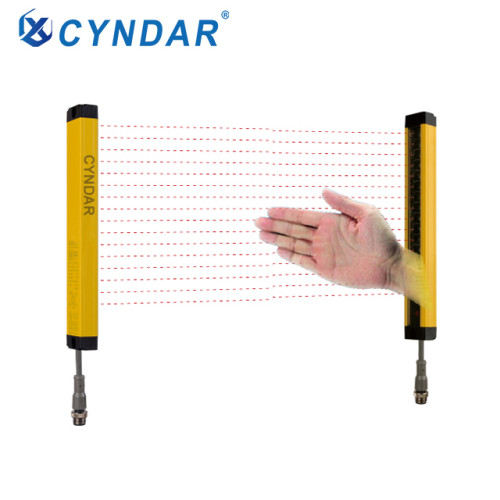 Anti interference compact and thin safety light curtain muting sensor area protection
Item specifics
The scope of work

30~3000mm, 30~6000mm
Current consumption

≤200mA
light source

Modulated infrared LED
Description
CBT/CZT Specification Sheet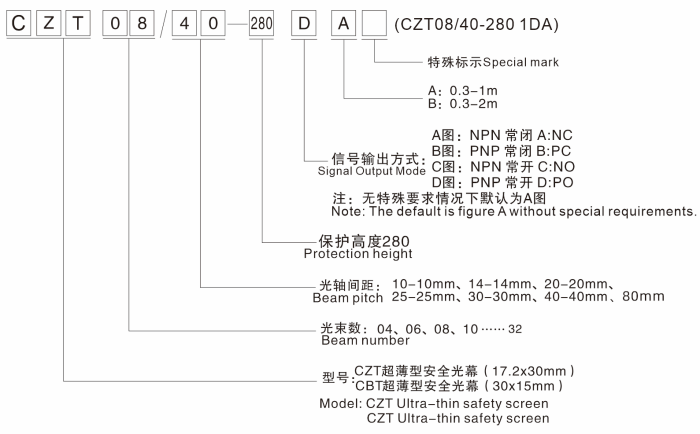 Careful selection
Obviously, equipment such as ultra-thin safety light curtains first maintain a high standard in the selection of basic raw materials. That is to say, ultra-thin safety light curtains manufacturers are very particular about the cooperation channels of raw materials in many aspects, which is also fundamental. Ensure the solid quality of the various ultra-thin safety curtains manufactured.
Also Anti interference compact and thin safety light curtain muting sensor area protection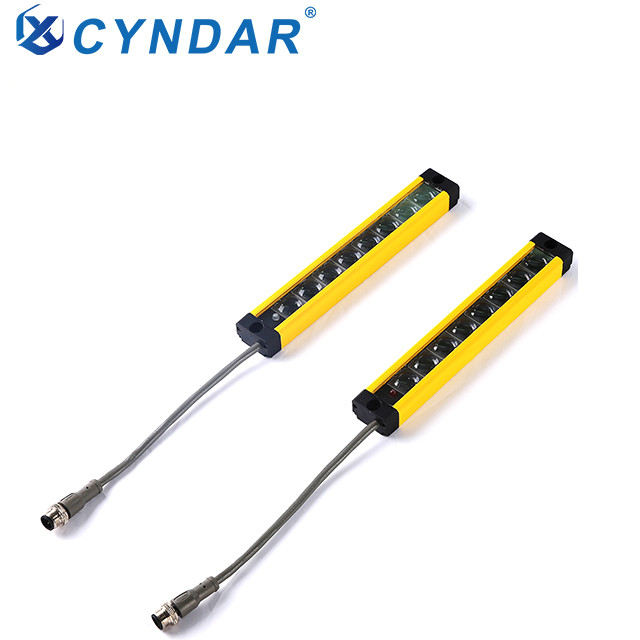 What are the reasons for using ultra-thin ir light curtain?

In contemporary society, in order to improve the safety of machinery and equipment, while reducing the operating time of staff, and protecting the safety of staff, many companies invest in equipment such as ultra-thin safety curtain sensor in the actual processing field, especially in the field of ultra-thin safety grating. The company of good professional quality helps enterprises to solve problems. So why are ultra-thin safety light barriers used in many modern enterprises?
1. The grating has high stability, safety and reliability
2. The grating has strong applicability and can be applied to a variety of operating environments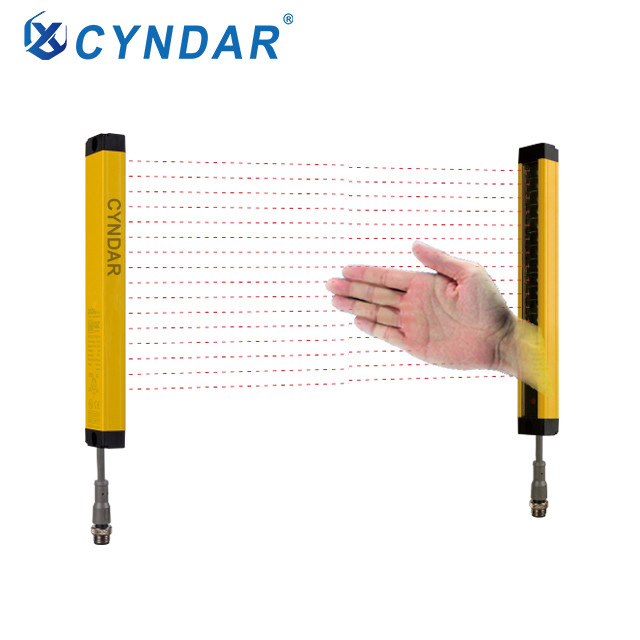 Light curtain form

Opposite

Optical axis distance

10mm

14mm

20mm

25mm

30mm

40mm

Detection accuracy

18mm

22mm

28mm

33mm

38mm

48mm

Number of beams

6、8…32

6、8…32

4、6…32

6、8…32

4、6…32

4、6…32

Protection height

Optical axis spacing × (number of beams-1)

The scope of work

30~3000mm, 30~6000mm

Dimensions

17.2×30×Lmm (L is the length of the emitter/receiver)

voltage

DC12/24V AC110-220V (with controller, relay passive output)

Current consumption

≤200mA

Output

NPN/PNP type, sink current 500mA, voltage drop below 1.5V, polarity, short circuit, overload protection

Connection method

Circular aviation socket with special link cable, 5 cores for emitter and 5 cores for receiver

light source

Modulated infrared LED

Shell material

Aluminum alloy, end cover: ABS reinforced nylon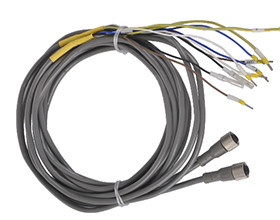 Data line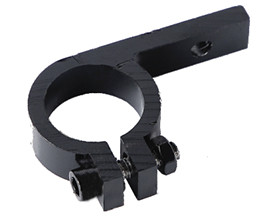 Mounting brackets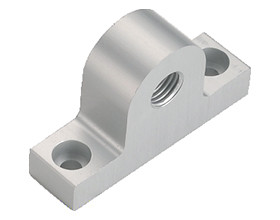 Semicircular fixing seat (aluminum alloy)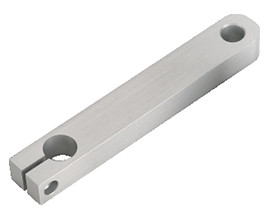 Swivel arm (aluminum alloy)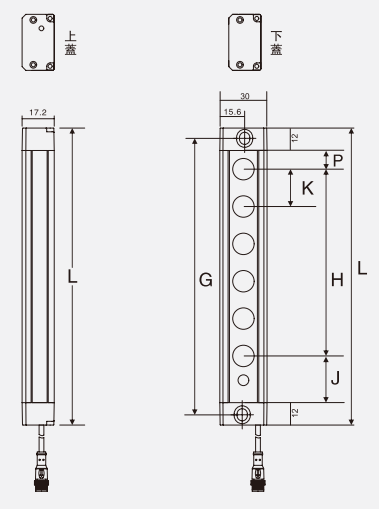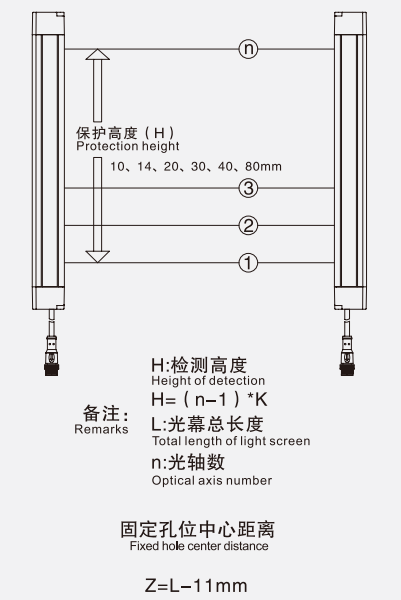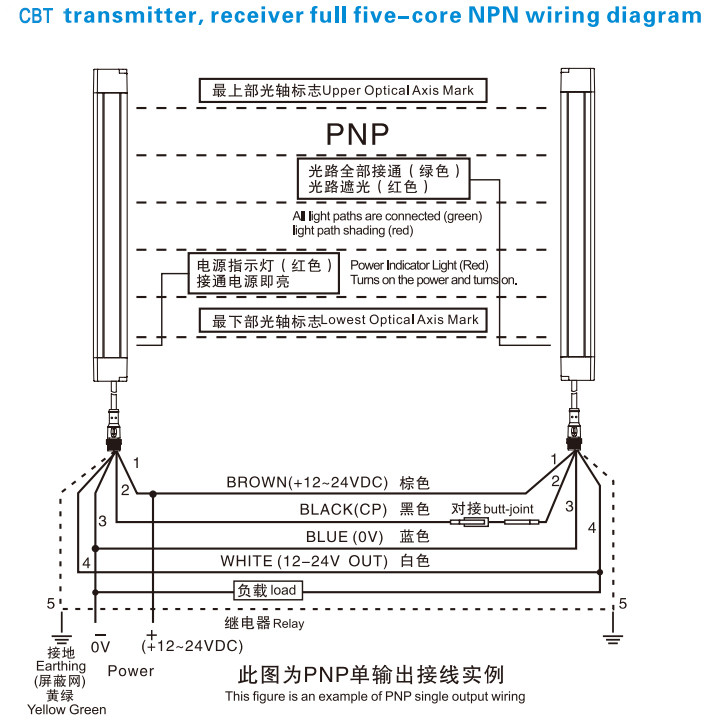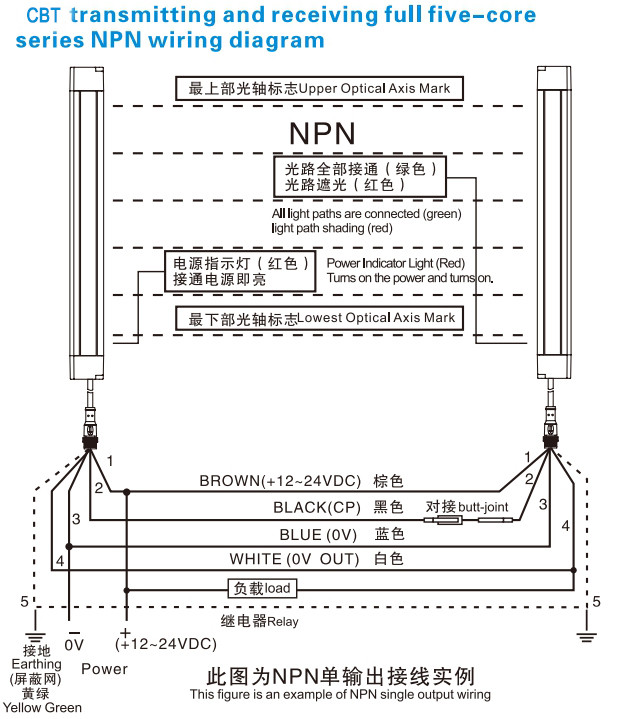 Anti interference compact and thin safety light curtain muting sensor area protection In some of the mobile phone screen pressing molds developed by the former factory, the two-handed foolproof safety device is used. That is to say, every time an employee puts a product to be pressed onto the mold, he must put his hands on a designated light curtain safety device before the pressing mold starts pressing. If both hands or one hand leave the induction zone, the pressing device will stop working halfway, so as to protect the fingers from being pressed by the pressing mold. This method is very safe, but it greatly reduces production efficiency.