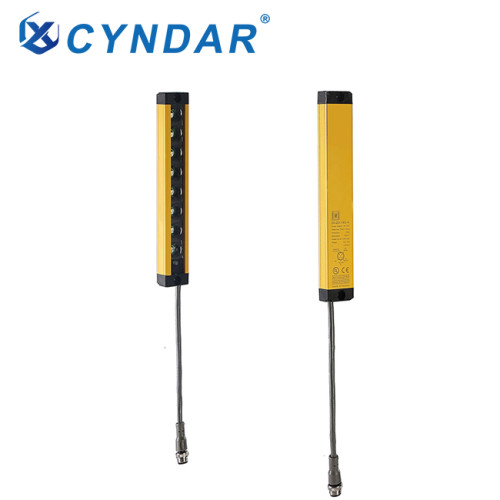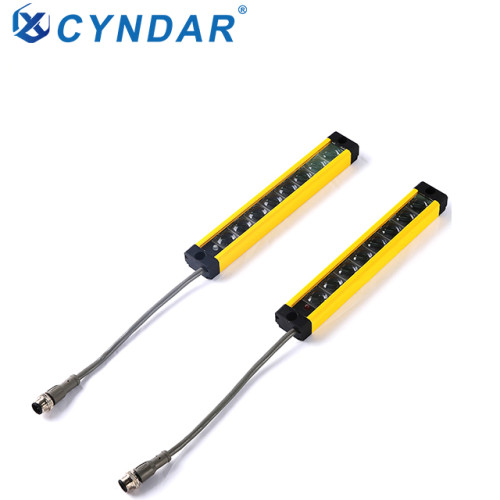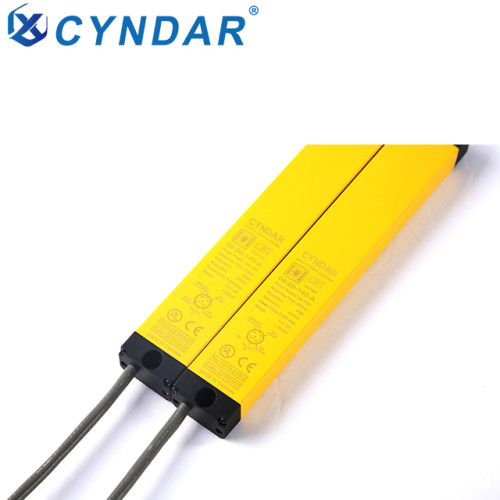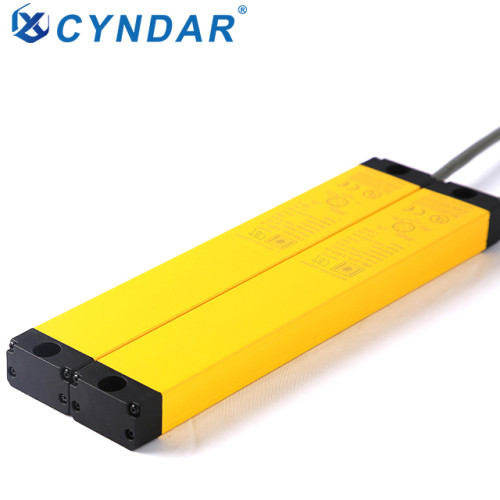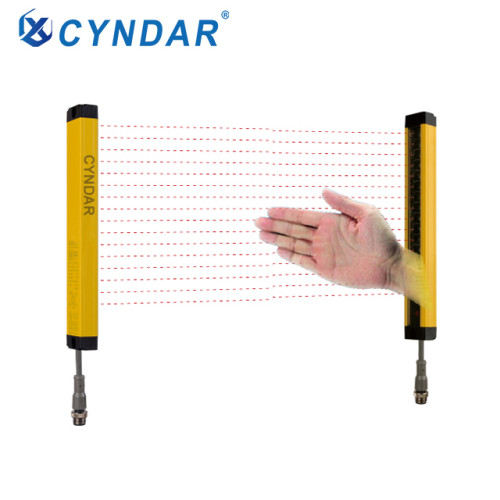 Compact type 4 safety light curtain, suitable for smaller machines and narrow spaces
Item specifics
Dimensions

17.2×30×Lmm
Current consumption

≤200mA
Light curtain form

Opposite
Description
CBT/CZT Specification Sheet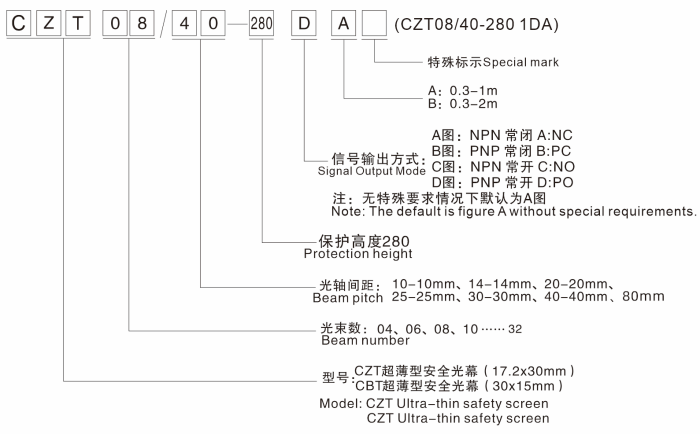 safety light curtain is highly stable and safe and reliable
Ultra-thin light curtain safety device due to its small size and good application practice. In the eyes of many machinery and equipment manufacturers, its reputation is very good. When machinery and equipment are damaged due to temperature, wear and When the accidental touch switch and other problems cause danger, it can immediately send a signal to control the shutdown of machinery and equipment, and reduce the occurrence of accidents.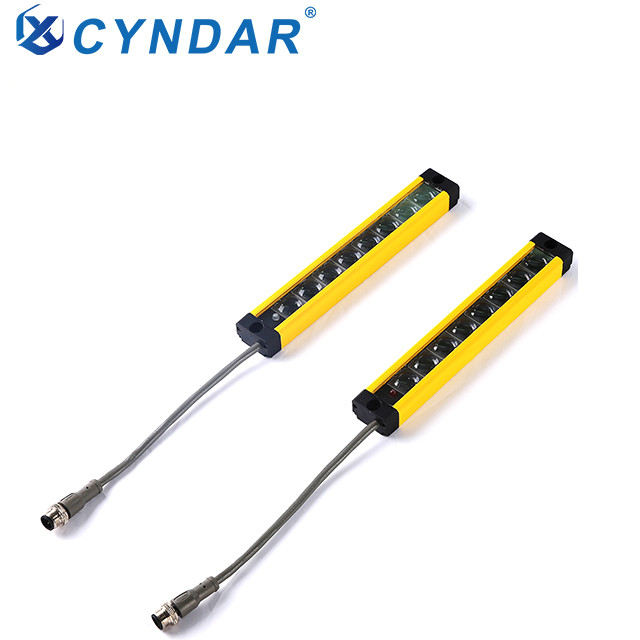 How to clean and maintain the ultra-thin light curtain sensor?
Remove carbon pollutants
Plasma cleaning and ultraviolet cleaning are both commonly used cleaning methods for ultra-thin safety gratings. The latter only needs to place a medical sterilization ultraviolet lamp sterilized in a vacuum close to the surface of the grating, allowing ultraviolet rays to ionize free oxygen ions in the air and combine with carbon to generate carbon dioxide. Remove the carbon film on the surface of the ultra-thin security grating. Use as many UV lamps side by side as possible to irradiate, and pay attention to avoid your skin and eyes being irradiated, and promptly discharge ozone outside.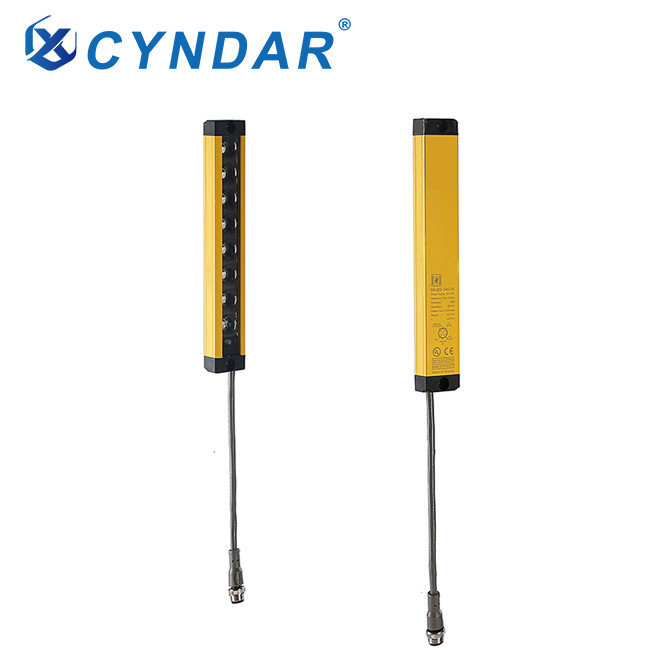 Light curtain form

Opposite

Optical axis spacing

10mm

14mm

20mm

25mm

30mm

40mm

Detection accuracy

18mm

22mm

28mm

33mm

38mm

48mm

Number of beams

6、8…32

6、8…32

4、6…32

6、8…32

4、6…32

4、6…32

Protection height

Optical axis spacing × (number of beams-1)

Detection distance

30~3000mm, 30~6000mm

Dimensions

17.2×30×Lmm (L is the length of the emitter/receiver)

voltage

DC12/24V AC110-220V (with controller, relay passive output)

Current consumption

≤200mA

Output

NPN/PNP type, sink current 500mA, voltage drop below 1.5V, polarity, short circuit, overload protection

Connection method

Circular aviation socket with special link cable, 5 cores for emitter and 5 cores for receiver

Output state

ON when all optical axes receive light (green light is displayed on reception)

Indicator light

Emitter: power indicator (red); receiver: output indicator light (green) shading (red)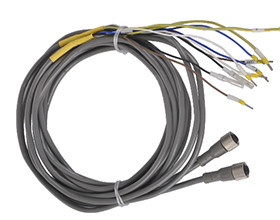 Data line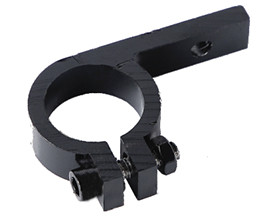 Mounting brackets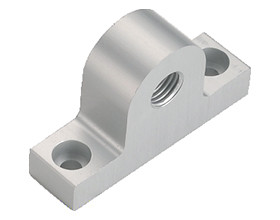 Semicircular fixing seat (aluminum alloy)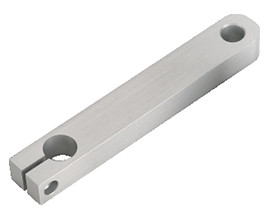 Swivel arm (aluminum alloy)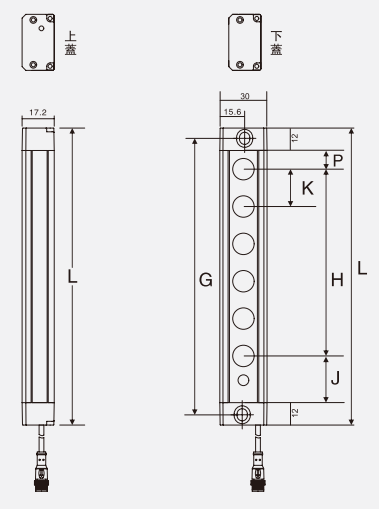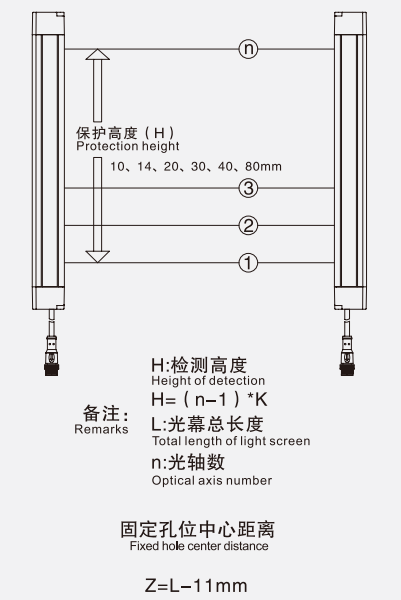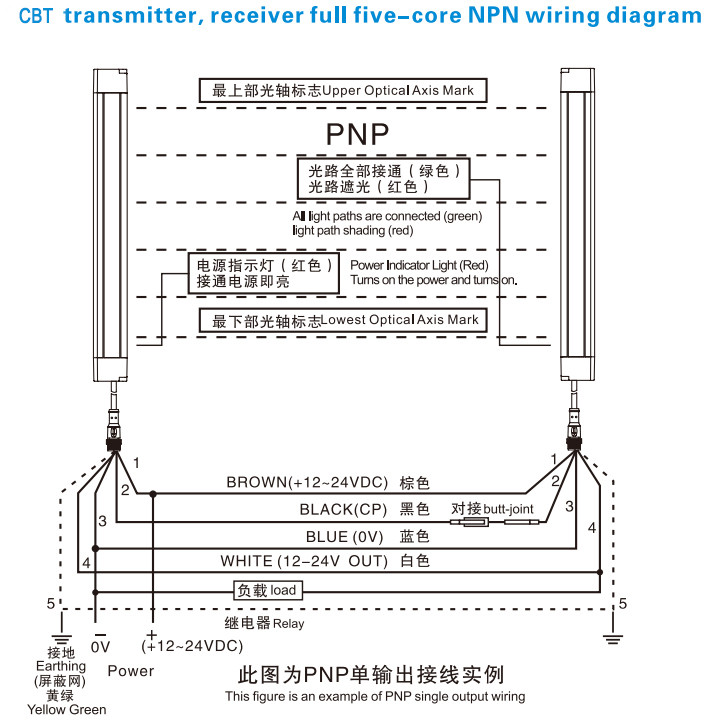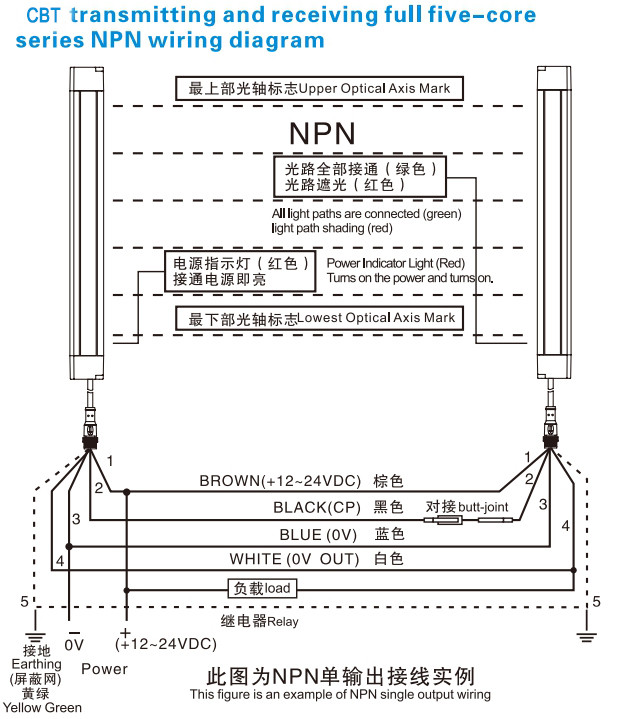 Civil engineering structure
Compact type 4 safety light curtain, suitable for smaller machines and narrow spaces
The ultra-thin safety light curtain sensor also plays a role in structural monitoring of large construction buildings such as bridges, mines, and tunnels. Only by closely monitoring the strain distribution and local load conditions of the above structures can it be maintained in time. The ultra-thin safety light curtain sensor can be embedded in the corresponding structure for impact, vibration resistance and shape detection. The multiple gratings are arranged vertically and horizontally to form a network, which can send and receive signals at a long distance. It can be opened on the building surface to inlay or bury the lead core of the grating. Into the compound rib.