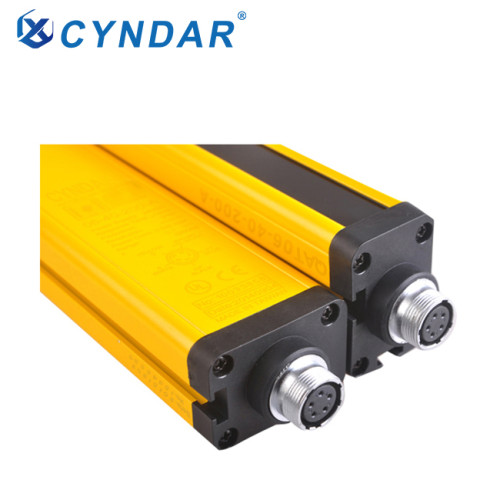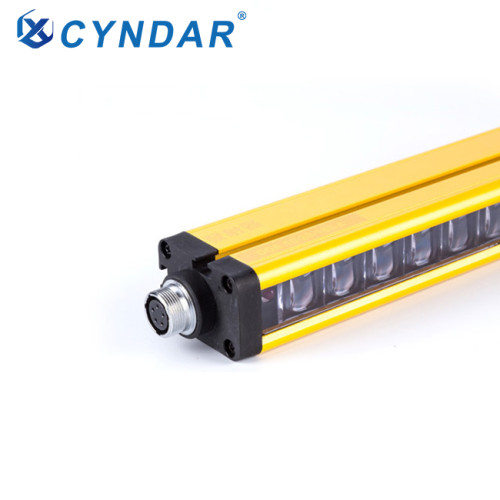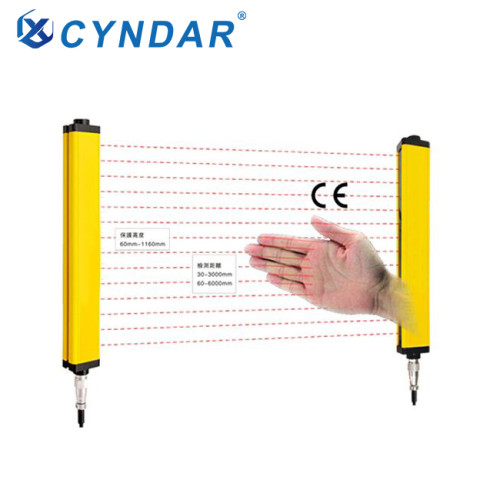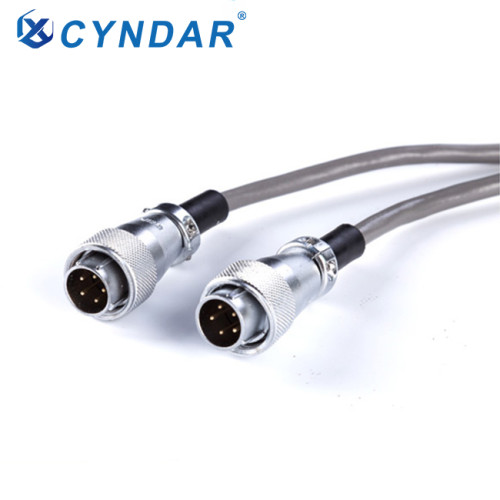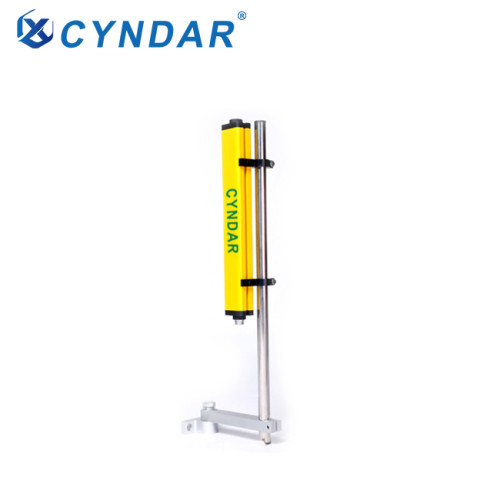 long distance protection Highly safe light curtain device safety light barrier
Item specifics
Detection accuracy

18-48mm
Optical axis spacing

10-40mm
Light curtain form

Opposite
Description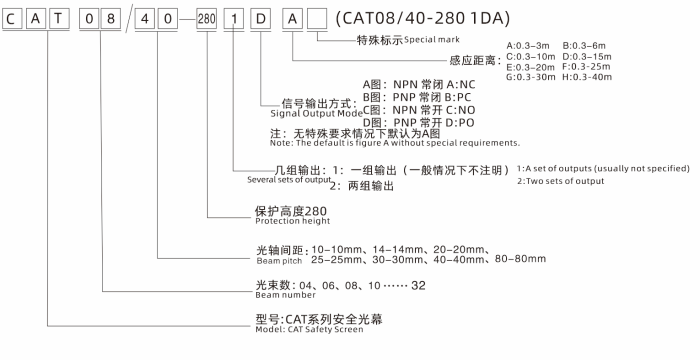 The light curtain in the light curtain safety device plays the role of protecting the safety of the equipment. When foreign objects enter the laser safety light curtain protection net, when light is blocked by the object, long distance protection Highly safe light curtain device safety light The barrier reacts immediately through the internal control circuit, that is, outputs a signal in the output part for emergency braking of machine tools such as punches and presses.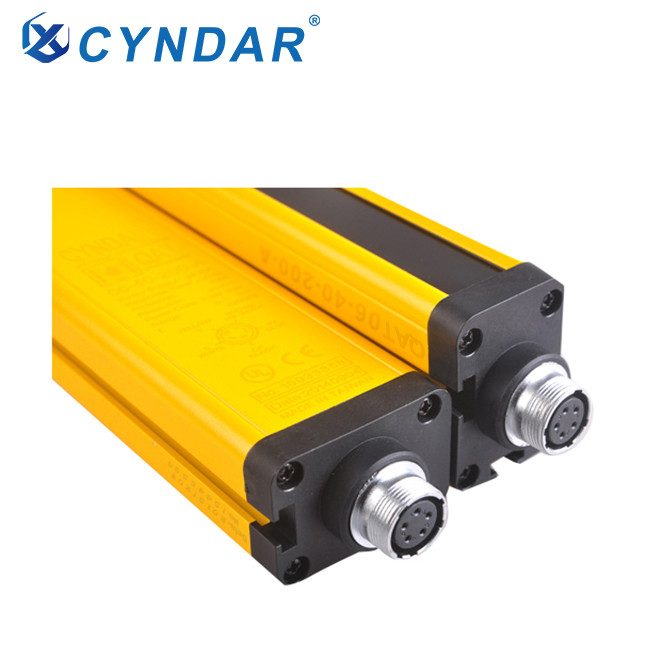 What are the characteristics of this safety light curtain?

1. Light curtain optical axis spacing: also called resolution, choose ir light curtain with optical axis spacing of 10mm, 20mm, 30mm, 40mm, 80mm, which can protect the smallest detection objects (protect fingers, palms, arms, etc.) Safety)
2. Signal output of muting sensor: Choose the appropriate output method according to the actual application scenario.
3. Self-checking function of laser curtain sensor: when the light curtain sensor loses power or fails itself, make sure not to send an error signal to the controlled device control.
4. Anti-interference ability: Good anti-interference ability against electromagnetic signals, strobe lights, welding arcs and surrounding light sources.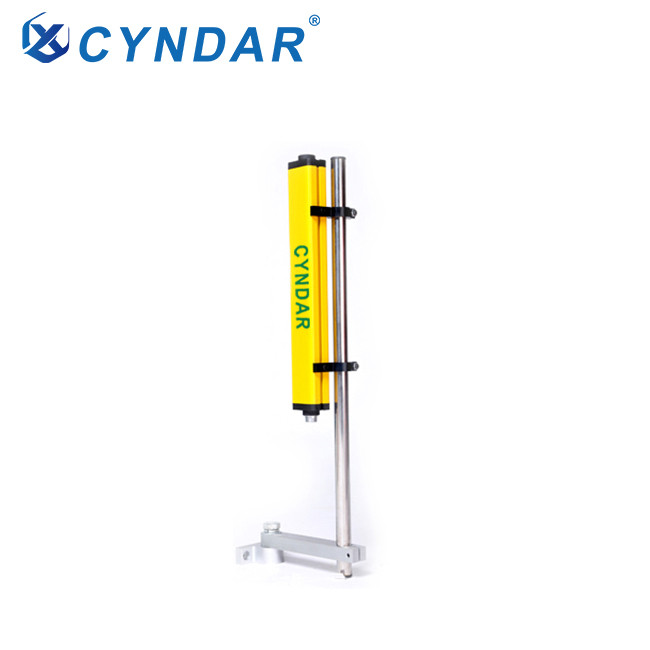 Light curtain form

Opposite

Optical axis spacing

10mm

14mm

20mm

25mm

30mm

40mm

Detection accuracy

18mm

22mm

28mm

33mm

38mm

48mm

Number of beams

6、8…32

6、8…32

4、6…32

6、8…32

4、6…32

4、6…32

Protection height

Optical axis spacing × (number of beams-1)

Detection distance

30~3000mm, 30~6000mm, 30~30000mm

Dimensions

35×51×Lmm (L is the length of the emitter/receiver)

voltage

DC12/24V AC110-220V (with controller, relay passive output)

Current consumption

≤200mA

Output

NPN/PNP type, sink current 500mA, voltage drop below 1.5V, polarity, short circuit, overload protection

Connection method

Circular aviation socket with special link cable, 5 cores for emitter and 5 cores for receiver

Resistant to ambient light

Incandescent light: 3000Lx of light-receiving surface; Sunlight: 10000Lx of light-receiving surface

Ambient temperature

When working: -10~+40℃ (but not freezing), when storing: -25~+55℃

environment humidity

When working: 35~85%RH, when storing: 35~95%RH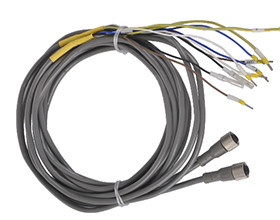 Data line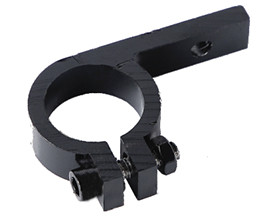 Mounting brackets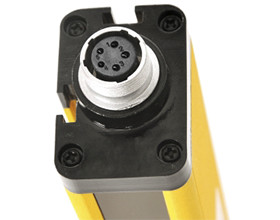 Five core interface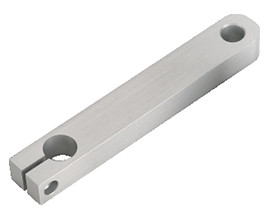 Swivel arm (aluminum alloy)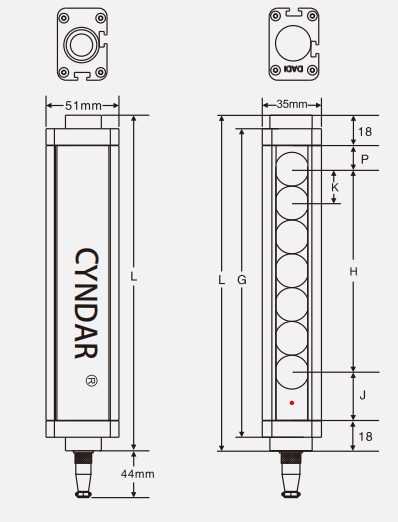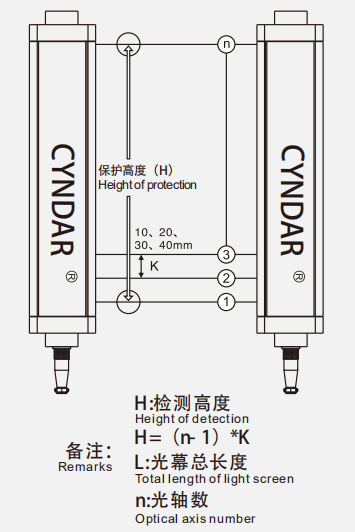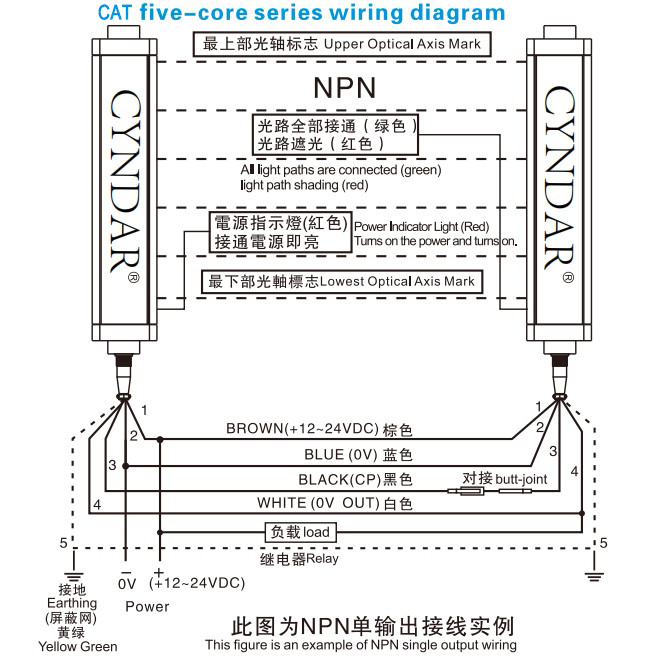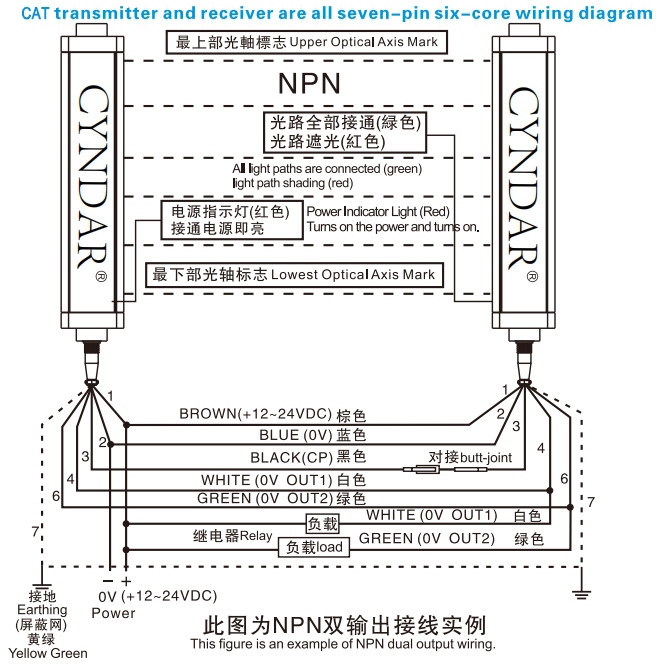 For the press where the slider cannot be braked to stop at any position of the stroke, the top dead center protection can only be achieved during a single operation, that is, after the previous stroke ends, the next stroke has not started yet, if the safety light curtain sensor is in a shading state , The next trip cannot be started (sufficient safety distance must be guaranteed).