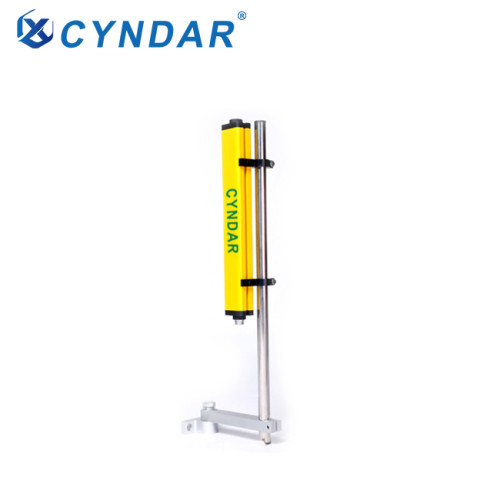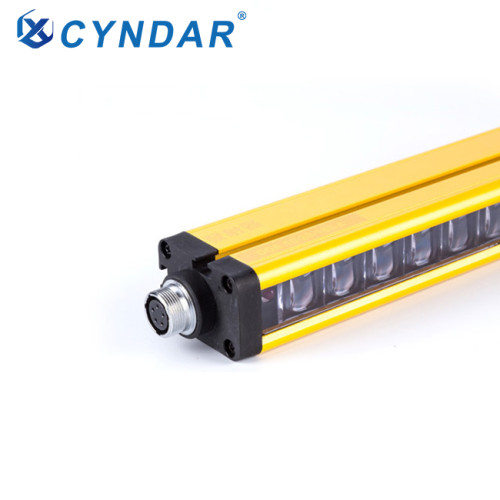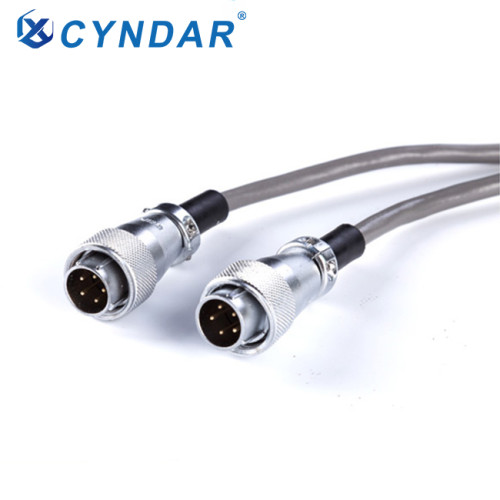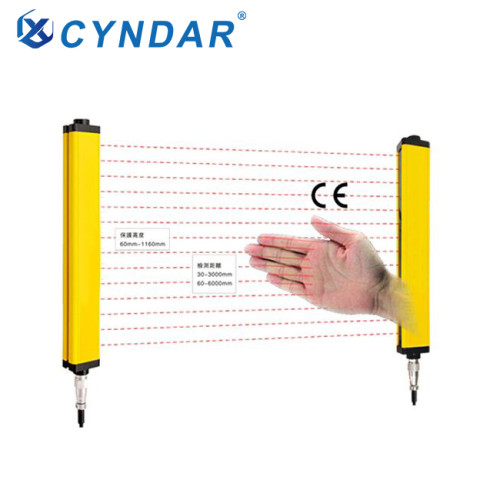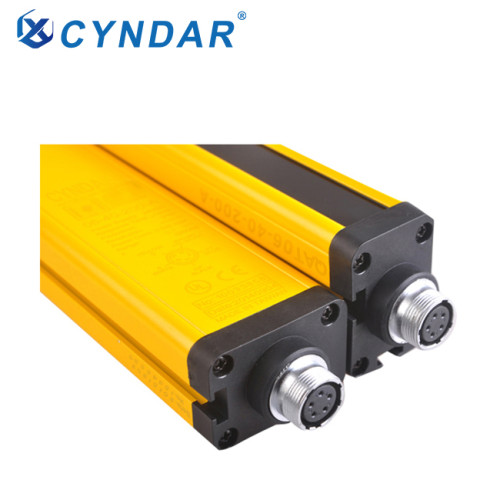 Remote protection height laser cutting machine using safety light curtain sensor
Item specifics
Current consumption

≤200mA
Dimensions

35×51×Lmm (L is the length of the emitter/receiver
voltage

DC12/24V AC110-220V (with controller, relay passiv
Description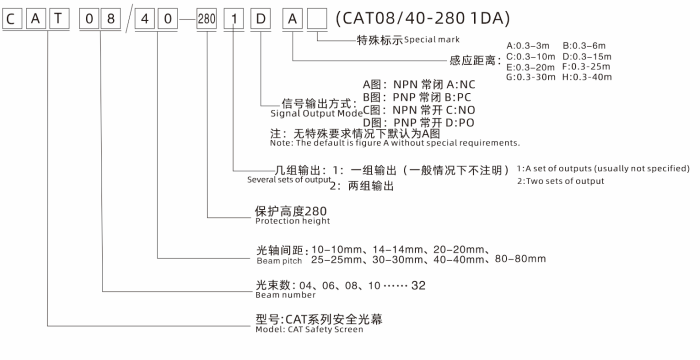 Long-distance detection is suitable for large-scale equipment and transmission line intrusion detection. Safety light curtain for human detection, protection height, protection distance, optical axis spacing, output signal, four parameters can basically determine the selected safety light curtain sensor model.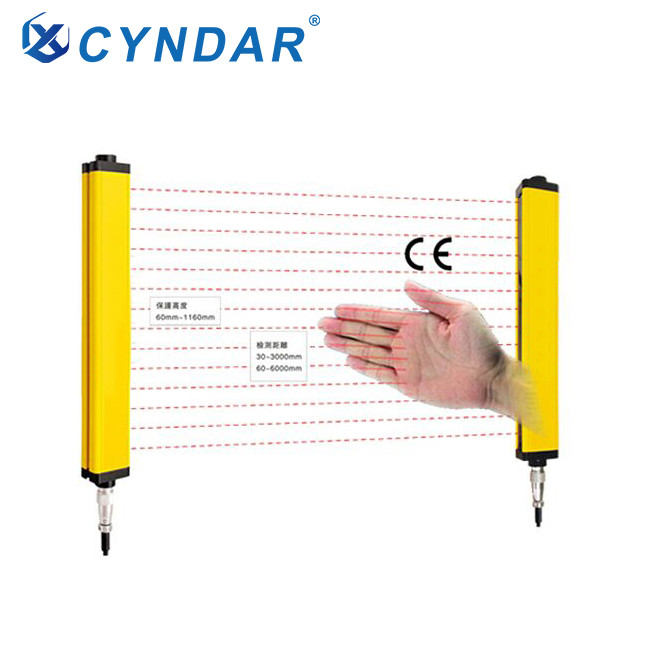 How to choose the model of safety light curtain?

We should follow the following steps when selecting models:
The first step: Make a machine safety risk assessment of the machinery to be protected. Mainly consider the safety level of machinery and the degree of damage that can be caused.
Step 2: Select the parameters according to the specific use position of the safety curtain sensor.
The third step: formulate higher technical requirements according to their own needs.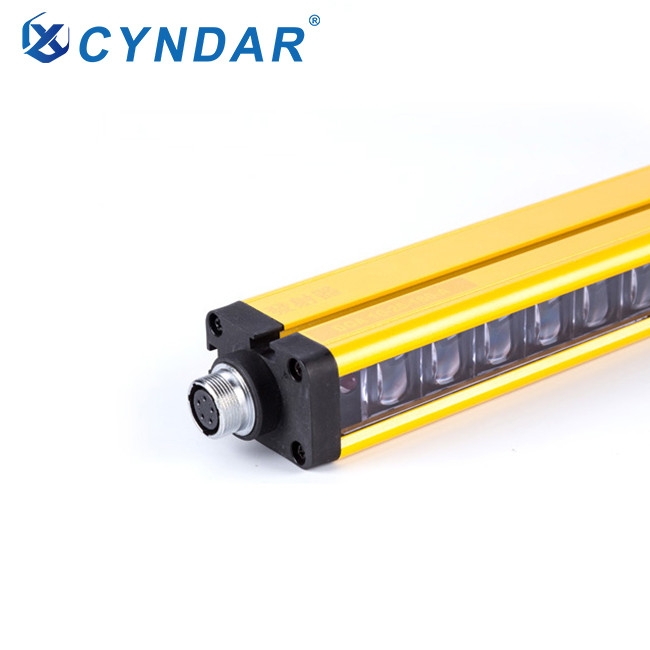 Light curtain form

Opposite

Optical axis spacing

10mm

14mm

20mm

25mm

30mm

40mm

Detection accuracy

18mm

22mm

28mm

33mm

38mm

48mm

Number of beams

6、8…32

6、8…32

4、6…32

6、8…32

4、6…32

4、6…32

Protection height

Optical axis spacing × (number of beams-1)

Detection distance

30~3000mm, 30~6000mm, 30~30000mm

Dimensions

35×51×Lmm (L is the length of the emitter/receiver)

voltage

DC12/24V AC110-220V (with controller, relay passive output)

Current consumption

≤200mA

Output

NPN/PNP type, sink current 500mA, voltage drop below 1.5V, polarity, short circuit, overload protection

Connection method

Circular aviation socket with special link cable, 5 cores for emitter and 5 cores for receiver

Output state

ON when all optical axes receive light (green light is displayed on reception)

Indicator light

Emitter: power indicator (red); receiver: output indicator light (green) shading (red)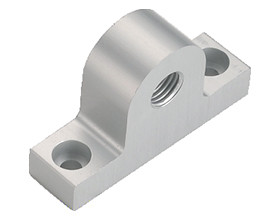 Semicircular fixing seat (aluminum alloy)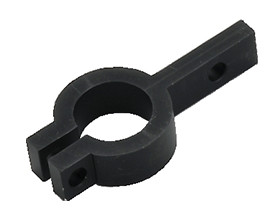 Fixing frame (aluminum alloy)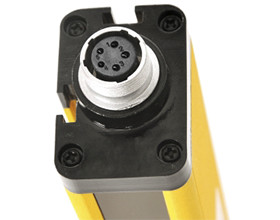 Five core interface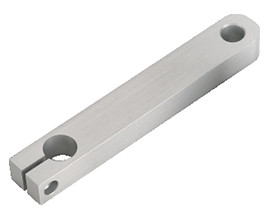 Swivel arm (aluminum alloy)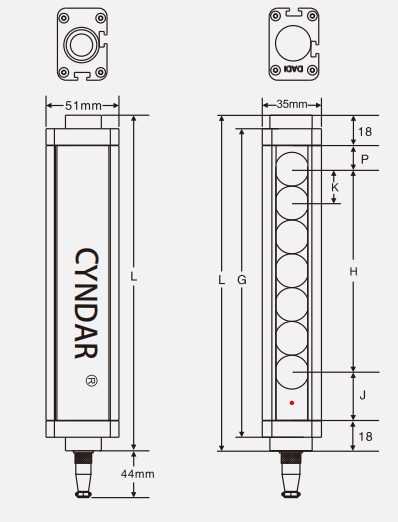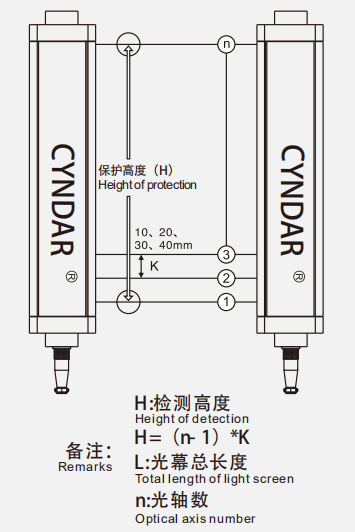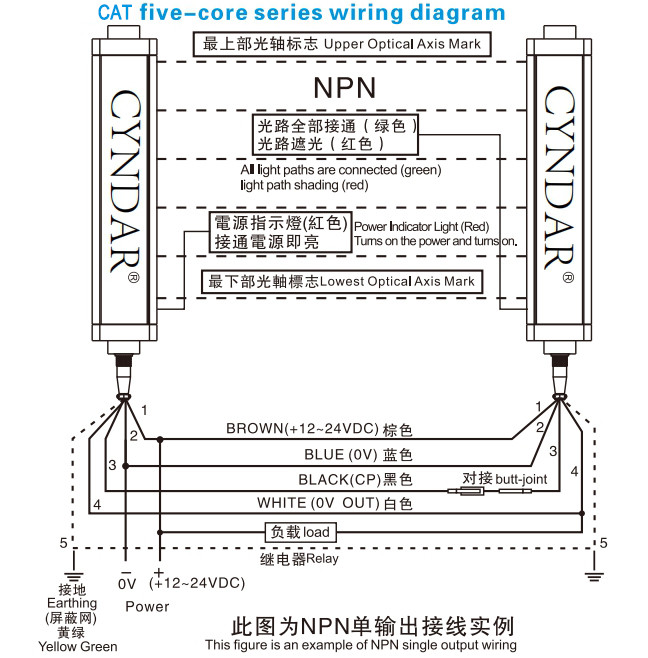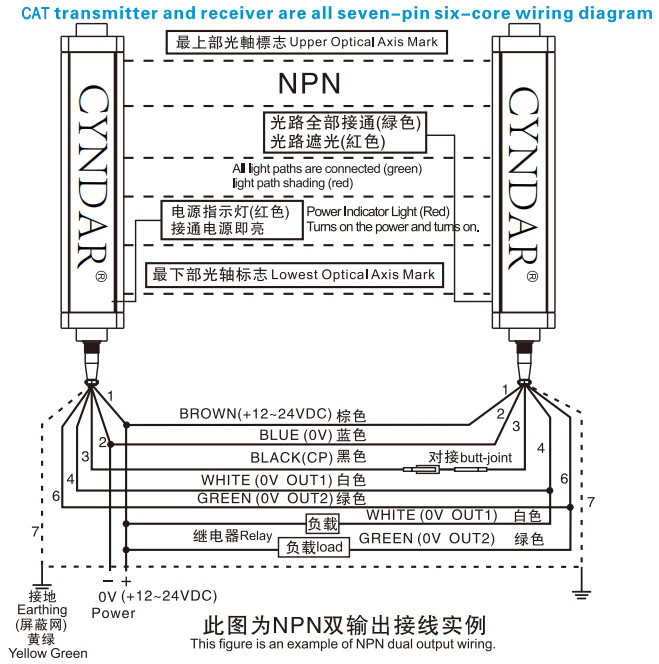 Which industries are photoelectric sensors often used in?

IT
Remote protection height laser cutting machine using safety light curtain sensor
Nowadays, the electronic industry uses safety light curtain sensor more often, because their products are more and the same types are also many, so they need a certain medium to play a conversion role, and the infrared light curtain ir light curtain plays a good role in this role. For the transfer and conversion of substances, the types of laser curtain sensors used in the electronics industry are mostly specialized products that require higher performance. Similarly, light curtain sensors will also provide unexpected service performance to the electronics industry staff.