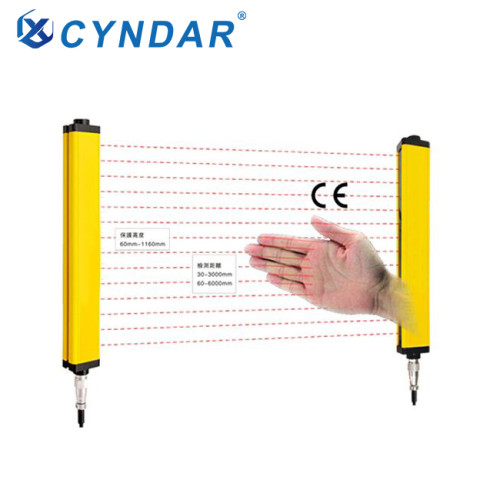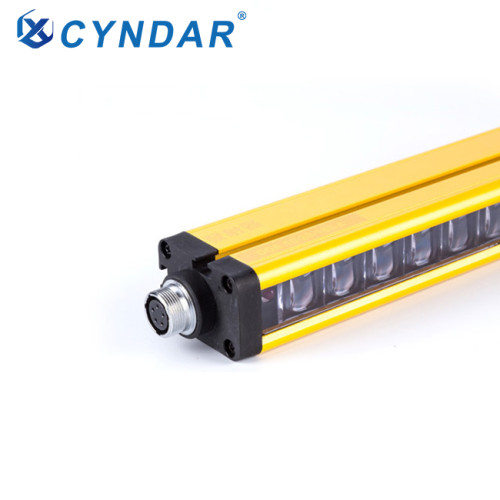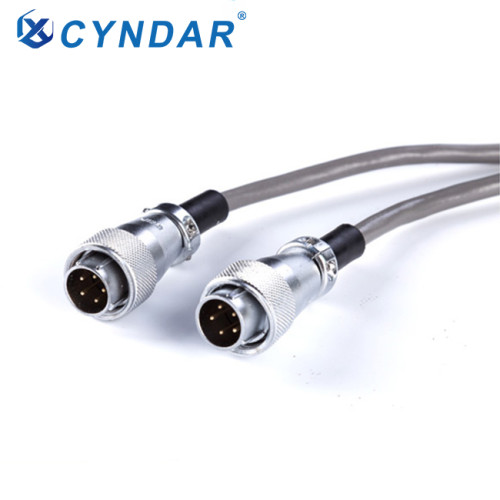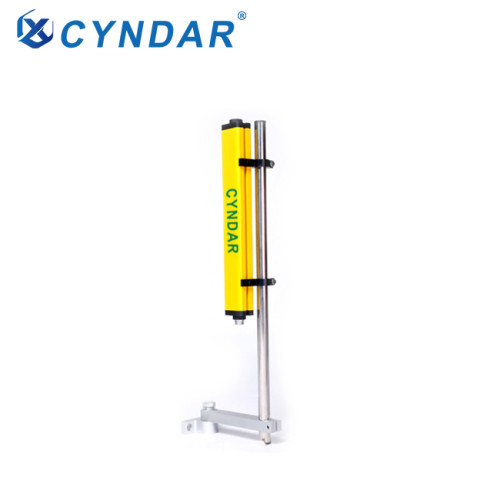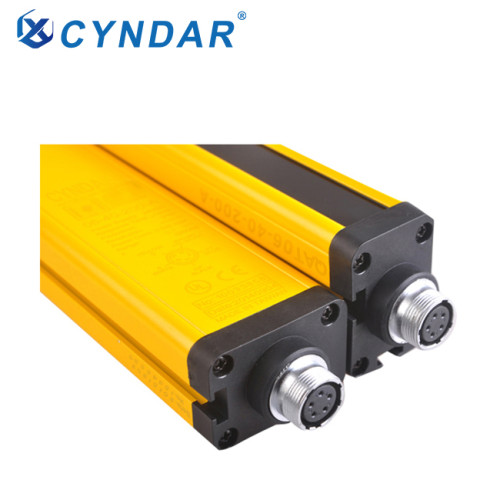 6 m remote protection high security light curtain sensor laser curtain sensor
Item specifics
Protection height

Optical axis spacing × (number of beams-1)
Response time

≤15ms
Anti-light interference

10000lux (incidence angle≥5°)
Description
6 m remote protection high security light curtain sensor laser curtain sensor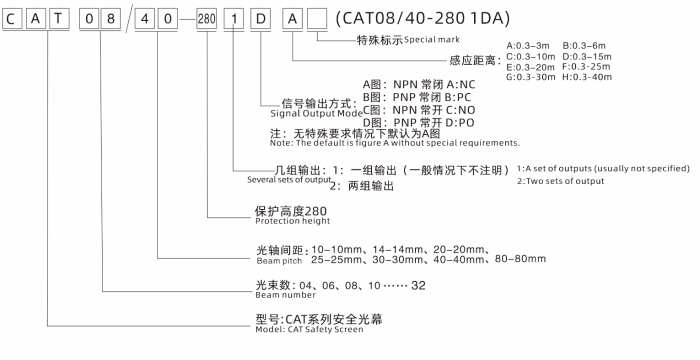 The long-distance safety light curtain is a special safety light barrier provided by our company. It can provide a long protection light curtain over 30 meters away according to the needs of customers. The protection height mentioned in the safety light curtain sensor can be simply understood as light The sum of the axis spacing, that is, the distance between the previous light point and the next light point,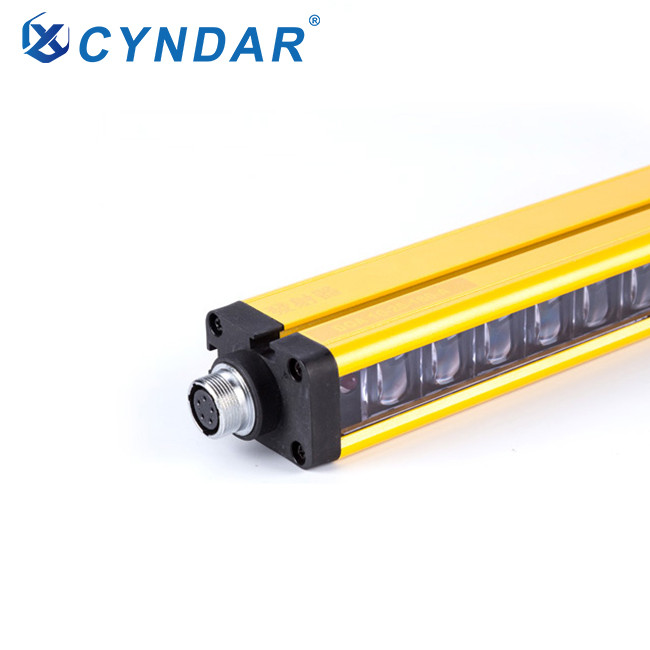 What does the light synchronization of the safety light curtain mean?

The light curtain sensor is divided into optical synchronization and line synchronization. Optical synchronization refers to the reception and transmission of infrared safety light curtain without any communication line connection. The transmission emits infrared light according to a prescribed rule, and the receiver receives the light. After the signal, compare the signal emitted by the transmitter, if they are consistent, it means that the laser safety light curtain is not blocked at this time, and the light signal is output.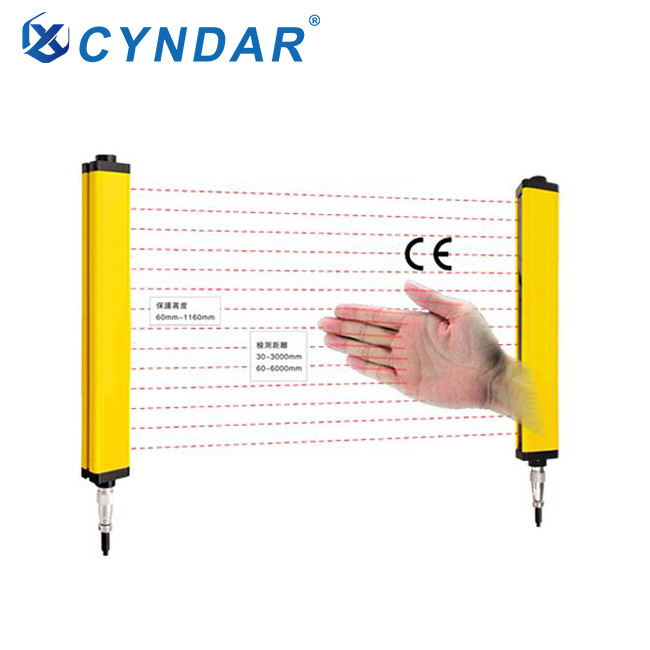 Light curtain form

Opposite

Optical axis spacing

10mm

14mm

20mm

25mm

30mm

40mm

Detection accuracy

18mm

22mm

28mm

33mm

38mm

48mm

Number of beams

6、8…32

6、8…32

4、6…32

6、8…32

4、6…32

4、6…32

Protection height

Optical axis spacing × (number of beams-1)

Detection distance

30~3000mm, 30~6000mm, 30~30000mm

Response time

≤15ms

Anti-light interference

10000lux (incidence angle≥5°)

Dimensions

35×51×Lmm (L is the length of the emitter/receiver)

voltage

DC12/24V AC110-220V (with controller, relay passive output)

Current consumption

≤200mA

Output

NPN/PNP type, sink current 500mA, voltage drop below 1.5V, polarity, short circuit, overload protection

Connection method

Circular aviation socket with special link cable, 5 cores for emitter and 5 cores for receiver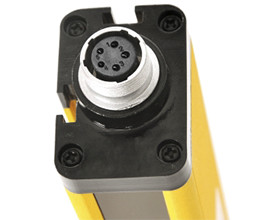 Five core interface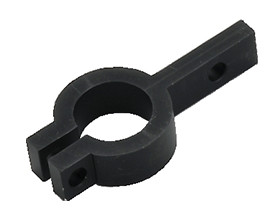 Fixing frame (aluminum alloy)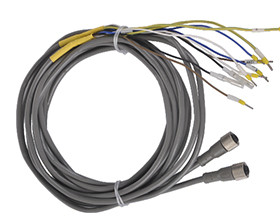 Data line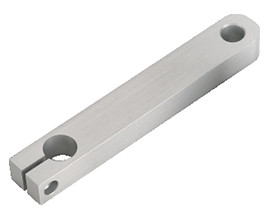 Swivel arm (aluminum alloy)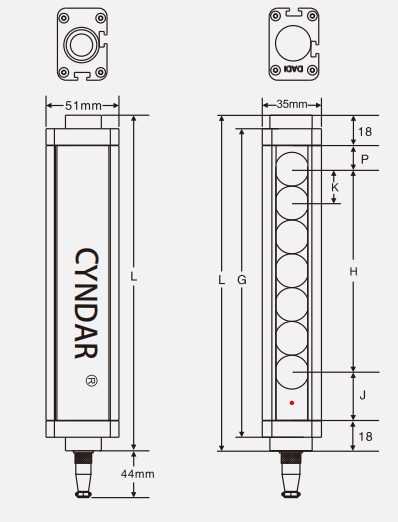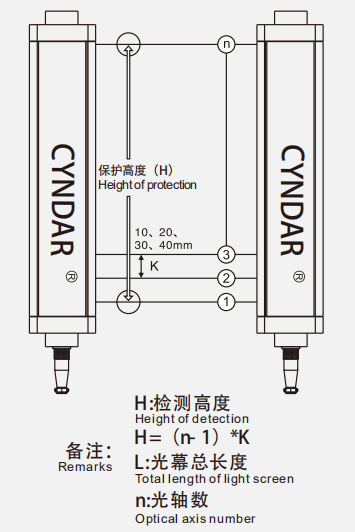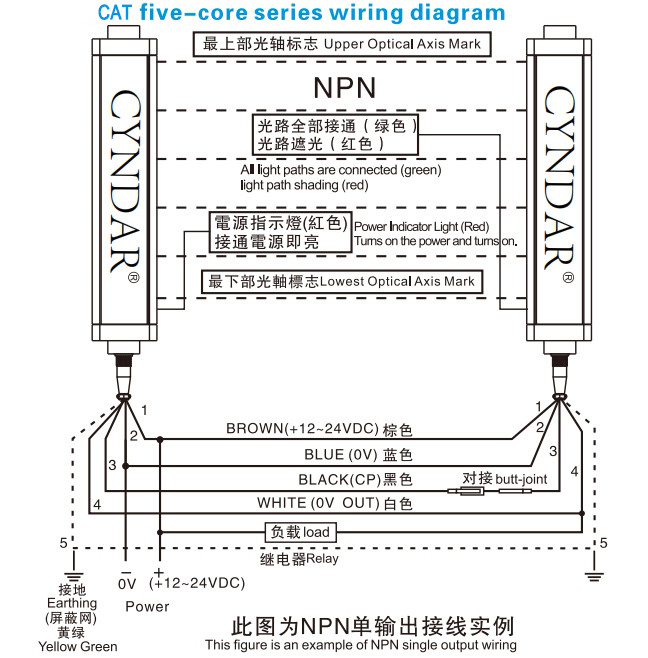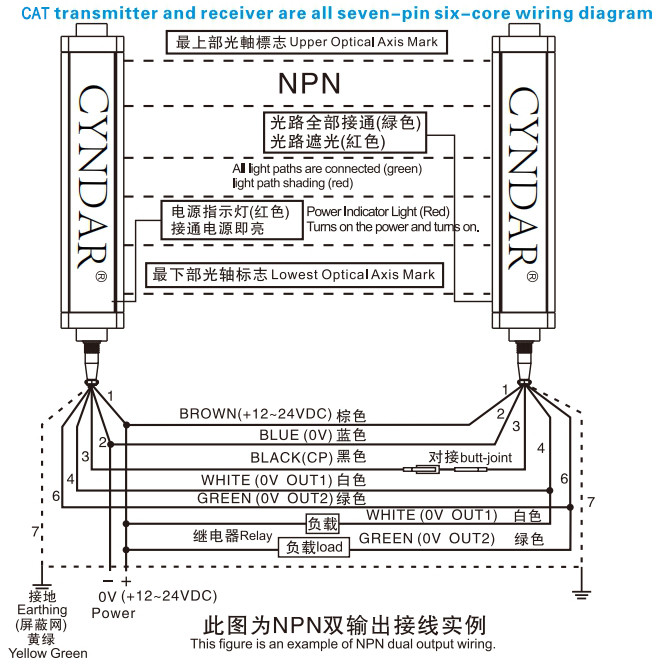 In modern factories, safety light barriers are usually applied to potentially dangerous machinery and equipment, such as stamping machinery, shearing equipment, metal cutting equipment, automated assembly lines, automated welding lines, mechanical transmission and handling equipment, and hazardous areas (toxic, high-voltage) , High temperature, etc.), safety light barriers should be used in places that are likely to cause personal injury to operators, and it can also be used for detection and anti-theft.
6 m remote protection high security light curtain sensor laser curtain sensor 6 m remote protection high security light curtain sensor laser curtain sensor