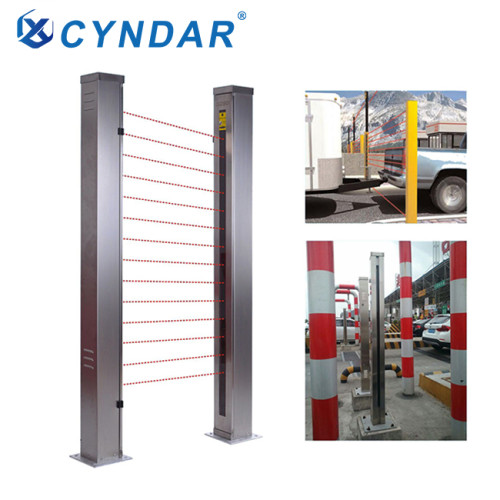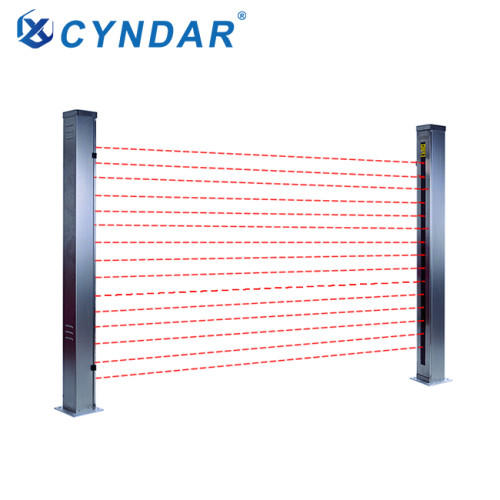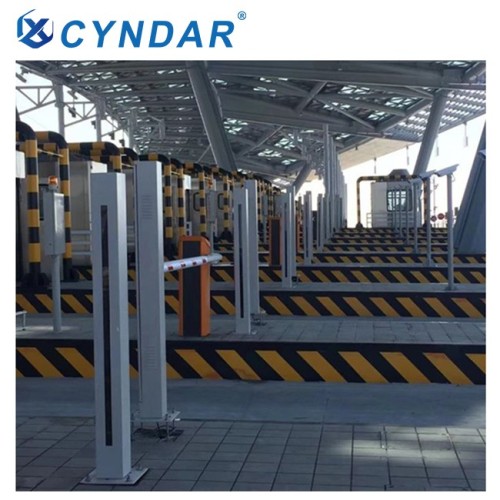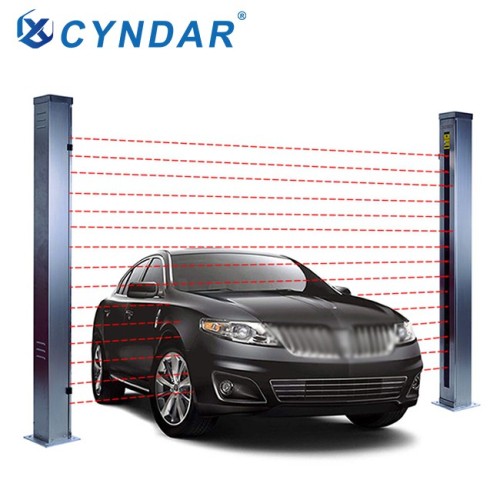 Vehicle separation light curtain-Safety Light Curtains for Automotive Applications
Item specifics
Structure

Relative humidity: 20-80%
Indicator light

Mechanical nylon film trigger switch
Heating power

24v 10A
Description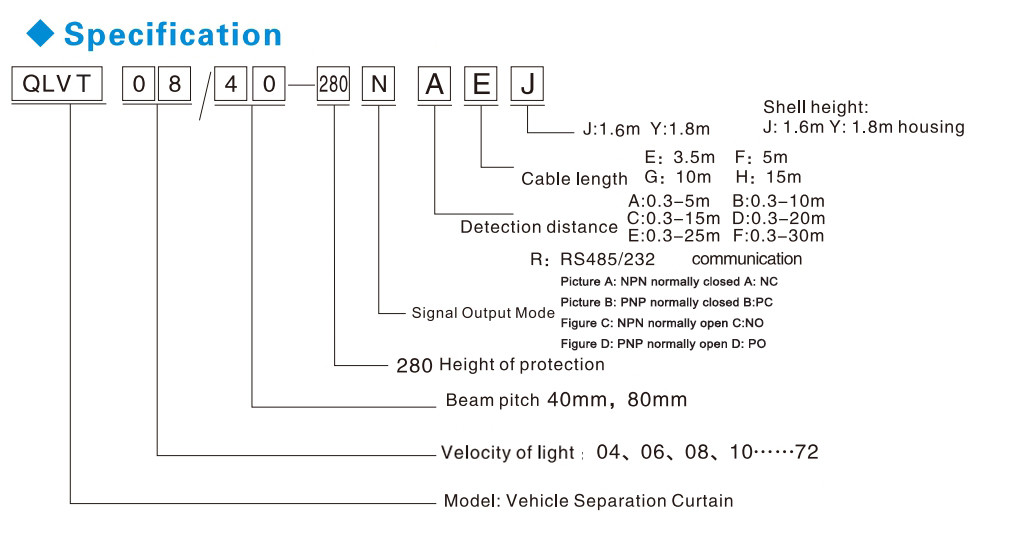 The light curtain sensor is a kind of infrared device. The light curtain safety device is mainly used as equipment safety protection or detection measurement and other functions. Nowadays, various methods in the industrial assembly line to measure the size of the product are important to identify the product standard Method, I use a variety of unique Infrared vehicle separators in commercial-sized vehicles has become an inevitable requirement for the development of the industry, and autonics safety light curtain has become a measuring instrument with its strong measurement capabilities and good data processing effects. Among the mainstay power.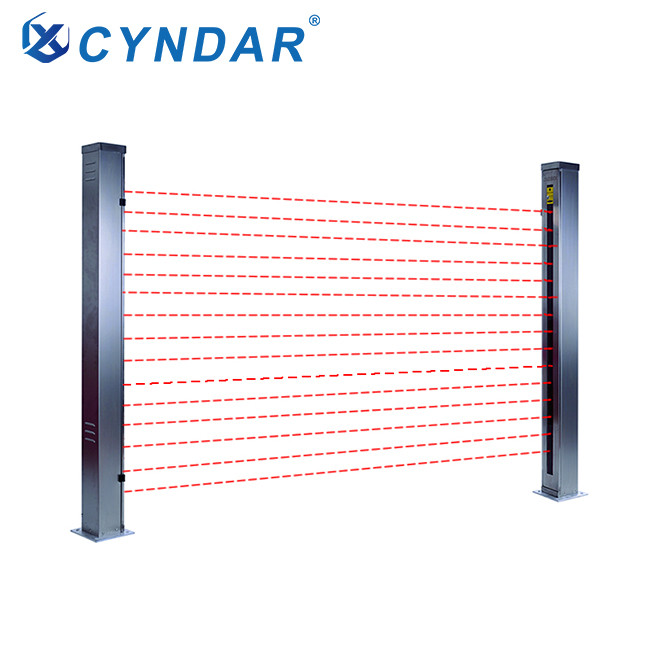 If you send it to the manufacturer as soon as you encounter a problem, it may waste a lot of time. Sometimes a small fault can be solved by yourself. When a fault occurs, it is recommended to troubleshoot the fault according to the following methods.
   1. Make sure that the safety light curtain has been powered on correctly.
  2. Check and confirm whether each interface of the safety light curtain controller and the wiring interfaces at both ends of the safety light curtain are in good contact, and whether there is a wiring error.
   3. Check again whether the serial port cable is intact and whether the ports at both ends are loose or falling off.
   4. If possible, it is recommended to use a multimeter to measure and test to see if each interface is energized normally.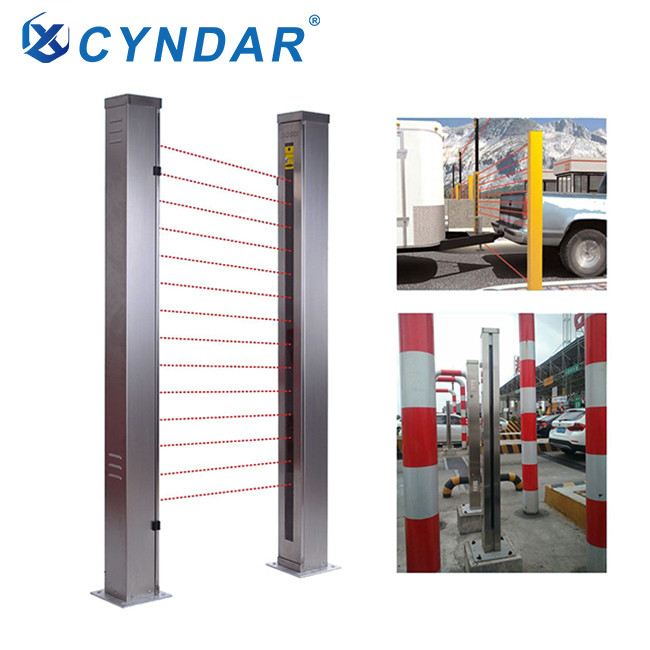 | | |
| --- | --- |
| Output | #Output 1: Vehicle detection signal output; #Output 2: Separate light curtain fault alarm output; |
| Heating power | 24v 10A |
| Light curtain height | 50 mm to 2840 mm |
| Main thermostat | Disk packaging |
| Spare thermostat | Closing temperature: 4℃ Disconnecting temperature: 29℃ |
| Beam spacing | Sealing temperature: 55°C Disconnecting temperature: 36°C |
| Humidity switch | 10/14/20/25/30/40 / 80mm (customizable) |
| Indicator light | Mechanical nylon film trigger switch |
| Structure | Relative humidity: 20-80% |
| Operating temperature | When the heating element is turned on, the front red LED lights up |
| Protection level | Shell: stainless steel or aluminum alloy, window: heated glass |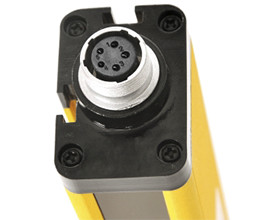 Five core interface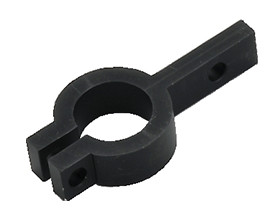 Fixing frame (aluminum alloy)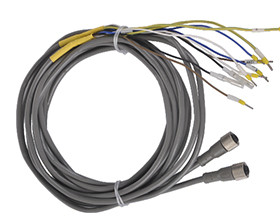 Data line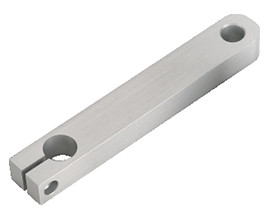 Swivel arm (aluminum alloy)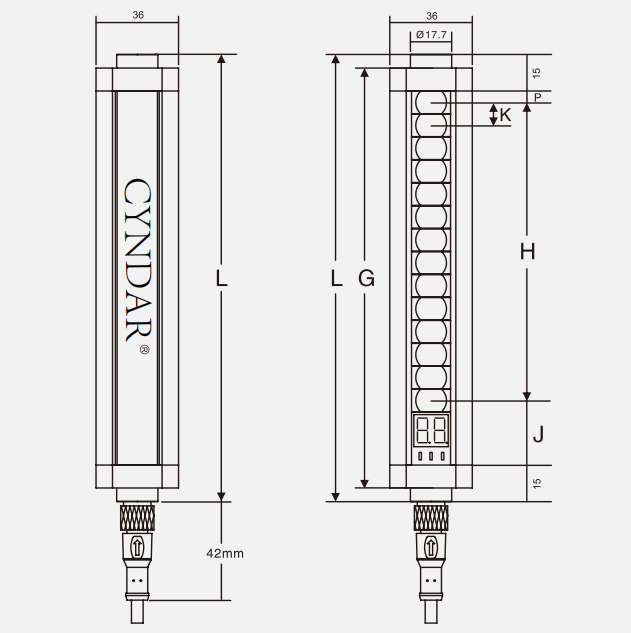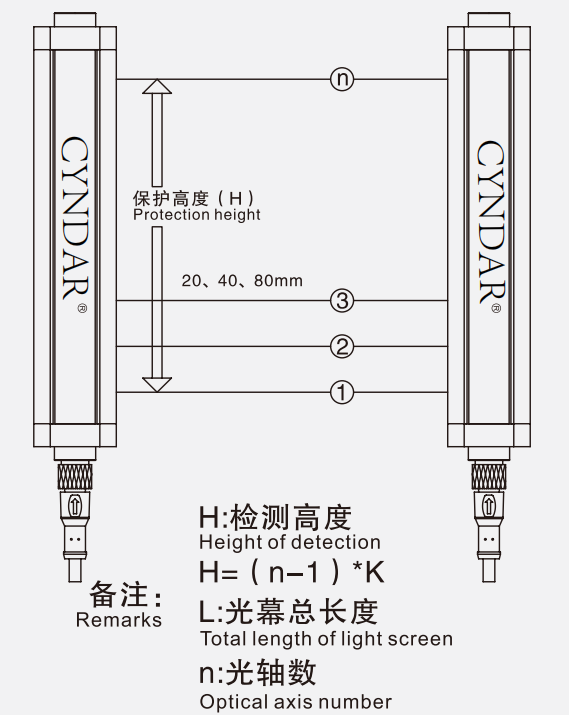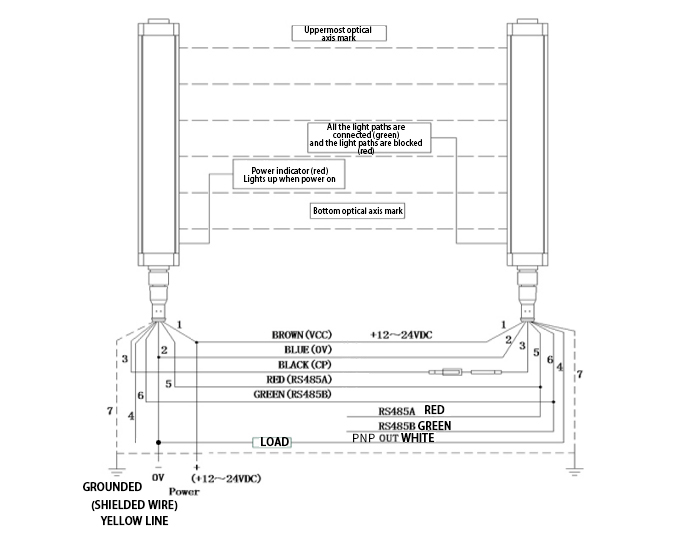 The working principle of ETC Infrared vehicle separator

The working principle of ETC Infrared vehicle separator is to realize the synchronous scanning of the vehicle through the non-contact linear arrangement of infrared light emission and reception, and convert the light signal into electric signal, thus realizing the comprehensive detection of vehicle data, compared with other detection technologies ETC high-speed toll station Infrared vehicle separator product has mature technology, easy installation, high-speed response, and strong anti-interference. Vehicle separation light curtain-Safety Light Curtains for Automotive Applications can output a wealth of vehicle data information, and can reliably detect various special vehicles. Eliminate car following phenomenon.