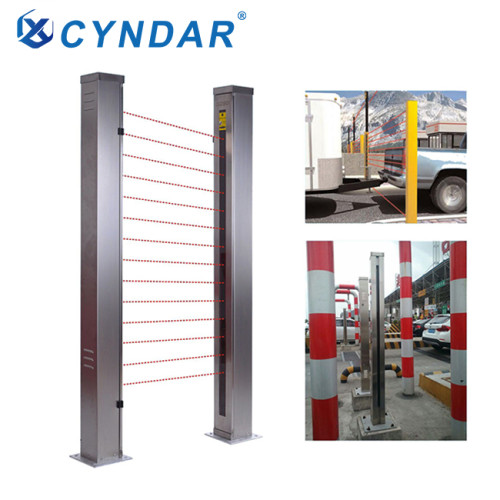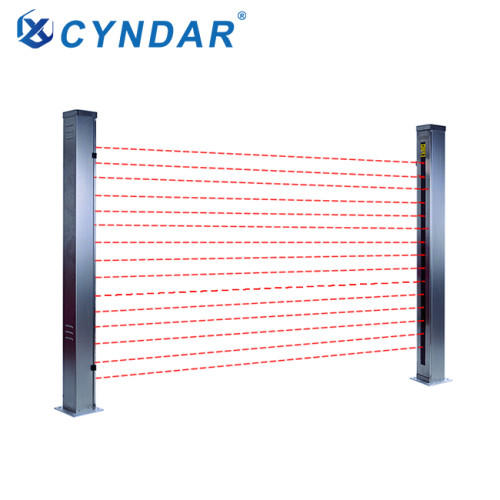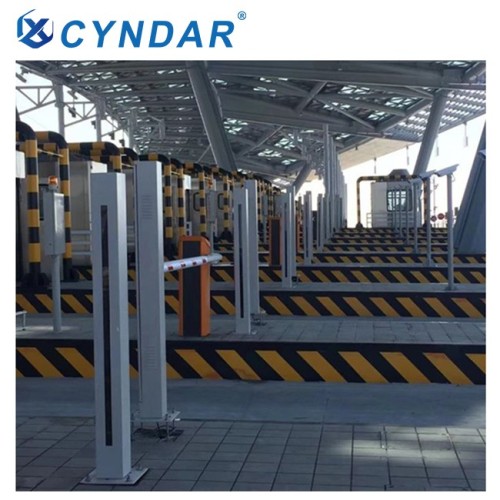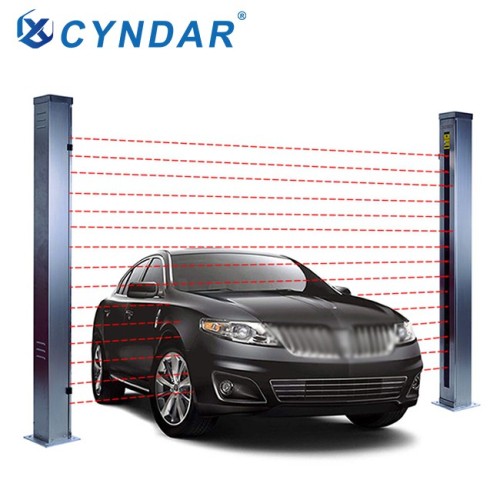 Safety light curtain with protective cover to measure vehicle separator for road use
Item specifics
Structure

Relative humidity: 20-80%
Indicator light

Mechanical nylon film trigger switch
Heating power

24v 10A
Description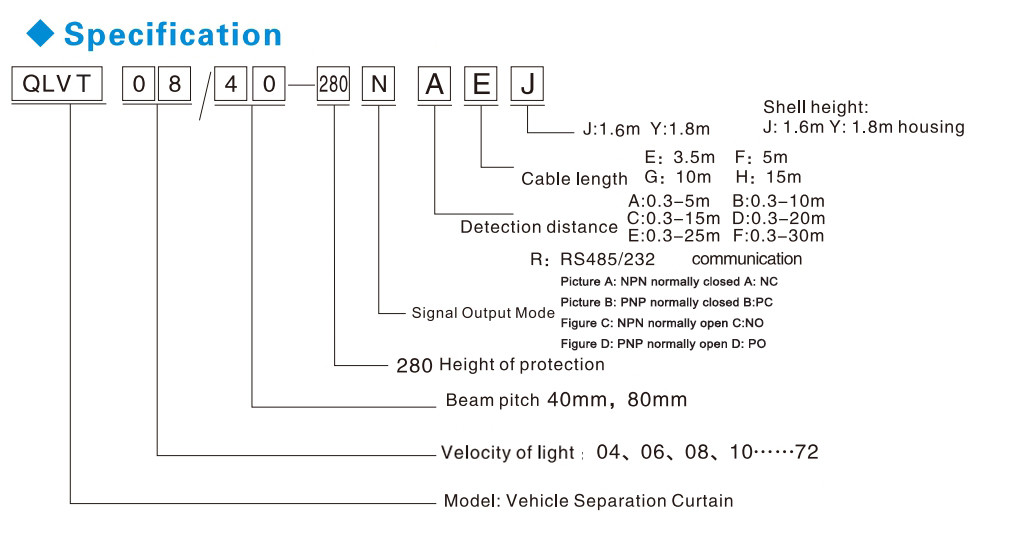 Highly automated detection effect
With the advancement of technology and the gradual improvement of product equipment, high-quality and durable automotive electronic safety light curtains can automatically measure the appearance of products without relevant manual intervention. Therefore, this automated process undoubtedly improves the inspection of industrial products. Ability, and this powerful vehicle separator capability ensures the development of industrial universities. First of all, Infrared vehicle separator relies on this professional muting safety light curtain automation efficiency and also saves a lot of human resource input;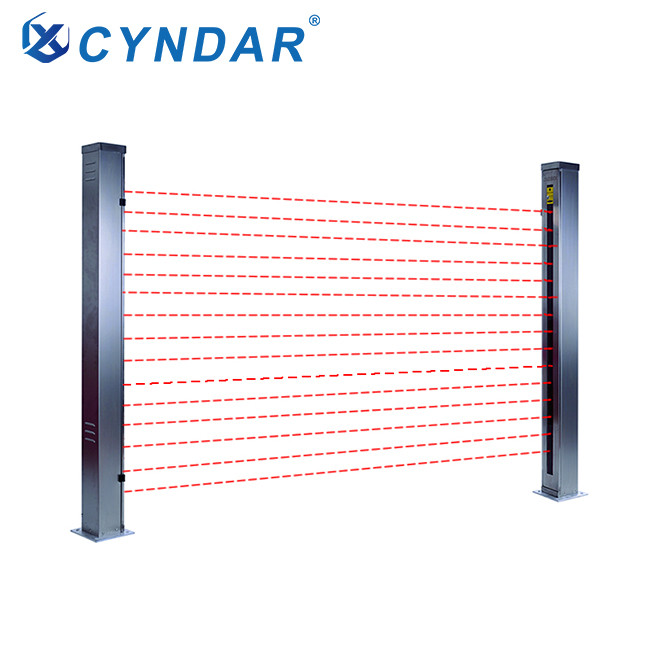 The development of vehicle measuring light curtain:
With the rapid development of the modern economy, the scale of cities continues to expand, the development of domestic Internet of Things and artificial intelligence technology is becoming more and more mature, and the concept of smart transportation is becoming more and more popular. Vehicle separation detection light curtain is an important device in the intelligent traffic detection system. The safety light curtain sensor is also understood by more and more people, and more and more practical applications.
Safety light curtain with protective cover to measure vehicle separator for road use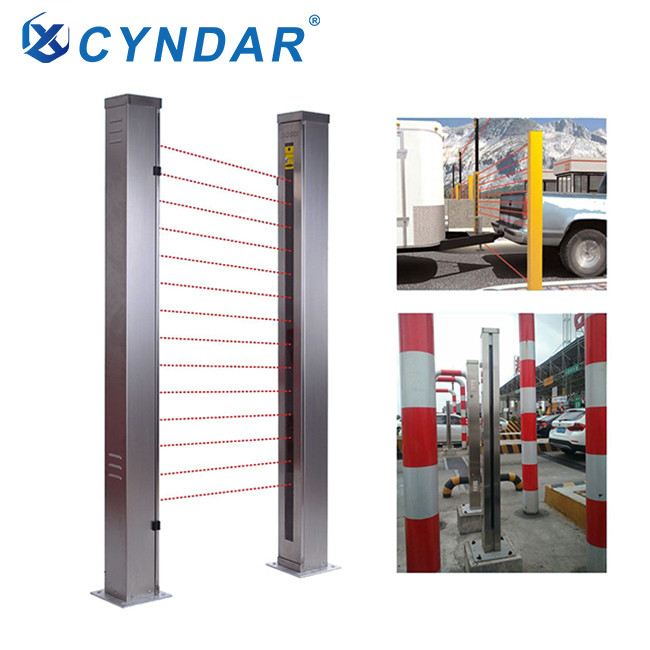 | | |
| --- | --- |
| Indicator light | 1. 2. LED can display the working status and fault status of the light curtain. |
| Heating power | 24v 10A |
| Light curtain height | 50 mm to 2840 mm |
| Main thermostat | Disk packaging |
| Spare thermostat | Closing temperature: 4℃ Disconnecting temperature: 29℃ |
| Beam spacing | Sealing temperature: 55°C Disconnecting temperature: 36°C |
| Humidity switch | 10/14/20/25/30/40 / 80mm (customizable) |
| Indicator light | Mechanical nylon film trigger switch |
| Structure | Relative humidity: 20-80% |
| Operating temperature | When the heating element is turned on, the front red LED lights up |
| Protection level | Shell: stainless steel or aluminum alloy, window: heated glass |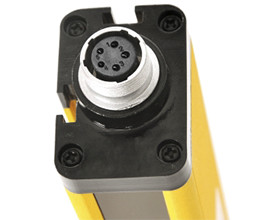 Five core interface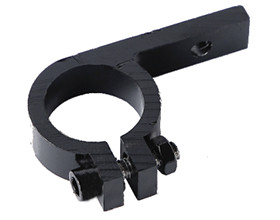 Mounting brackets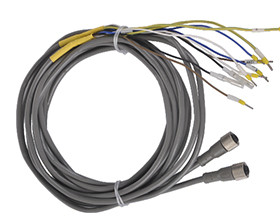 Data line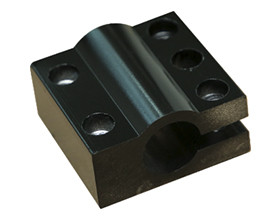 Mounting brackets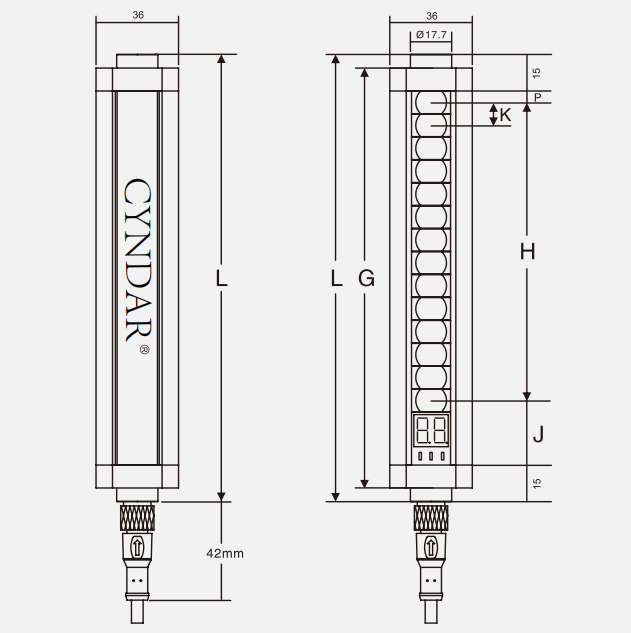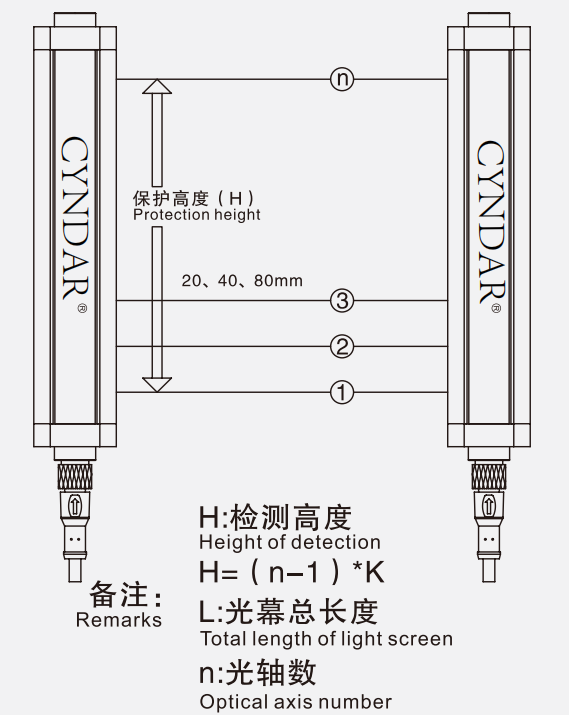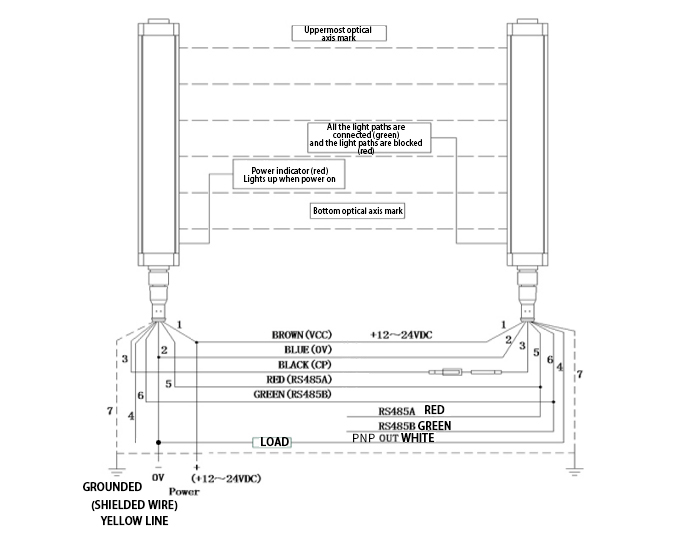 Vehicle detection grating light curtains are mainly used in applications such as vehicle separation detection, vehicle size detection, vehicle type detection, wheel detection object detection, and so on. It is the key equipment in intelligent transportation system, highway toll collection system, non-stop toll collection system, highway toll collection system, overrun detection system and other traffic control systems.