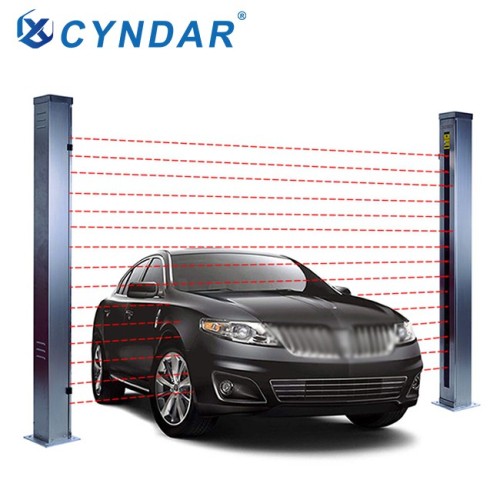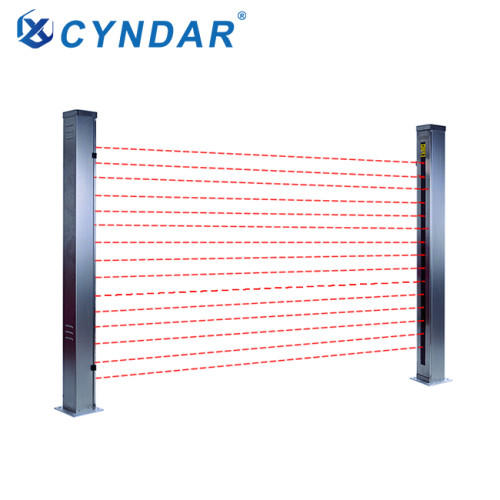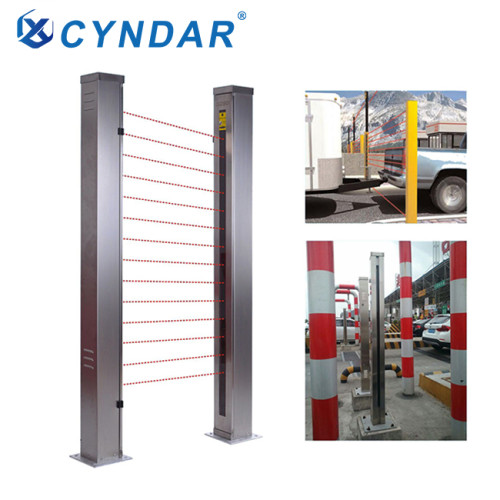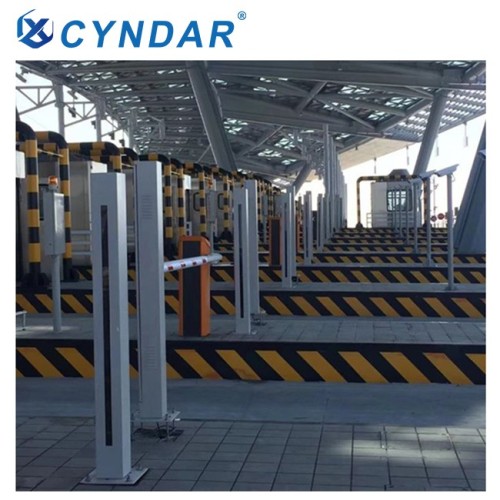 Safety light curtain specially designed for detecting and measuring vehicle separation
Item specifics
Heating power

24v 10A
light curtain

50-2840mm
Structure

Relative humidity: 20-80%
Description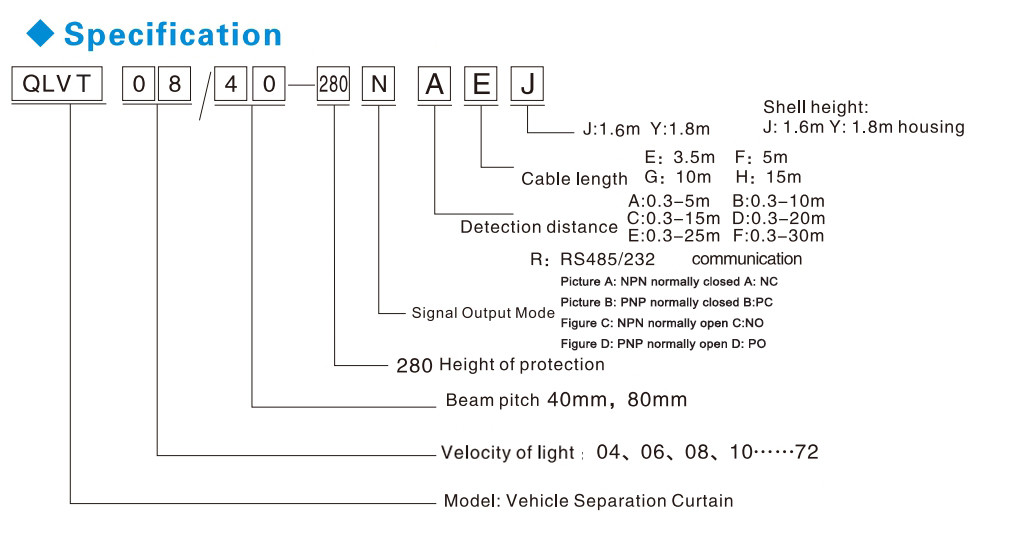 What are the basic characteristics of Vehicle separation light curtain?
Have a visual inspection process
Manual monitoring and intervention is an indispensable content in any measurement activity, and in order to ensure a better understanding of the effect of the operation process, the relevant contour graphics and size data can be dynamically displayed during the operation of vehicle detection grating. Especially in the actual operation of this kind of maintenance simple size measurement light curtain, data processing and related database query methods are more diverse, and relevant businesses can accurately monitor the production effect of related products based on the data of this autonics safety light curtain;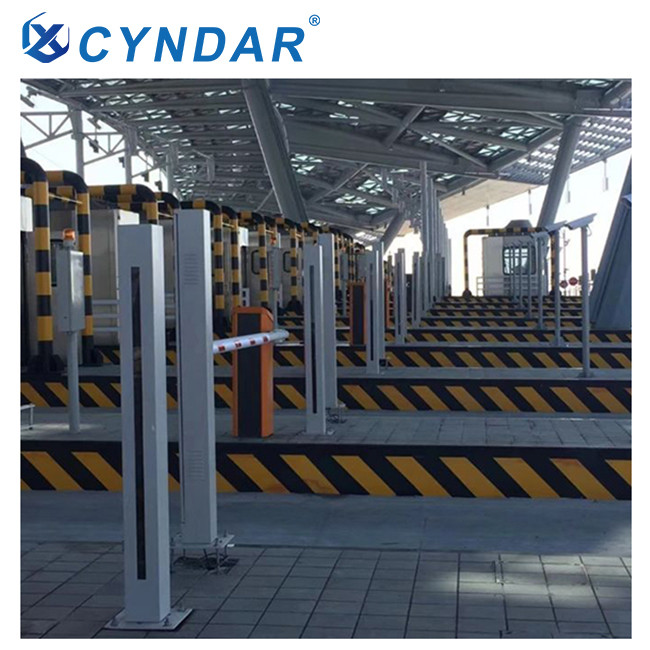 What are the characteristics of Vehicle detection light curtain?
■ The scanning mode of ir light curtain is a high-speed synchronous progressive scanning mode, which can completely eliminate all kinds of strong light and electromagnetic interference.
■ Operating environment temperature: -40℃—+80℃, relative humidity 20-80%, protection grade is IP65. It is stable and reliable to use in alpine and hot areas.
■ Unique internal algorithm. When an object enters, the output is activated, and the trigger is maintained. Only when all the beams are turned on, the output is turned off.
■ When there are problems such as sludge, excessive dust, photoelectric tube failure, etc. on the glass window, the safety curtain sensor can automatically detect the failure, ignore (shield) these problematic beams, and still maintain normal operation, while outputting an alarm signal. Remind customers to eliminate the cause of the fault as soon as possible. Once the cause of the fault is removed, the system will automatically return to normal operation.
■Safety light curtain specially designed for detecting and measuring vehicle separation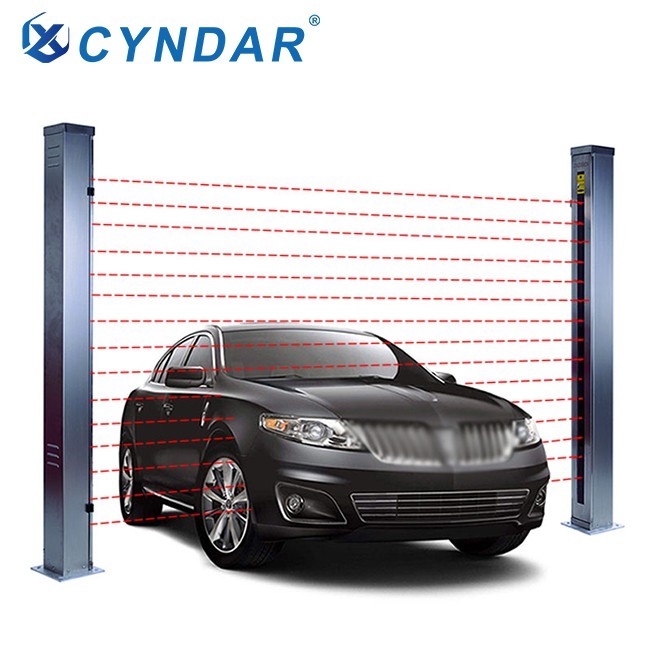 Optical axis spacing

10,mm

14mm

20mm

25mm

30mm

40mm

80mm

Heating power

24v 10A

light curtain

50-2840mm

Main thermostat

Disk packaging

Spare thermostat

Closing temperature: 4℃ Disconnecting temperature: 29℃

Beam spacing

Sealing temperature: 55°C Disconnecting temperature: 36°C

Humidity switch

10/14/20/25/30/40 / 80mm (customizable)

Indicator light

Mechanical nylon film trigger switch

Structure

Relative humidity: 20-80%

Operating temperature

When the heating element is turned on, the front red LED lights up

Protection level

Shell: stainless steel or aluminum alloy, window: heated glass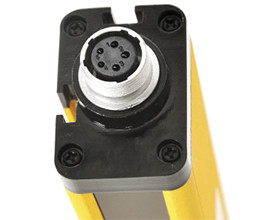 Five core interface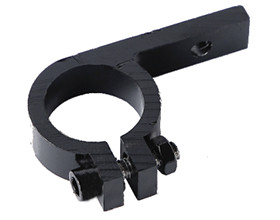 Mounting brackets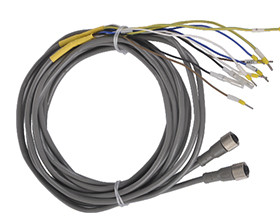 Data line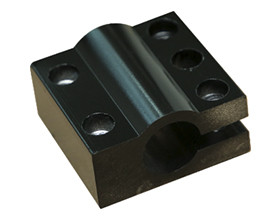 Mounting brackets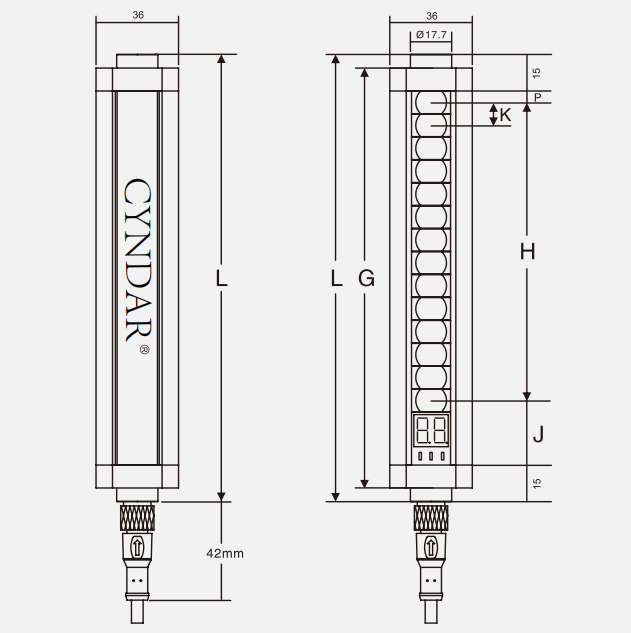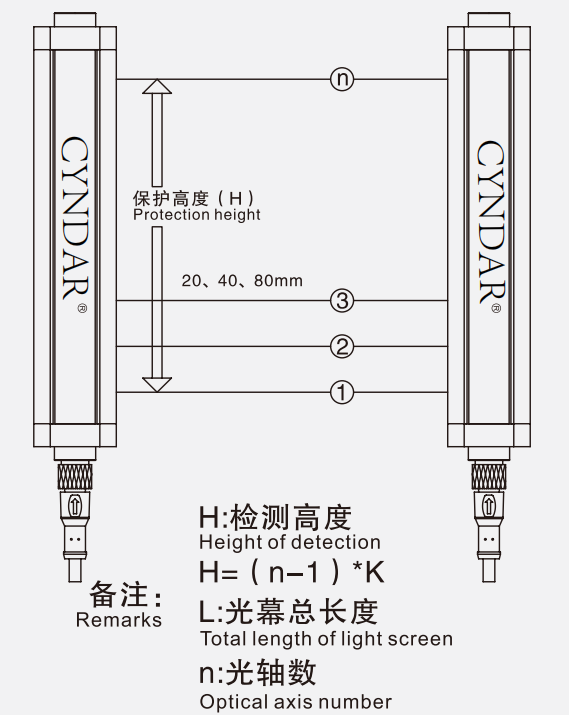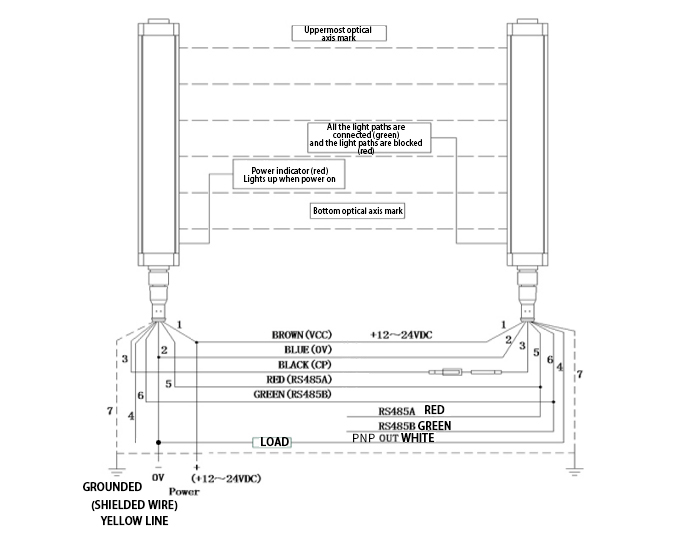 ETC unattended Infrared vehicle separator

The autonics safety light curtain is an Infrared vehicle separator specially applied to realize ETC unmanned toll collection at highway toll stations. Equipped with a special stainless steel protective cover, built-in electric heating glass, temperature controller, humidity controller, it can work stably and effectively even in harsh environments. It can realize the automatic separation of vehicles, counting, classification detection, vehicle shape size detection, vehicle axle detection and other vehicle discovery or departure recognition.