Common Safety Devices on Devices
Share
Issue Time

2022/02/27
Summary
Common Safety Devices on Devices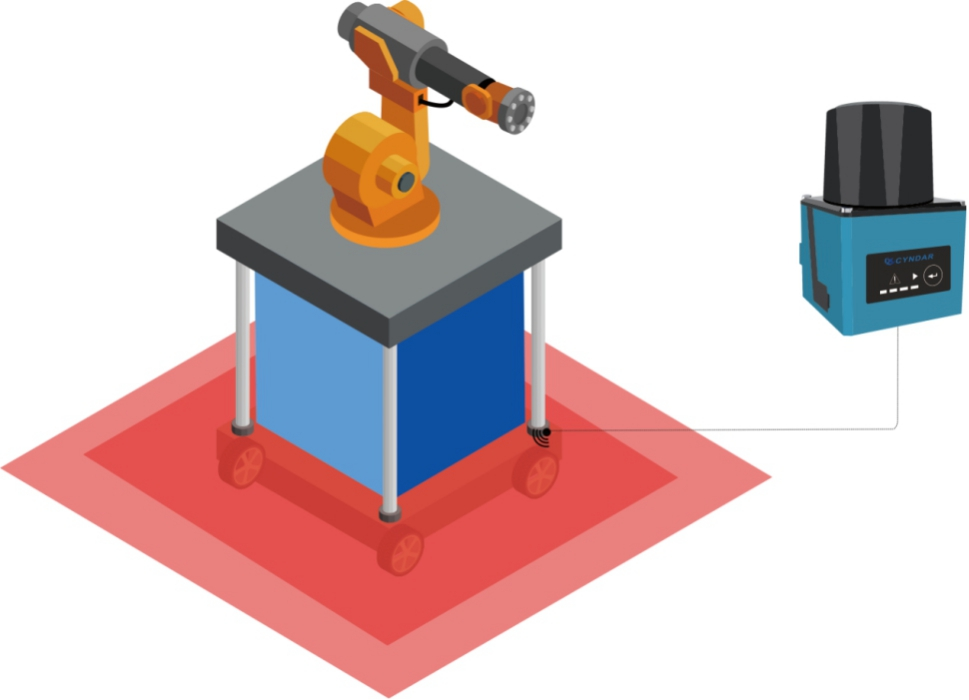 In the field of mechanical processing and manufacturing in the electronics industry, in order to avoid the risk of mechanical injury, various safety interlocks, EMOs, light curtain gratings and other safety devices are often installed on the equipment. Let's take a look at the common safety devices today. have what.
Safety Edges are installed on moving parts such as doors and fences of machinery and can stop hazards posed by moving parts or shut down the entire system when contact with a person or object is detected. Its elastic material and impact-absorbing properties effectively slow down impacts to people or objects.
Safety mat is a pressure-sensitive sensor mainly used in robotic workstations, pipe bending machines, injection molding machines, and stamping equipment as area protection. After the installation is completed, the safety pad can detect the inadvertent entry of the human body, so as to give a signal, and then use this signal to control the start or stop of the equipment, so as to achieve the purpose of area protection.
The main uses are as follows:
Collision detection for AGV (automatic truck)——
For intrusion detection without blocking entrances -
Used to detect the presence of the inside of the machine——
The safety door switch is a switch used to detect the opening and closing of the door. When the door is in the open state, the equipment will not start running, so as to achieve the purpose of protecting the safety of personnel.
Safety limit switches combine switch and actuator in one device that is directly mounted on the machine. The switch is actuated by the presence or movement of a mechanical mechanical guard and triggers an output when the guard reaches a user-defined switching point.
A set of opposite light curtains are mainly used to realize the intrusion detection of "device opening".