What is a safety light curtain?
Share
Issue Time

2021/10/08
Summary
What is a safety light curtain?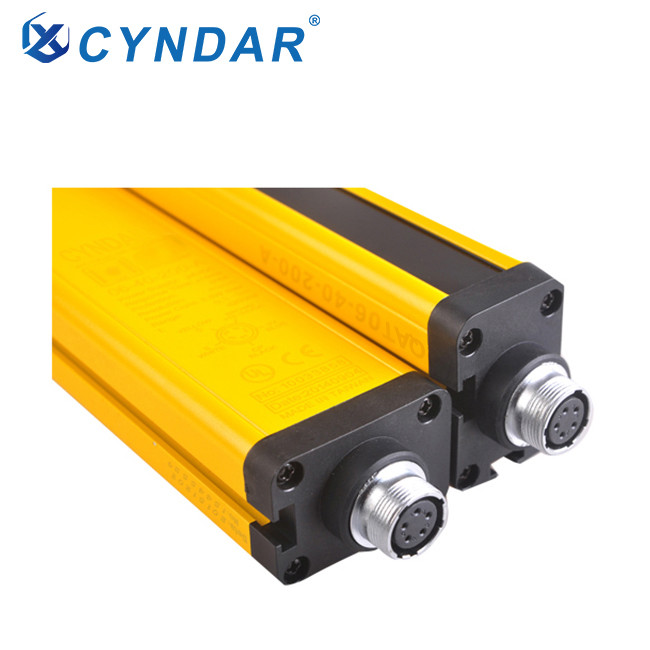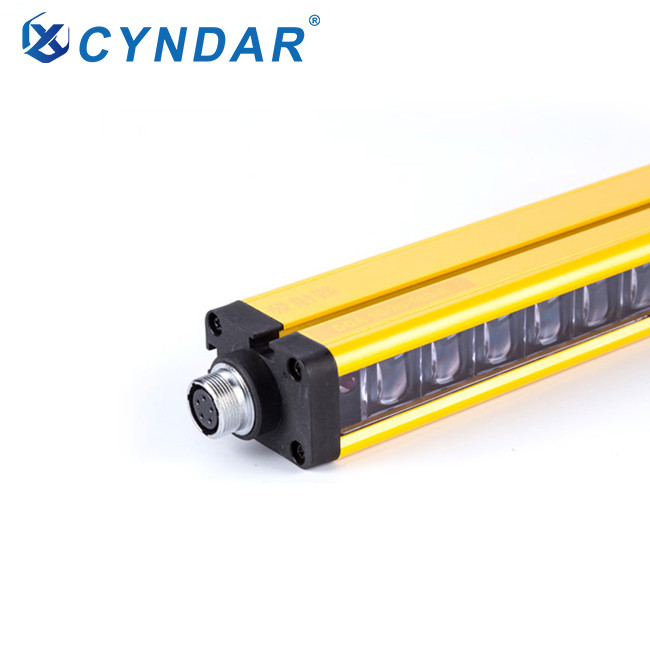 The cyndar light curtain is a sensing device that provides an infrared boundary around dangerous machines or processes. When the infrared beam between the transmitter and receiver is interrupted, the danger is prevented by a switch until the optical boundary is re-established. The main advantage of the light curtain is that it does not cause physical obstacles to personnel. Therefore, the operator can access the protected components without mechanical or observation restrictions. Their use also simplifies the maintenance process. Light curtains can also be used to monitor goods entering and exiting restricted passage areas and provide strict one-way passages.