Share
Issue Time

Sep 27,2021
Summary
What is a safety carpet?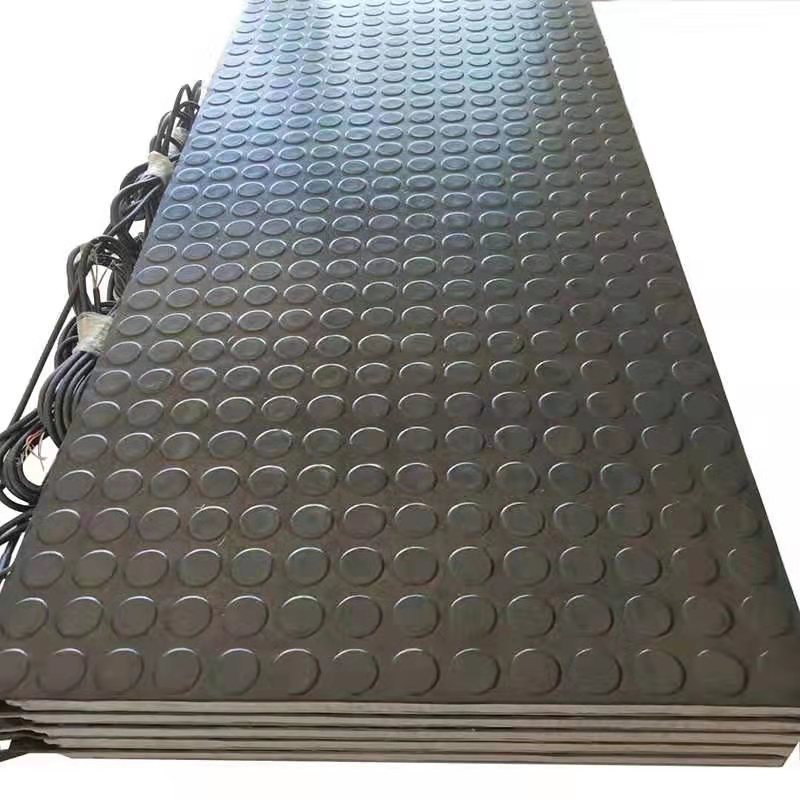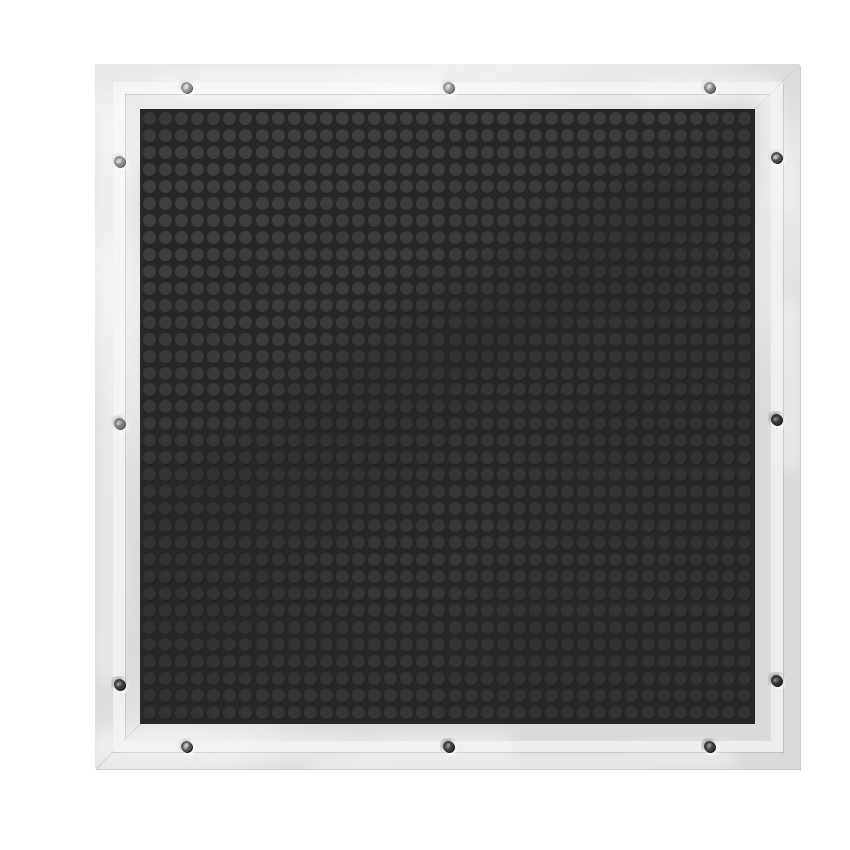 1. CYNDAR safety mat is a pressure-sensitive safety protection device. When a set minimum weight is applied to the safety mat, the switch will be turned off, and the controller will send a stop signal to the protected machine to stop it. sports. Reliably protect the operator from various potential hazards.
2. The safe carpet is very strong. On the outermost layer of the safety carpet composition structure, there is a layer of special rubber material. The rubber material on this safe carpet is particularly good in abrasion resistance and water resistance. In addition, safe carpets can withstand the erosion of many chemicals. The corrosion resistance of a safe carpet is mainly manifested in its resistance to petroleum and diesel. In addition, the safety carpet can also be anti-splash, anti-solvent and so on.
3. The safety mat controller has high reliability: each safety mat has 4 wires connected to the safety mat controller, the purpose is to prevent incorrect wiring of the safety mat or physical damage to the wiring to provide a redundant safety protection . Safety mats and safety mats can also simplify routine tasks such as machine setup, maintenance and repairs.